McConnell says Booker could face ethics investigation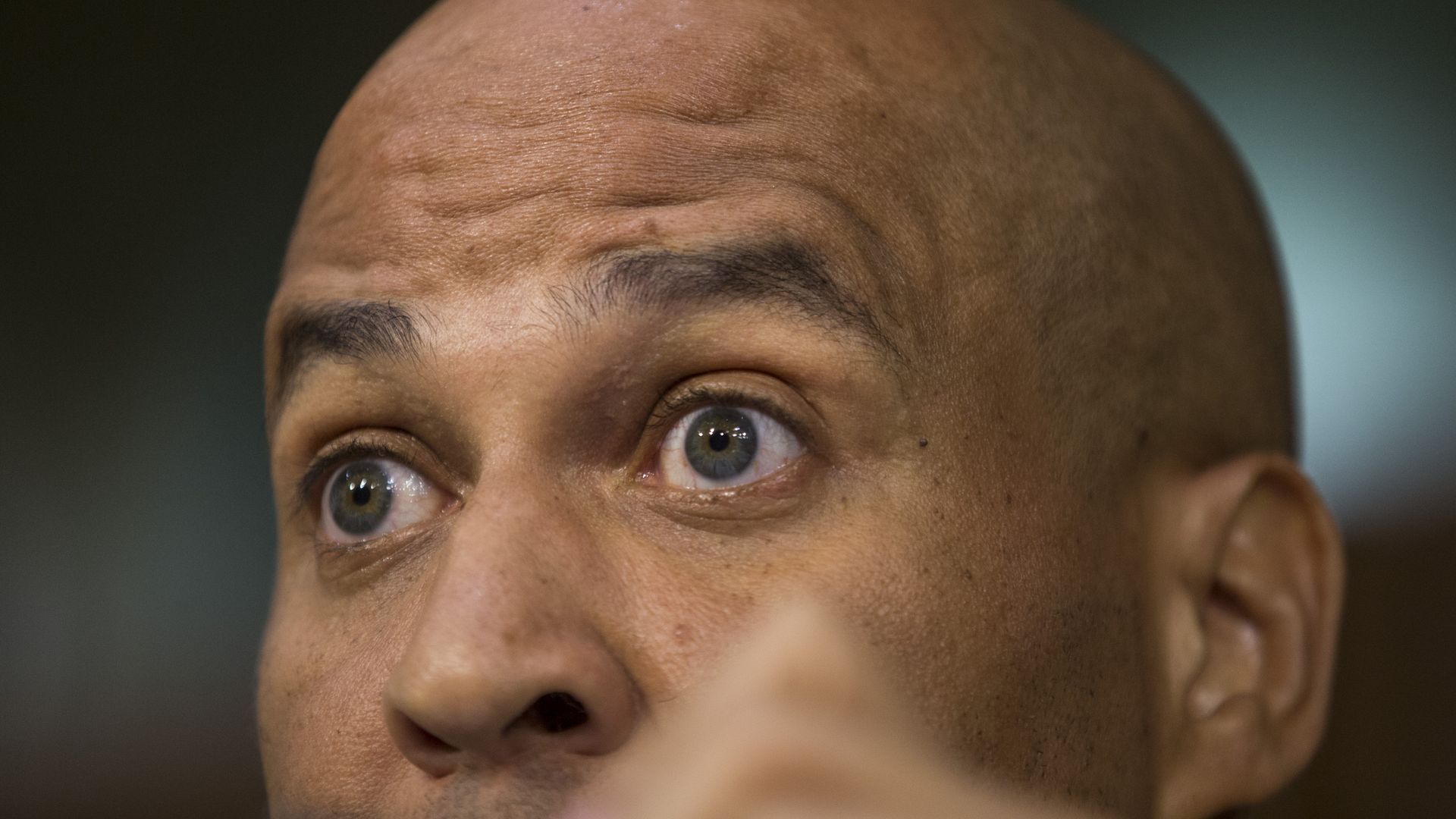 Senate Majority Leader Mitch McConnell told radio host Hugh Hewitt that he wouldn't be surprised if Sen. Cory Booker (D-N.J.) faced scrutiny from the Senate Ethics Committee for publicly releasing confidential documents regarding Brett Kavanaugh, the Washington Post reports.
The saga: The initial batch of documents Booker released on Thursday, which led to his "Spartacus moment" and revealed Kavanaugh's views on racial profiling, had already been approved for release the night before. But Booker said he later released additional documents that had not been cleared by the committee. Booker has repeatedly stated that he understands his actions were in violation of committee rules.
Go deeper