Twitter permanently bans Infowars and Alex Jones from its platform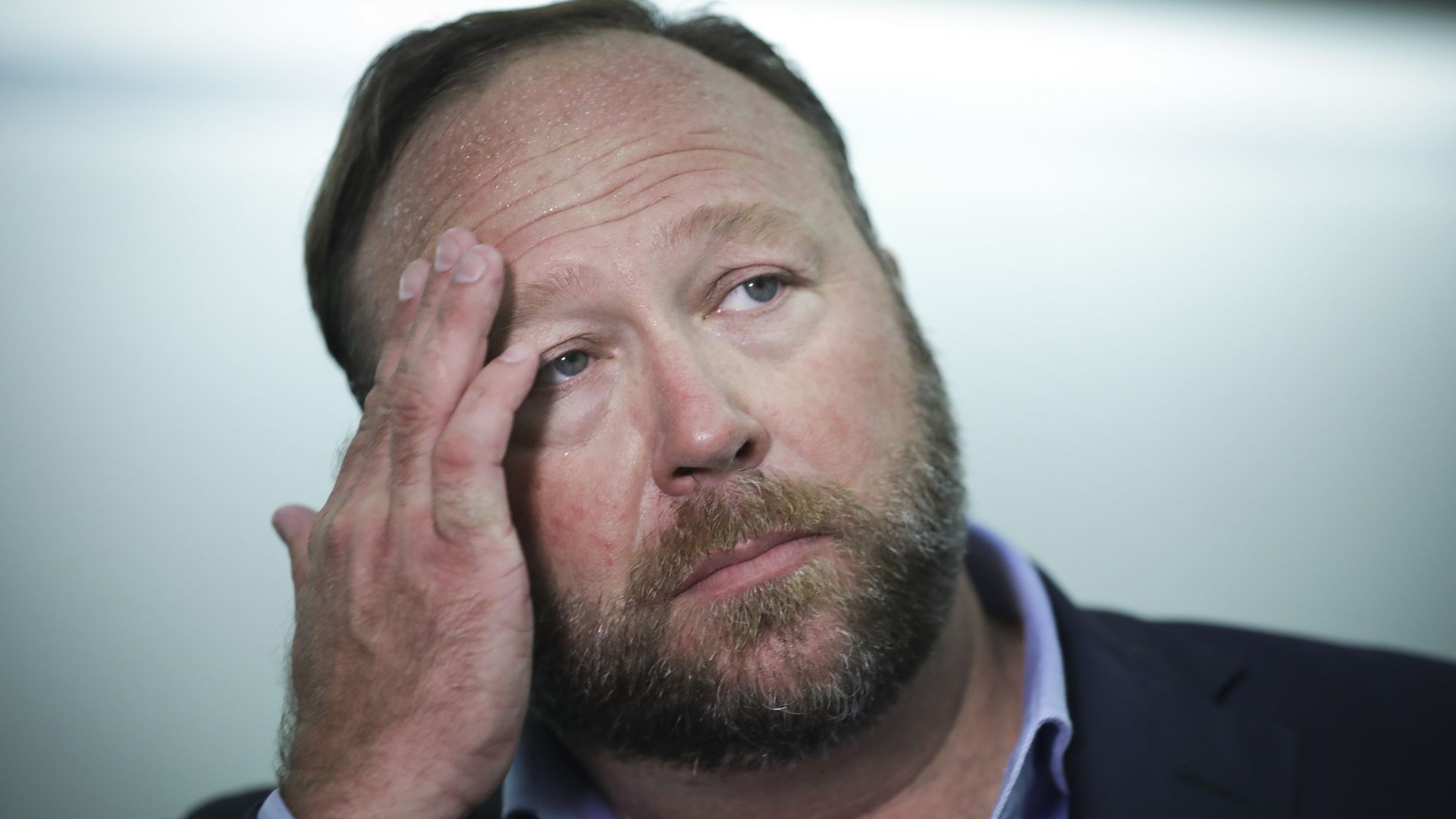 Twitter announced Thursday that it has permanently banned conspiracy theorist Alex Jones and Infowars from its platform, citing abusive behavior.
This comes weeks after Jones was banned or suspended by other major tech companies — like Facebook, Apple, and YouTube. Twitter initially hesitated to suspend or ban Jones, arguing that he hadn't violated the company's policies, prompting fierce backlash from users. The company eventually suspended him for seven days.
Go deeper