China vows to retaliate as U.S. prepares $200 billion in tariffs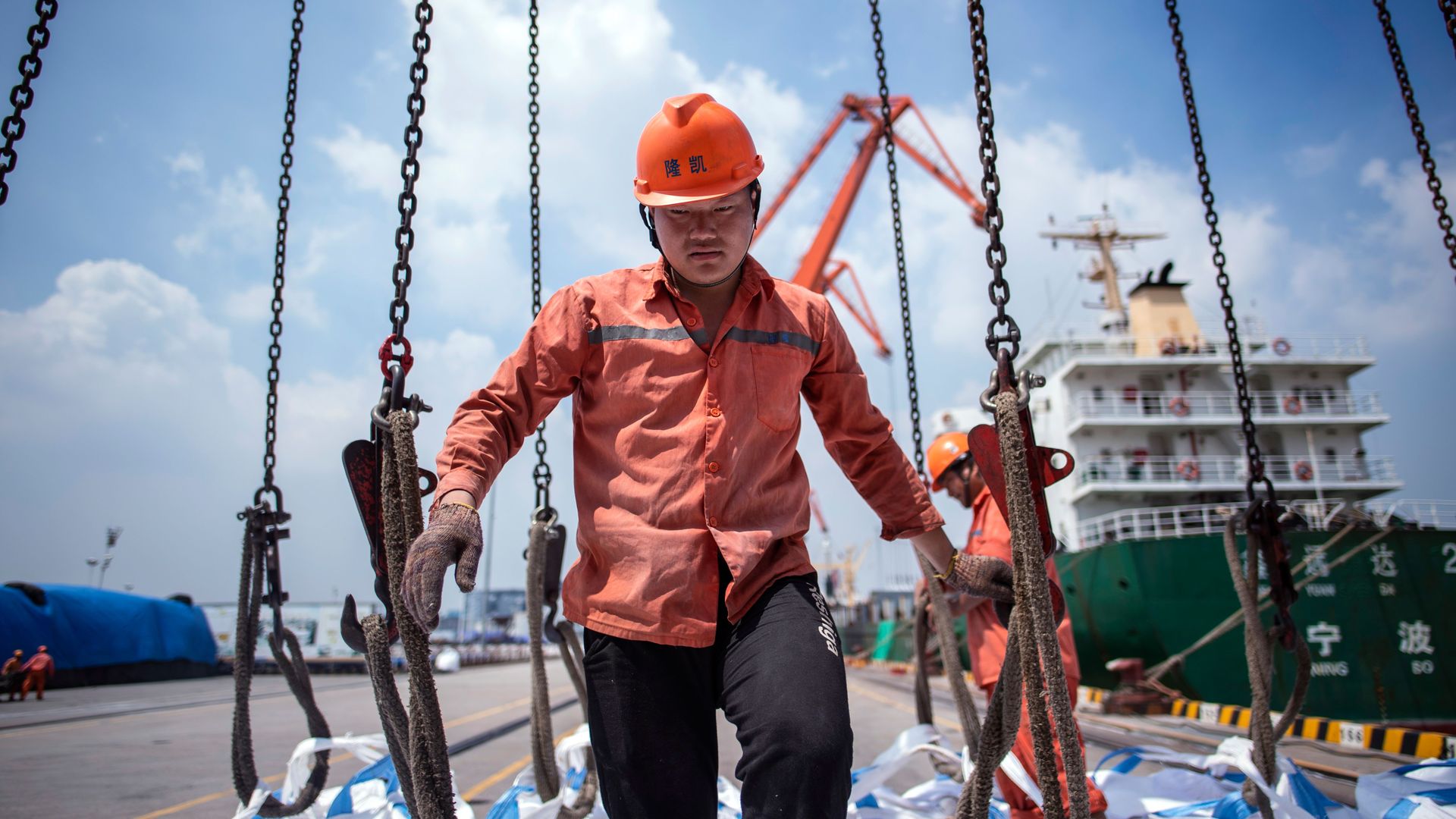 China's Ministry of Commerce has promised it will take "necessary countermeasures" if the Trump administration goes ahead with its latest round of tariffs, which would slap 25% duties on $200 billion of Chinese goods as soon as Friday, reports Reuters.
The big picture: The public comment period, which expires at 12:00 a.m. Friday, has seen hundreds of businesses and organizations speak out against the effects these tariffs would have on Americans, as they impact a greater cross-section of consumer goods than the $50 billion of China tariffs already in place. The tariffs could threaten 11 million U.S. jobs — most of which are concentrated in rural, deep-red parts of the country.
Go deeper