Facebook to build $1 billion Singapore data center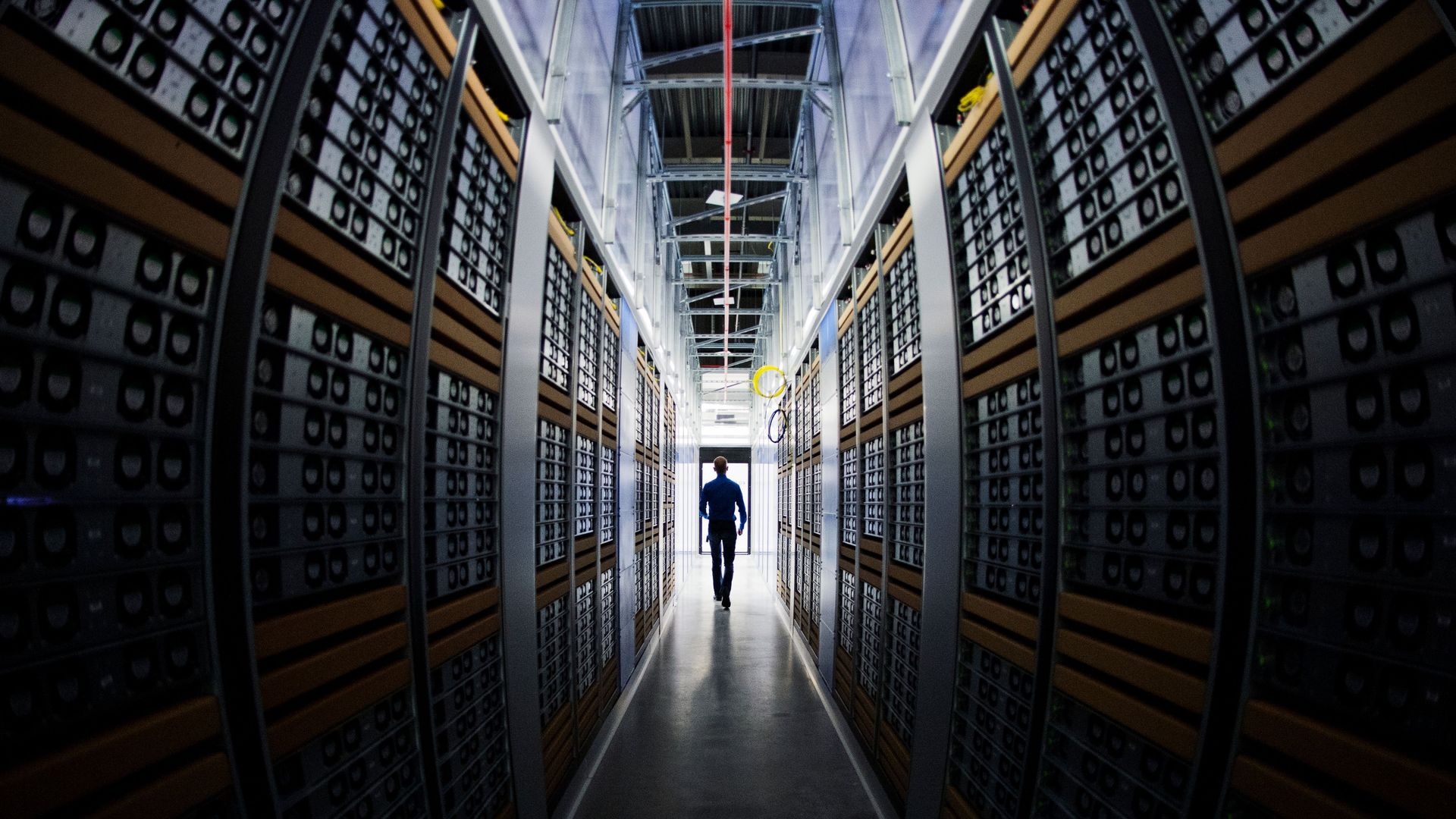 Facebook plans to build a $1 billion, renewable energy-powered data center in Singapore as soon as 2022, reports the WSJ.
Why it matters: This will be Facebook's first data center in Asia, which hosts 40% of the tech giant's 2.23 billion monthly active users. The decision comes as other countries like China and India demand user data be stored domestically. Per the WSJ, Facebook cited Singapore's impressive infrastructure, skilled workforce and business-friendly government as the main factors in its decision.
Go deeper