White House unprepared for Woodward firestorm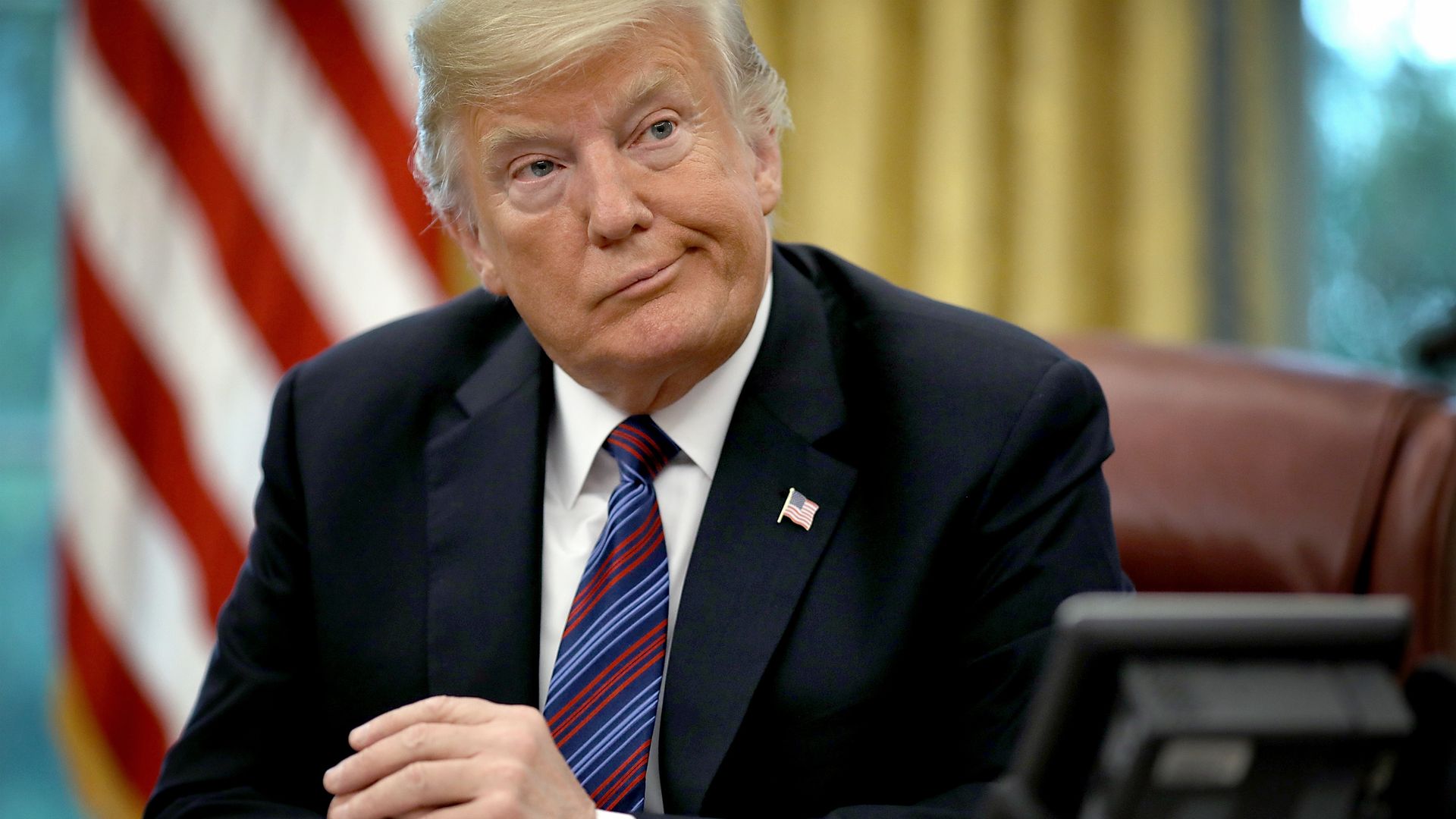 The White House was caught flat-footed by the explosive content in "Fear," Bob Woodward's new book on the Trump administration, as nobody on senior staff had seen a copy when the Washington Post published the excerpts yesterday, according to sources with direct knowledge.
The big picture: White House officials have finally obtained a copy and are now poring over it, but as the day rolled on yesterday, staff met to discuss strategies to push back — all while President Trump's mood worsened and TV coverage shifted from Brett Kavanaugh's confirmation hearings to the book.
By last evening, some key officials thought the best strategy would be to go after Woodward personally by highlighting criticisms of his reporting and sourcing from the books he wrote on Barack Obama and George W. Bush.
Senior officials know they have a problem with Woodward. "The problem is his credibility," a source with direct knowledge told me. "They know they can't give him the Michael Wolff treatment." Wolff, who authored the bombshell "Fire and Fury" was notoriously averse to basic fact-checking — and could be more easily dismissed. Woodward, by contrast, has hundreds of hours of tapes and made every effort to talk to all the main players.
Worth noting: The White House failed to obtain a copy of former staffer Omarosa's book before it landed as well.
Trump's response last night to The Daily Caller: "It's just another bad book. He's had a lot of credibility problems. ... I probably would have preferred to speak to him, but maybe not. I think it probably wouldn't have made a difference in the book. He wanted to write the book a certain way."
Go deeper:
Get more stories like this by signing up for our daily morning newsletter, Axios AM. 
Go deeper