A possible Instagram e-commerce juggernaut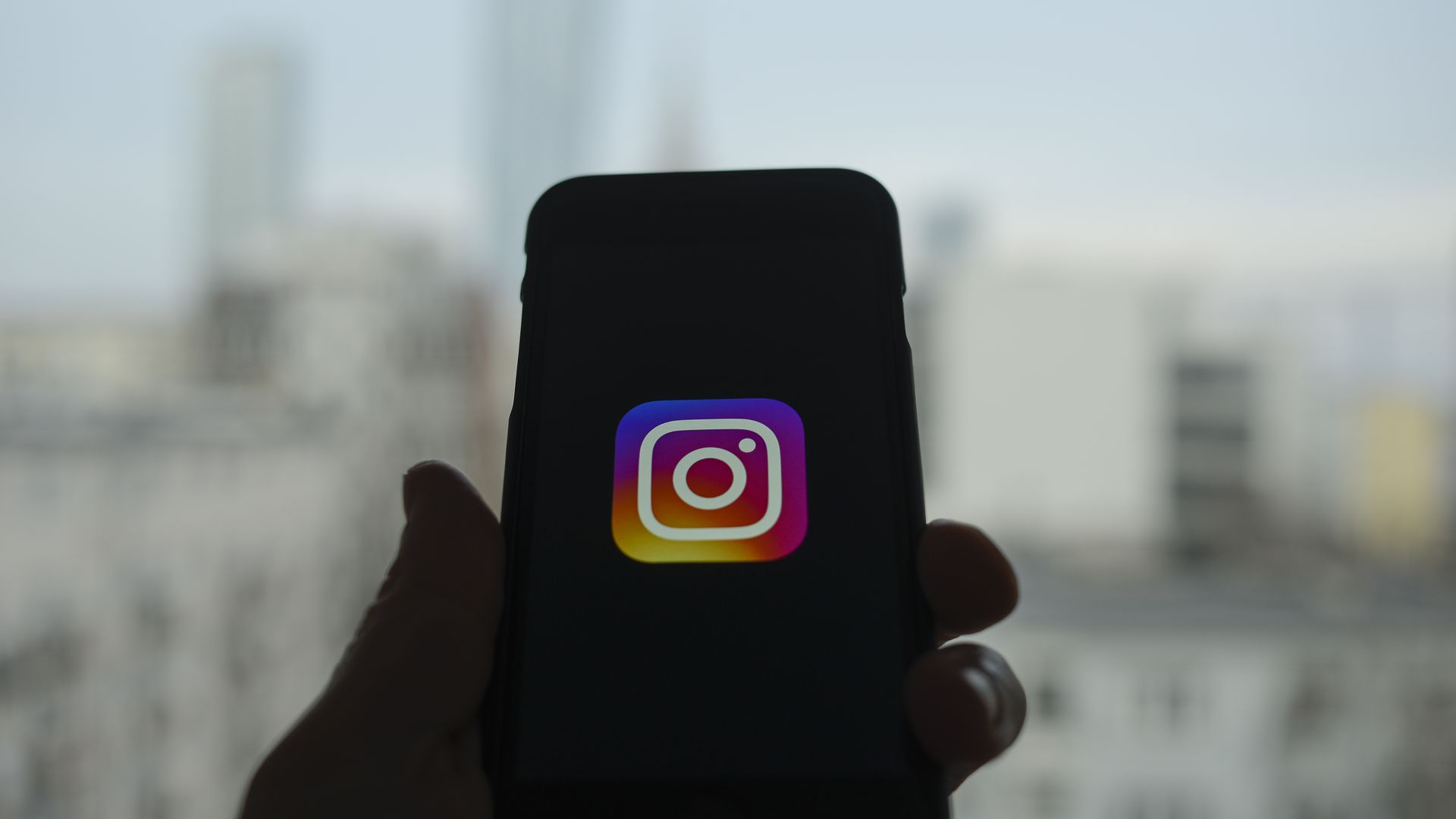 Instagram is considering going into e-commerce, The Verge reports, which — if it does — could be the biggest new thing in U.S. online retail.
Why it matters: Instagram ads are advantaged by something Amazon and other retailers don't have — data on what people think is cool.
Instagram declined to comment on the news. But its app would let users browse and buy products from merchants they follow without leaving the platform.
I asked 50 colleagues — almost all in their 20s and 30s and living in cities — if they've ever bought something after seeing an ad on Instagram. Over half — 26 of them — said "yes."
They have bought scented candles, clothes, jewelry, makeup, sneakers and watches.
Several who said "no'" told me that, even though they did not buy anything right away, they sometimes purchased something later.
One colleague said he goes to Amazon for laundry detergent and other basics. But the targeted ads he gets on Instagram — for skate shoes and surfing products — are based off of the accounts he follows.
The bigger picture: Social commerce is the next big e-commerce disrupter, says Axios' Sara Fischer.
Alibaba, China'e e-commerce titan, is already incorporating social experiences to its Taobao platform, offering the chance to message and video chat with merchants and other consumers.
Amazon has launched Spark, a social media app.
Go deeper