What Jack Dorsey and Sheryl Sandberg will tell Congress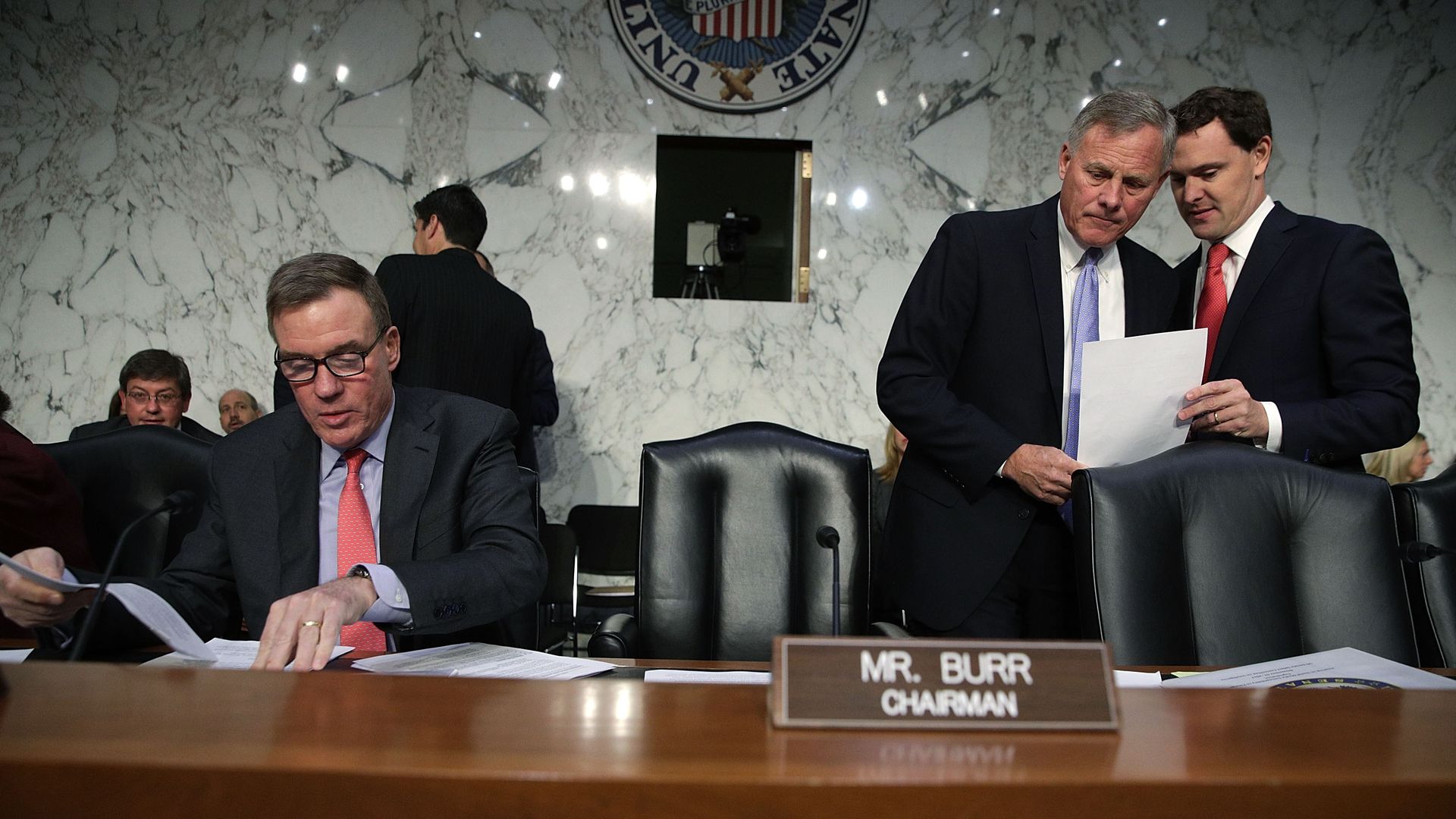 Twitter CEO Jack Dorsey and Facebook COO Sheryl Sandberg will tell Congress on Wednesday that their platforms have taken significant steps to curb foreign election interference — while Dorsey also goes to great lengths to portray his as unbiased.
Why it matters: Midterms are approaching, and with renewed allegations of liberal bias on web platforms, the Silicon Valley executives' remarks will be watched closely by both sides of the aisle.
What they'll say:
Sandberg will paint Facebook as having learned the lessons of the 2016 election, when Russian operatives used the platform to push out content on divisive political conversations. "We were too slow to spot this and too slow to act," she'll tell members of the Senate Intelligence Committee. "The actions we've taken in response — beginning with the steps Facebook's General Counsel, Colin Stretch, outlined to this Committee last year — show our determination to do everything we can to stop this kind of interference from happening."
Dorsey will also tell the House Energy and Commerce Committee later in the day that Twitter does not disadvantage conservatives who use the platform. "Let me be clear about one important and foundational fact: Twitter does not use political ideology to make any decisions, whether related to ranking content on our service or how we enforce our rules," he plans to say.
Google's top lawyer Kent Walker, who the Intelligence Committee rejected as a witness because it wanted to hear from a C-level executive from the company, nonetheless submitted written testimony to the panel outlining "the efforts we're making to secure our platforms ahead of the 2018 midterm elections in the US and for future elections around the world."
The panel expects to keep an empty chair open for Google.
What's next: The Senate hearing kicks off Wednesday morning, with the House hearing in the afternoon.
Go deeper:
Go deeper