The homestretch of the never-ending midterm campaign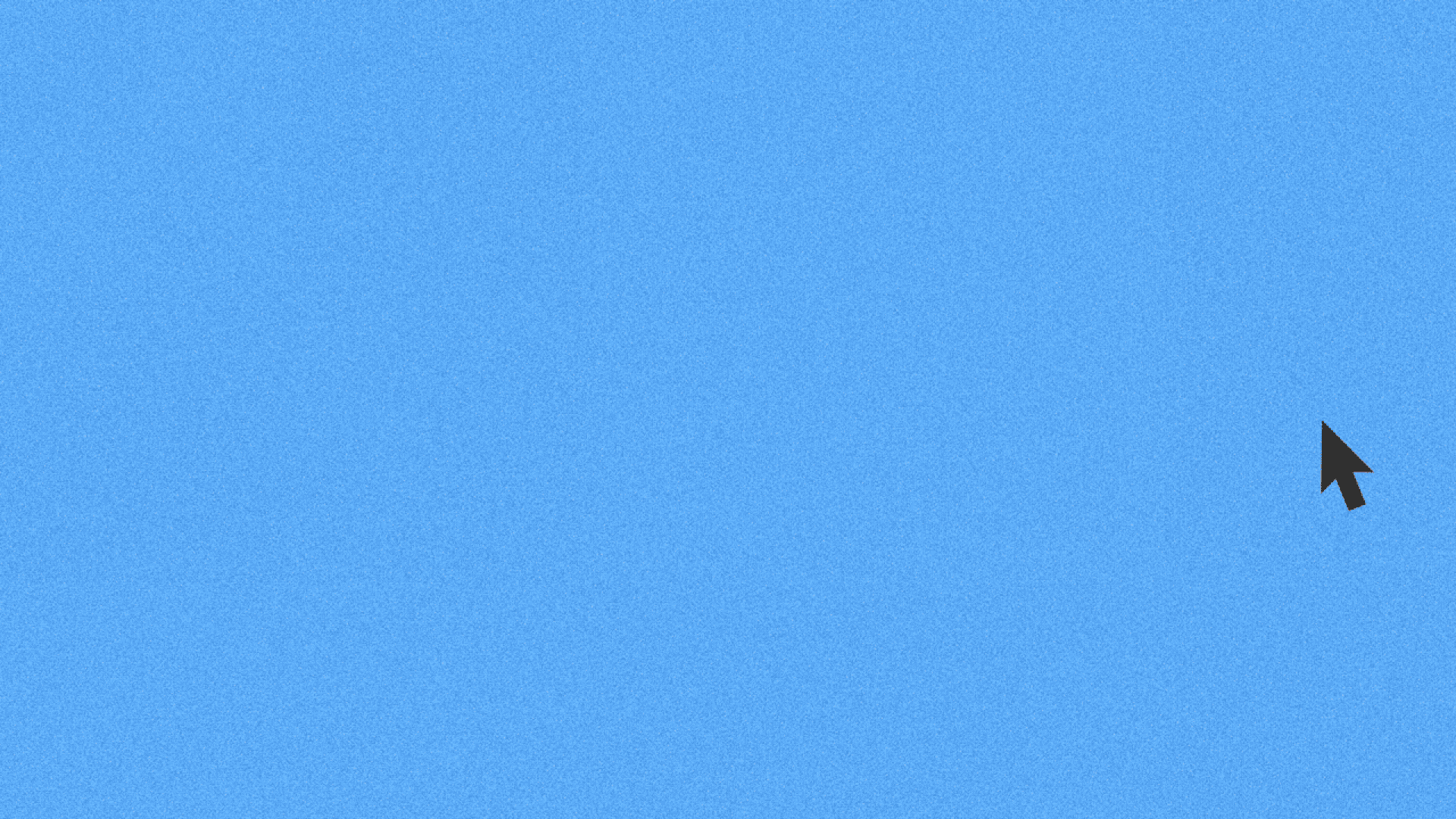 Labor Day has traditionally marked the official start of midterm Congressional campaigning as voters settle into their fall routines and start watching more TV (where they could see a deluge of campaign ads). Not anymore.
The bottom line: Democrats have been protesting since President Trump's election. The Democratic Party jumped in early this cycle to harness that energy into voting, but Republicans were watching that too — forcing both parties to start their midterm campaigning earlier than ever before.
The Republican National Committee started putting campaign staff in the field five months before the election — 540 staffers in 27 battleground states, the most they've ever had that early on.
The Congressional Leadership Fund, a super PAC that works to keep Republican control of the House, has been knocking on doors and contacting voters (over 21 million) since February 2017. Their first ad reservations were placed in the spring, compared to last cycle when the first buy was not until August.
The Democratic National Committee made its largest investment in grants to state parties in January to prepare for the midterms.
The Democratic Congressional Campaign Committee hired full-time political organizers in February 2017 in 20 critical Republican-held districts. Per Washington Post, that's "an unusually early investment in House races that do not even have declared candidates yet."
By the numbers: In Senate races so far Democratic candidates and groups have already spent $17 million on ads highlighting health care, while Republicans have spent $10.5 million on ads praising President Trump and $14 million on ads touting the GOP tax law, per USA Today.
What's next: The day after the midterms, we'll be 454 days out from the Iowa caucuses.
Go deeper