Immigrant welfare crackdown causes drop in food aid enrollment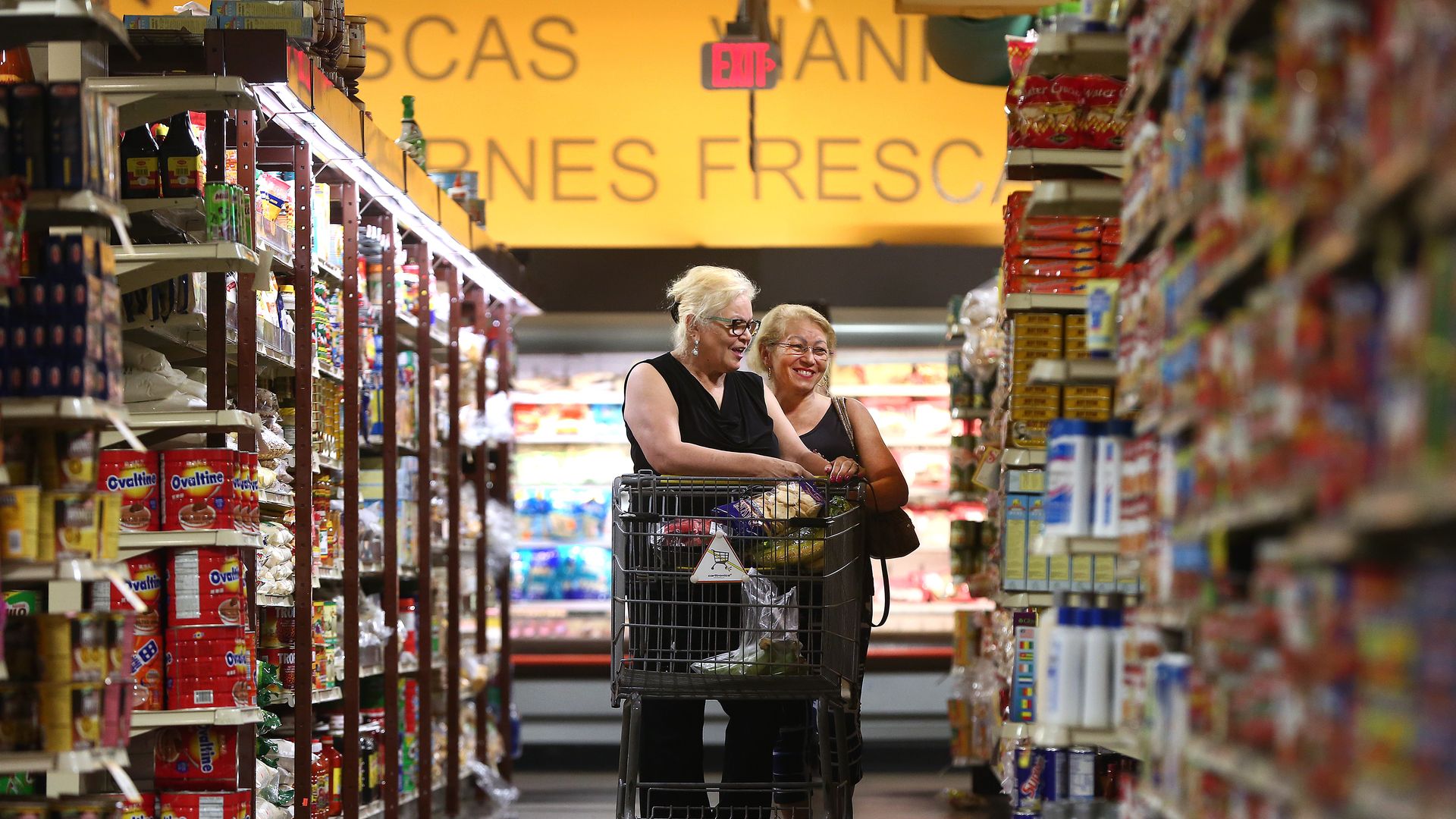 Both documented and undocumented immigrants are withdrawing from a federal nutrition program out of fear the Trump administration could prevent them from obtaining a green card because they received government benefits, reports Politico.
The big picture: The Department of Homeland Security is considering a new policy that would deny citizenship to immigrants who accept welfare and other public benefits. Agencies that administer the Special Supplemental Nutrition Program for Women, Infants, and Children (WIC) — an aid program that provides low-income women with infant formula and healthy food — say enrollment has declined by 20%, which they largely attribute to the threat of the new immigration policy.
Go deeper