Hurricane warnings issued as Tropical Storm Gordon intensifies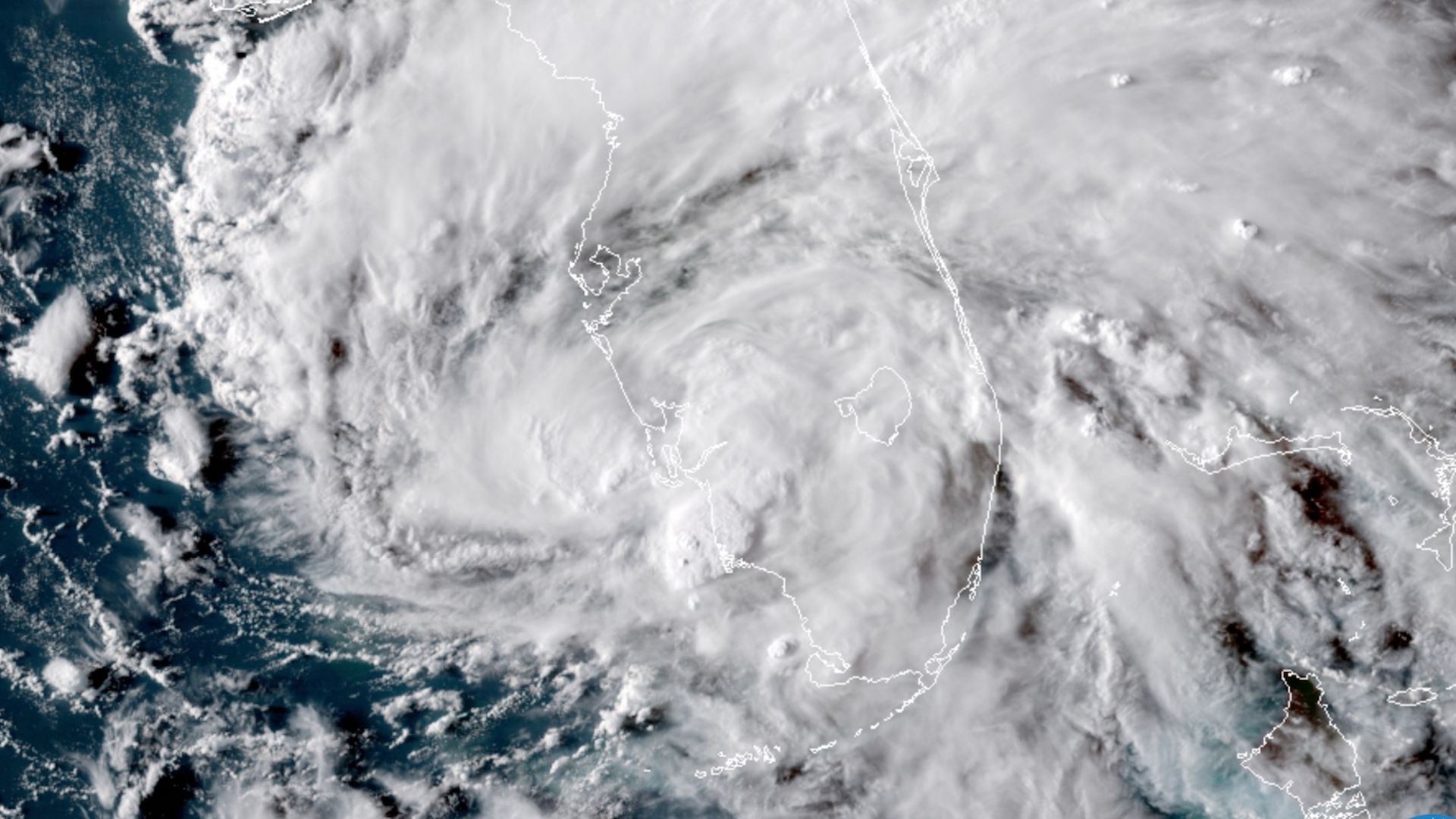 Tropical Storm Gordon is steadily intensifying over the warm waters of the Gulf of Mexico, prompting the National Hurricane Center to issue hurricane and storm surge warnings for parts of the northern Gulf Coast.
What we're watching: The storm is expected to make landfall late Tuesday or early Wednesday morning near the Louisiana border with Mississippi. Gordon has intensified faster than some computer models suggested, and it has another day of mild, Gulf of Mexico ocean waters to traverse.
In general, hurricane intensity forecasts are less reliable than storm track projections, and it's possible that it could cross land as a more, or less, intense than currently expected.
Yes, but: The storm's forward motion of 17 miles per hour, along with some wind shear — winds blowing with different speeds or direction with height — could act to keep a lid on the storm's rate of intensification.
The National Hurricane Center predicts that Gordon will bring storm surge flooding to an area that is extremely prone to such a hazard. This includes 3 to 5 feet of water above ground if the peak surge strikes at high tide from Shell Beach to Dauphin Island, Alabama.
Go deeper: National Hurricane Center's latest information on T.S. Gordon.
Go deeper