Another metric points to a possible midterm blue wave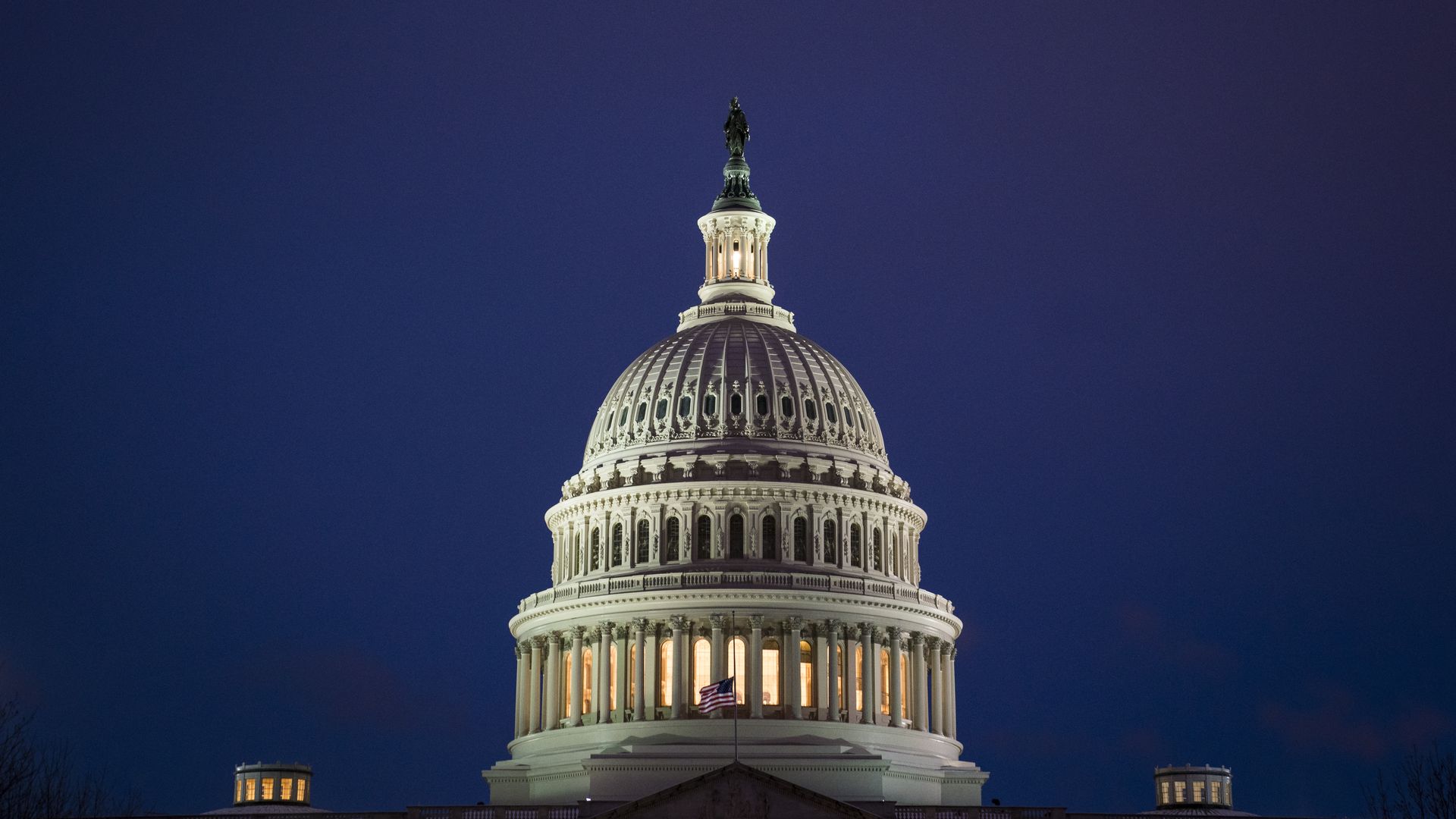 Bruce Mehlman of Mehlman Castagnetti Rosen & Thomas has found a new way to measure House Republicans' peril: "vulnerability ratio," which he measures as the net number of seats at risk versus the number needed to flip.
Why it matters: Mehlman, a former lawyer for House Republicans, fears that measure is worse for the majority party than it was in 2006 or 2010, when the House flipped.
His explanation:
With 38 GOP House seats rated toss-up or worse by Cook Political Report, to only three Dem Seats, 2018 Republicans have net 35 seats at risk, significantly more than they can afford to lose (23). 
With 152% of Repubicans' margin vulnerable, they're in a more perilous position than Democrats in 2010 (when 123% of their margin was vulnerable) or Republicans in 2006 (119%).
The Cook data for each year is from the House ratings closest to Labor Day for each cycle.
Go deeper