NFL pushing fans to transition into digital streaming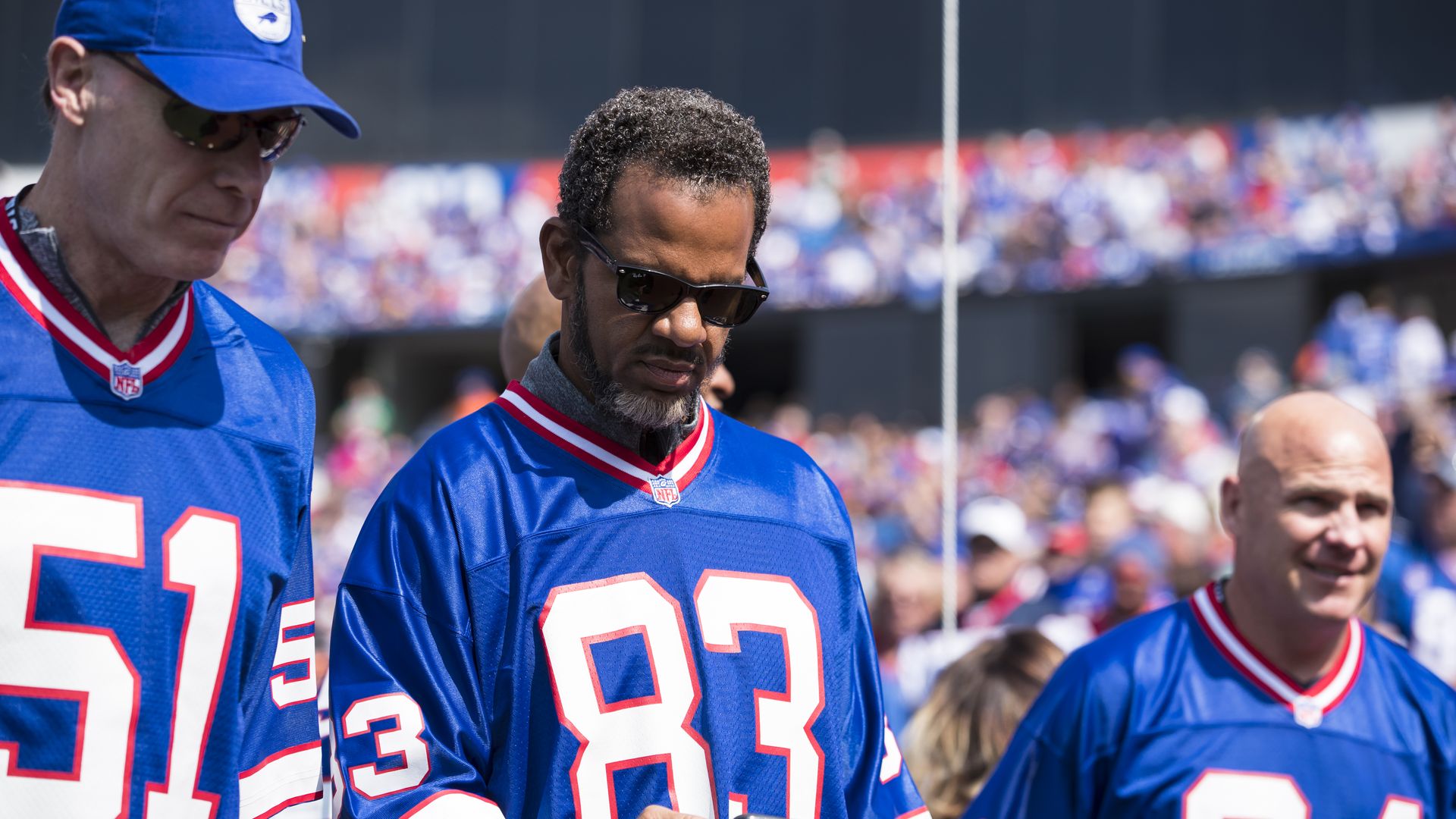 The NFL will be pushing its audience to a different viewing experience this year as it ups its presence on mobile devices using Yahoo's Tumblr and Amazon's Twitch to broadcast games, reports NBC News.
The big picture: The NFL's plan to go digital started weeks ago when the league launched a revamped version of NFL.com equipped with both streaming and social updates. Routing its audience to other mobile platforms is the league's next step.
Go deeper