Poll: Most Republicans want to shut down Mueller's investigation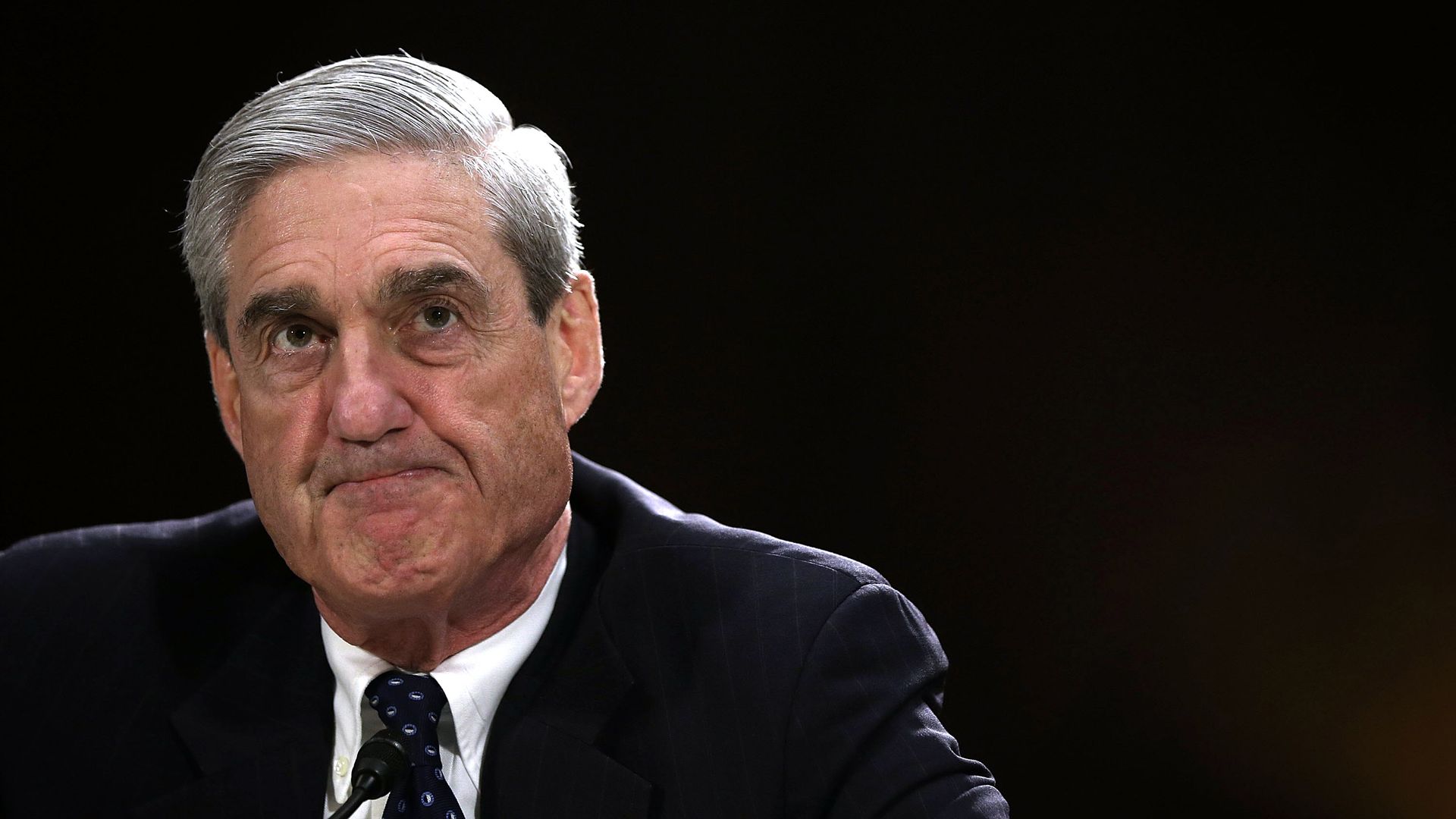 A new survey by the left-leaning Public Policy Polling found that 67% of Republicans and 33% of independents think the Mueller investigation should be shut down, and 80% of Republicans agree it's a witch hunt.
Why it matters: Trump's ultimate goal has been to discredit Mueller's work — and it appears to be working.
Another key finding from the survey shows that large majorities of Republican (90%) and independent (94%) voters agree that "no one is above the law, not even the President."
And 46% of independents have a favorable opinion of Mueller compared to Trump's 36% approval rating.
Although a majority of Republicans want the investigation to be shut down, 62% of them believe Mueller's probe should "follow the facts wherever they lead."
Go deeper: More Americans prefer Sessions and Mueller over Trump
Go deeper