Twitter will exempt news organizations from its issue ads policy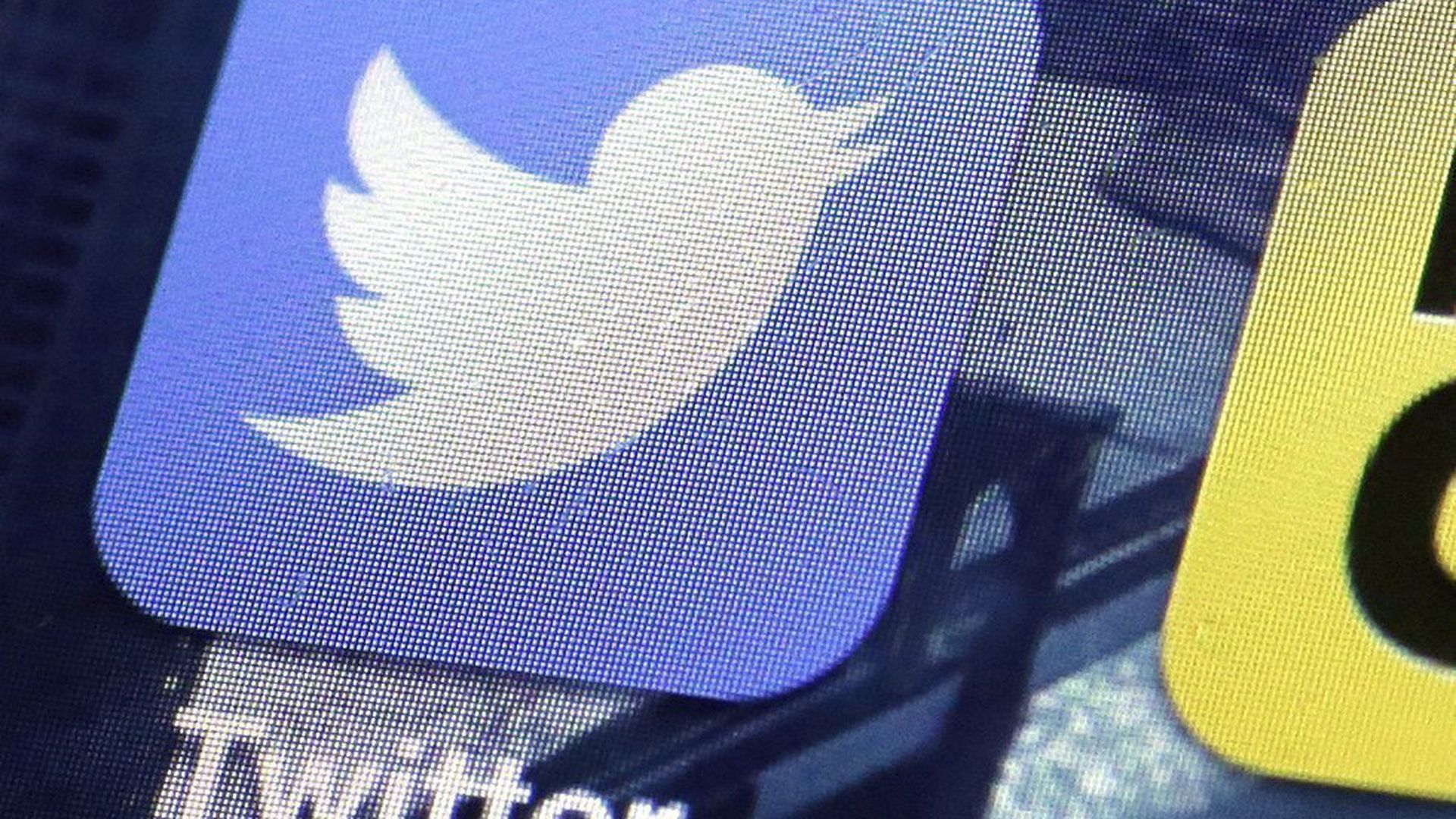 Twitter says news organizations can apply to be exempt from its political and issue advertising policy as a part of a larger update to its political and issue ads policy as a whole.
Why it matters: News outlets protested Facebook's issue ads policy for months after Facebook said it would put their ads in the same archive as political ads. Facebook chose that approach intending to provide transparency on some hyper-partisan sites that may buy ads to promote misleading news.
The back story: Facebook eventually made tweaks to its policy, but some news organizations, like New York Media and The Financial Times, were so mad they vowed to suspend their paid promotion on Facebook. Twitter, which has been focusing on publisher relations, is trying to avoid that with its new policy.
"We don't believe that news organizations running ads on Twitter that report on these issues, rather than advocate for or against them, should be subject to this policy."
— Del Harvey, VP, trust & safety and Bruce Falck, GM revenue product at Twitter
The details: Twitter says that news publishers (and affiliated journalists) that meet specific criteria will be able to apply for exemption from this policy, and not have their ad buys included in the public archive.
Legitimate news organizations shouldn't have trouble meeting the criteria, which include a searchable archive available online, contact information available online, and a minimum of 200,000 monthly unique visitors in the U.S.
Publishers that are primarily conduits for user-generated content, or that advocate for a single issue, will not be exempt.
On a call with reporters Wednesday, Twitter said it would not be making exceptions for fringe or sensationalist websites.
Other issue ad updates: The company announced its news exemption policy as part of a larger policy update for issue ads, which will impact ads that refer to an election or a clearly identified candidate, or ads that advocate for legislative issues of national importance, like immigration, gun rights or abortion.
Certification process: Twitter is establishing a certification process that verifies an advertiser's identity and location within the U.S.
Increased transparency around issue ads: Like election ads, Twitter says issue ads will also be specifically labeled as such within the timeline so that people will be able to clearly see who is promoting the ads and access more information.
Enforcement of the new issue ads policy will begin Sept. 30, 2018, giving publishers and advertisers a month to apply for exemptions and make changes.
Go deeper