Trump and Cohen planned to buy decades of damaging tabloid stories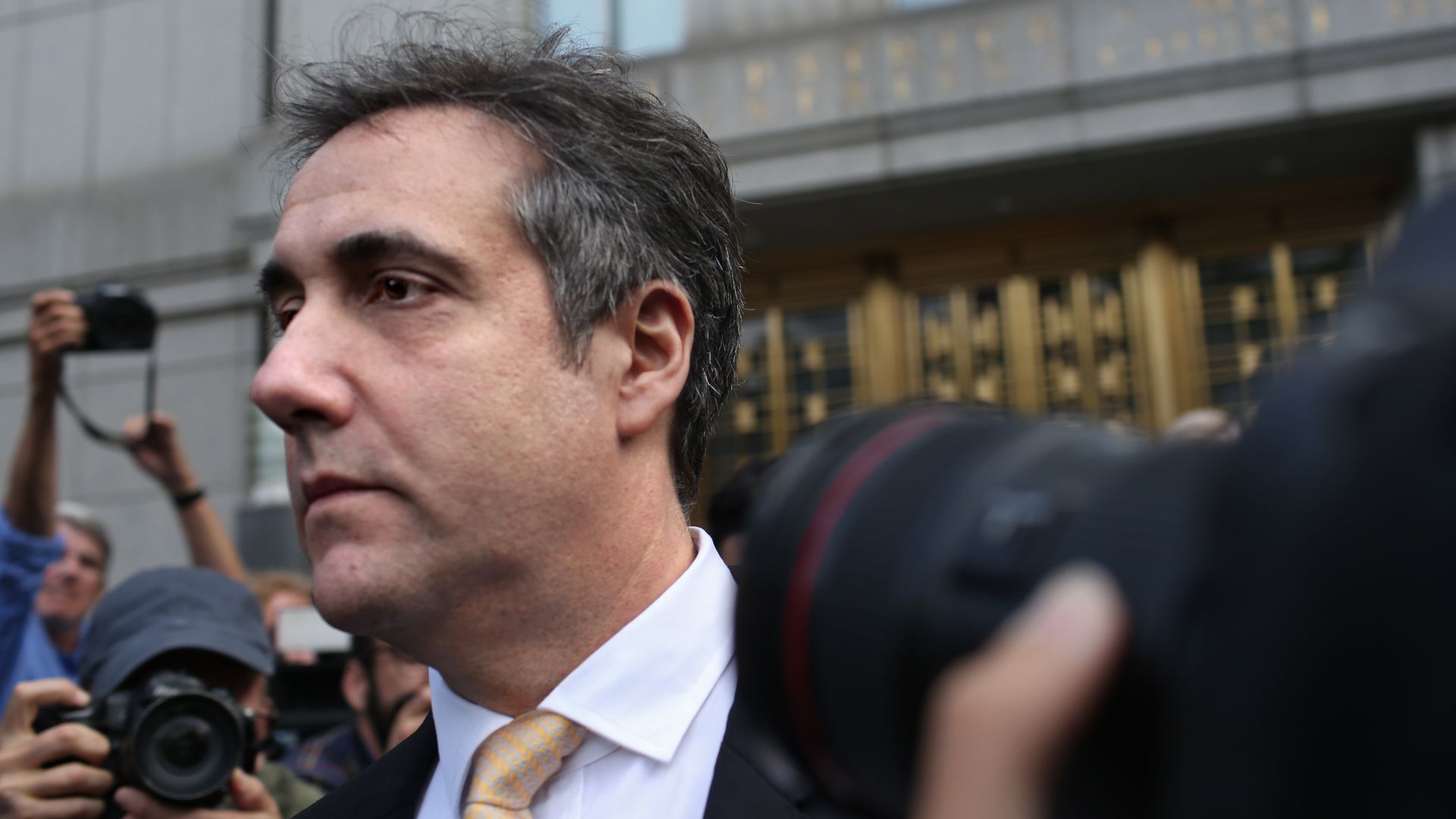 President Trump and his then-personal lawyer Michael Cohen had a plan in 2016 to buy all damaging information that the National Enquirer and its parent company American Media had collected on him back to the 1980s, reports The New York Times.
The big picture: David Pecker, American Media's chairman and a Trump ally, ordered his tabloid to stay away from sensitive allegations about Trump for two decades. Pecker, who reportedly kept a safe of documents related to these coverups, has been granted immunity by federal prosecutors, while Cohen has plead guilty to violating campaign finance law and implicated Trump as an unindicted co-conspirator.
Go deeper