Apple buys lens startup amid AR push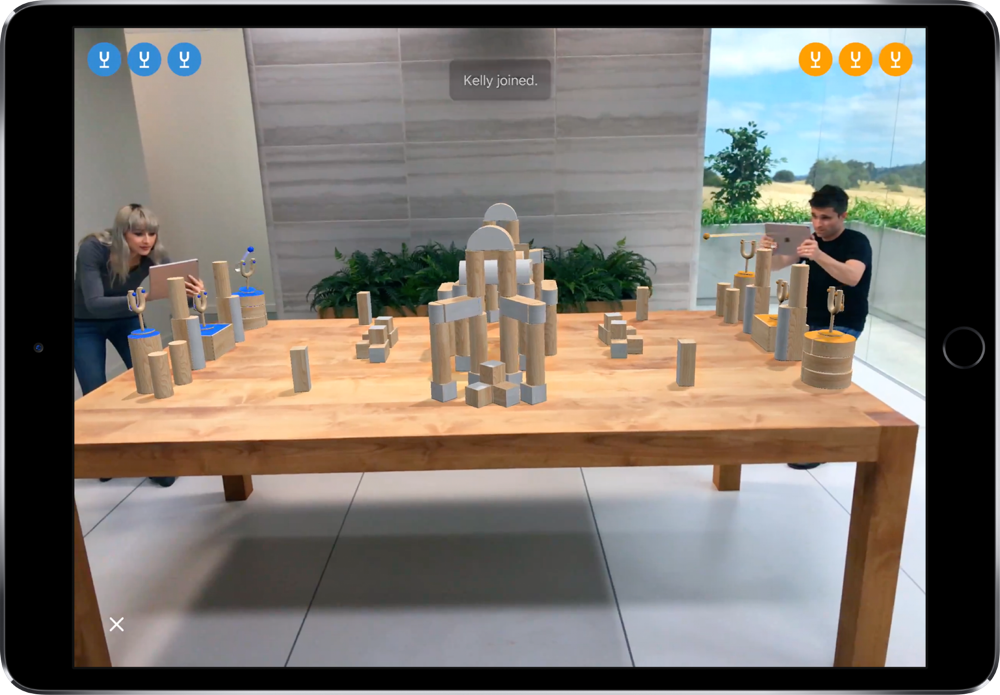 Apple has bought a small startup focused on lenses that could help the company develop augmented reality glasses. The company confirmed to Reuters it has bought Colorado-based Akonia Holographics.
Why it matters: Apple has openly expressed its deep interest in augmented reality. Apple's AR efforts have thus far centered around the iPhone, with the technology for glasses that would have mass appeal seen as still a couple years off.
Go deeper