Trump says government did a "fantastic job" with Hurricane Maria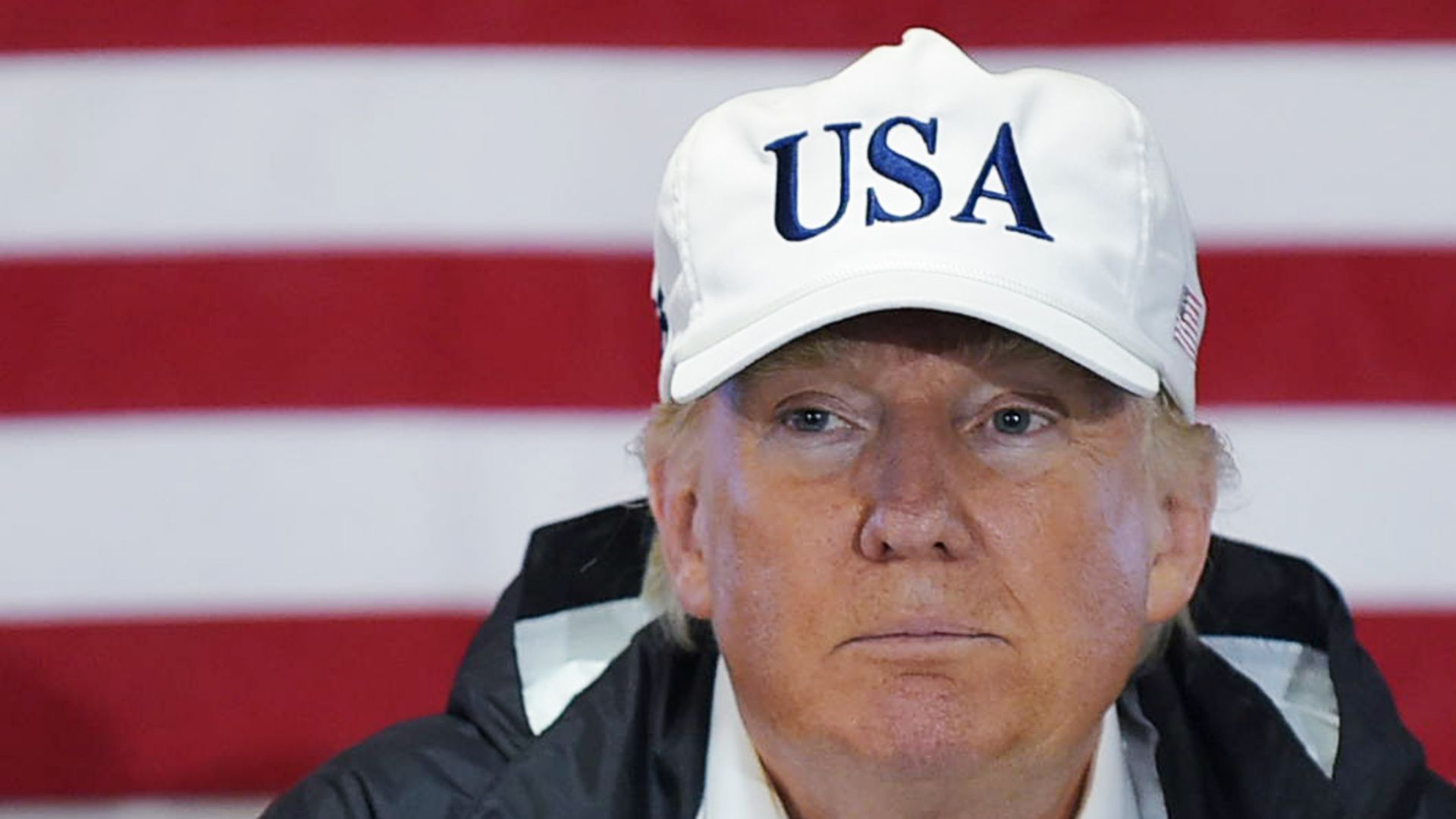 A day after the Puerto Rican governor raised Hurricane Maria's death toll to 2,975 — higher than Hurricane Katrina — President Donald Trump defended his administration's storm response, saying it did "a fantastic job."
Why this matters: Trump has continued to come under criticism for responding too slowly and inadequately to the Category 4 storm, which knocked out the entire island's power grid and caused a humanitarian disaster. If the revised death count is correct, it would make Hurricane Maria one of the deadliest natural disasters in U.S. history.
Speaking to reporters at the White House on Wednesday, Trump also claimed the island had lost power before the storm struck on September 20, 2017.
"Don't forget their electric plant was dead before the hurricane. If you look back on your records you'll see that the plant was dead, it was shut, it was bankrupt, it was out of business... And then when the hurricane came people said what are we going to do about electricity. That wasn't really the hurricane, that was gone before the hurricane."
Be smart: While the island's power authority was in dire financial straits prior to the storm, the grid was functioning, having escaped major damage from Hurricane Irma in the weeks before.
Go deeper