Putin softens position on retirement reform ahead of protests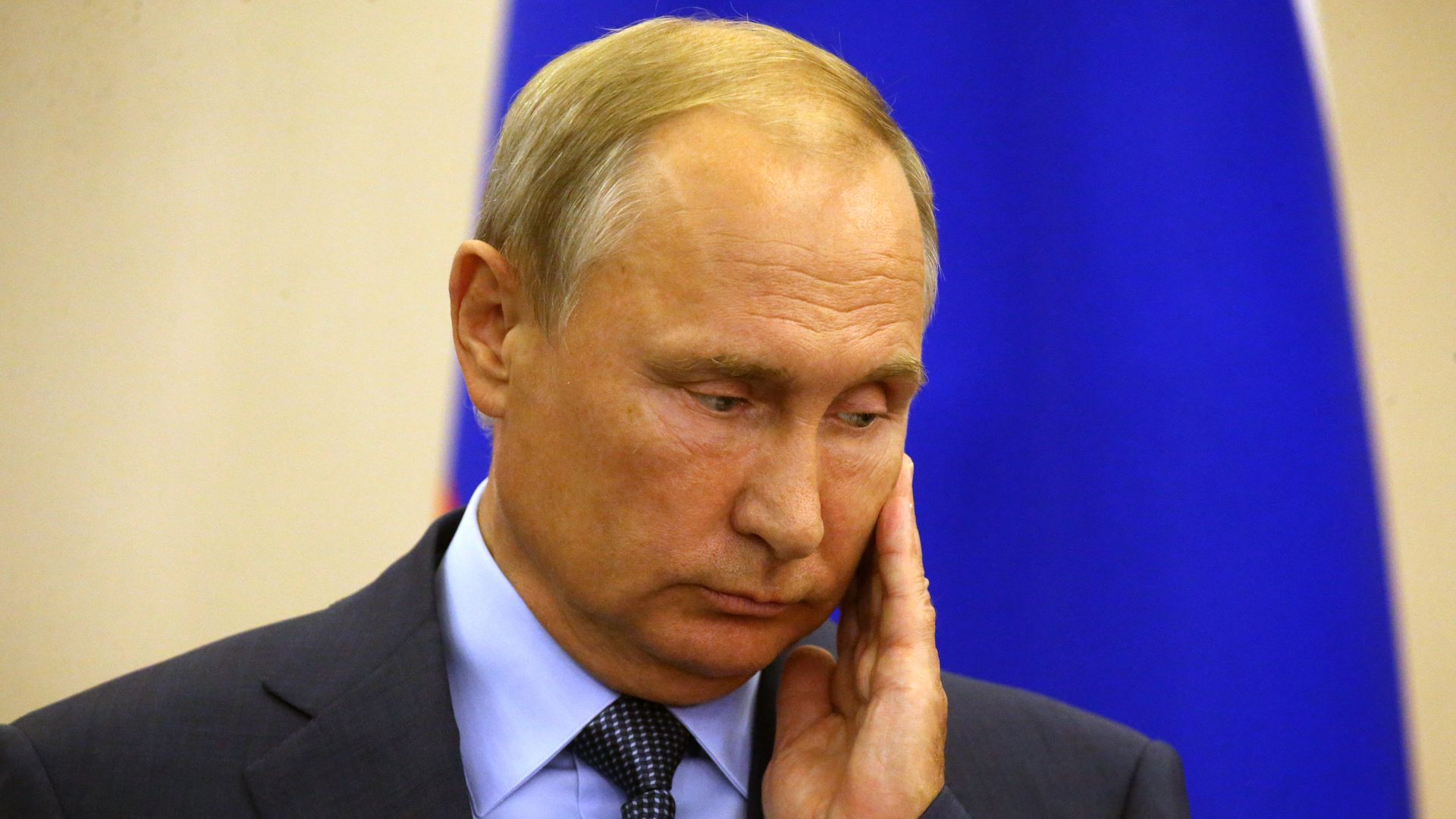 Russian President Vladimir Putin has softened his plan for pension reform in response to his falling approval rating and the threat of nationwide protests, reports the AP.
Why it matters: In a rare concession, Putin said the retirement age for women would be raised from 55 to 60, rather than 63 as originally planned. The televised speech in which he announced the partial change illustrates just how unpopular the reforms were, as Putin seldom explains his policy decisions to the public.
Go deeper