Report: Iran's online influence operation larger than previously believed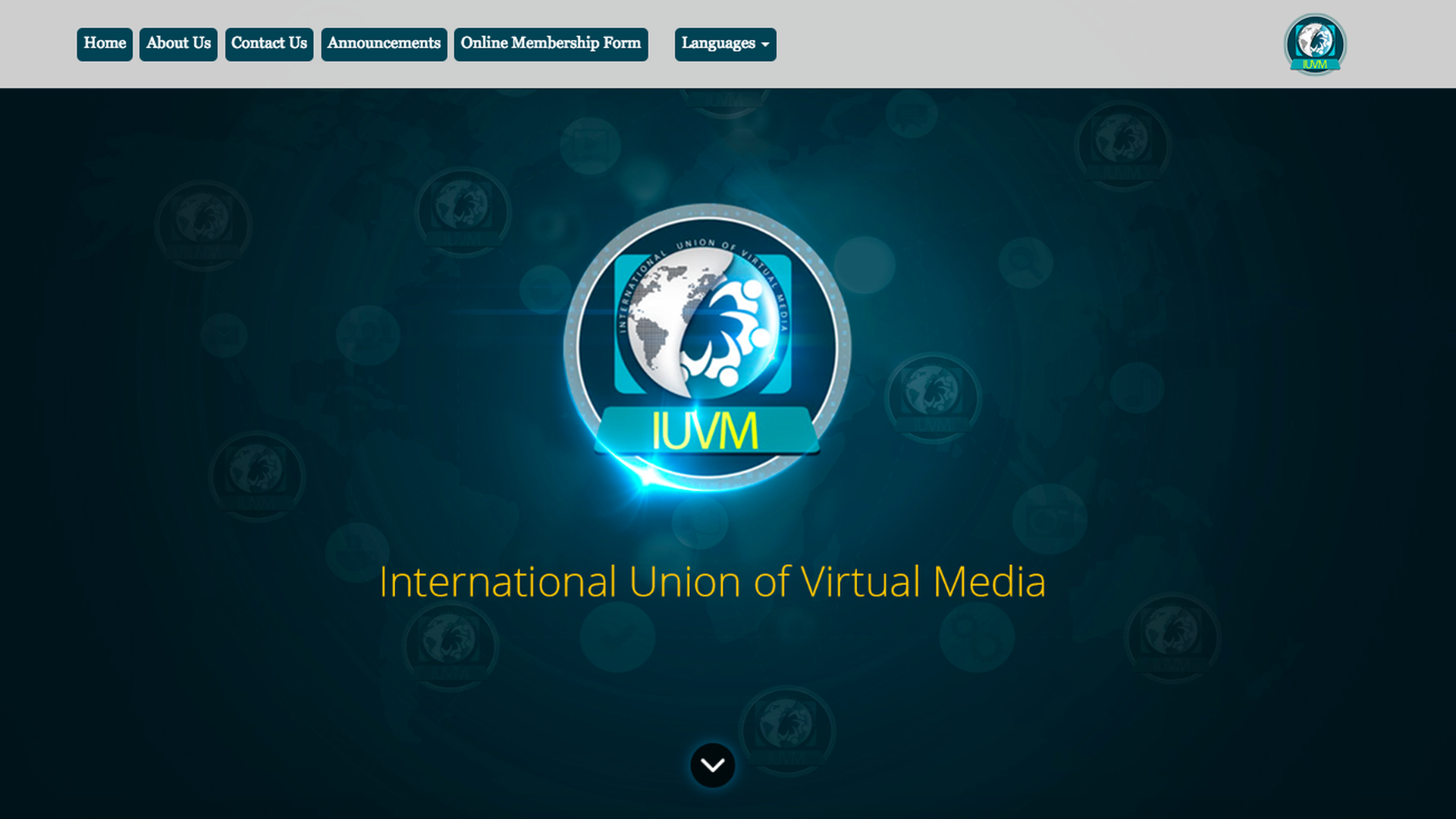 The Iranian disinformation campaign uncovered by Facebook this month is much larger than previously thought, with a network of at least 10 sites and dozens of social media accounts known as the International Union of Virtual Media (IUVM) found to be part of the same operation, according to a Reuters investigation.
The big picture: The sites and social media accounts, which appear on Facebook, Instagram, Twitter and YouTube in 11 different languages, push content from Iranian state media while concealing the original source of information. The discovery continues to highlight efforts to influence American public opinion by foreign adversaries beyond Russia.
Go deeper