How every cross-posted tweet disappeared from Facebook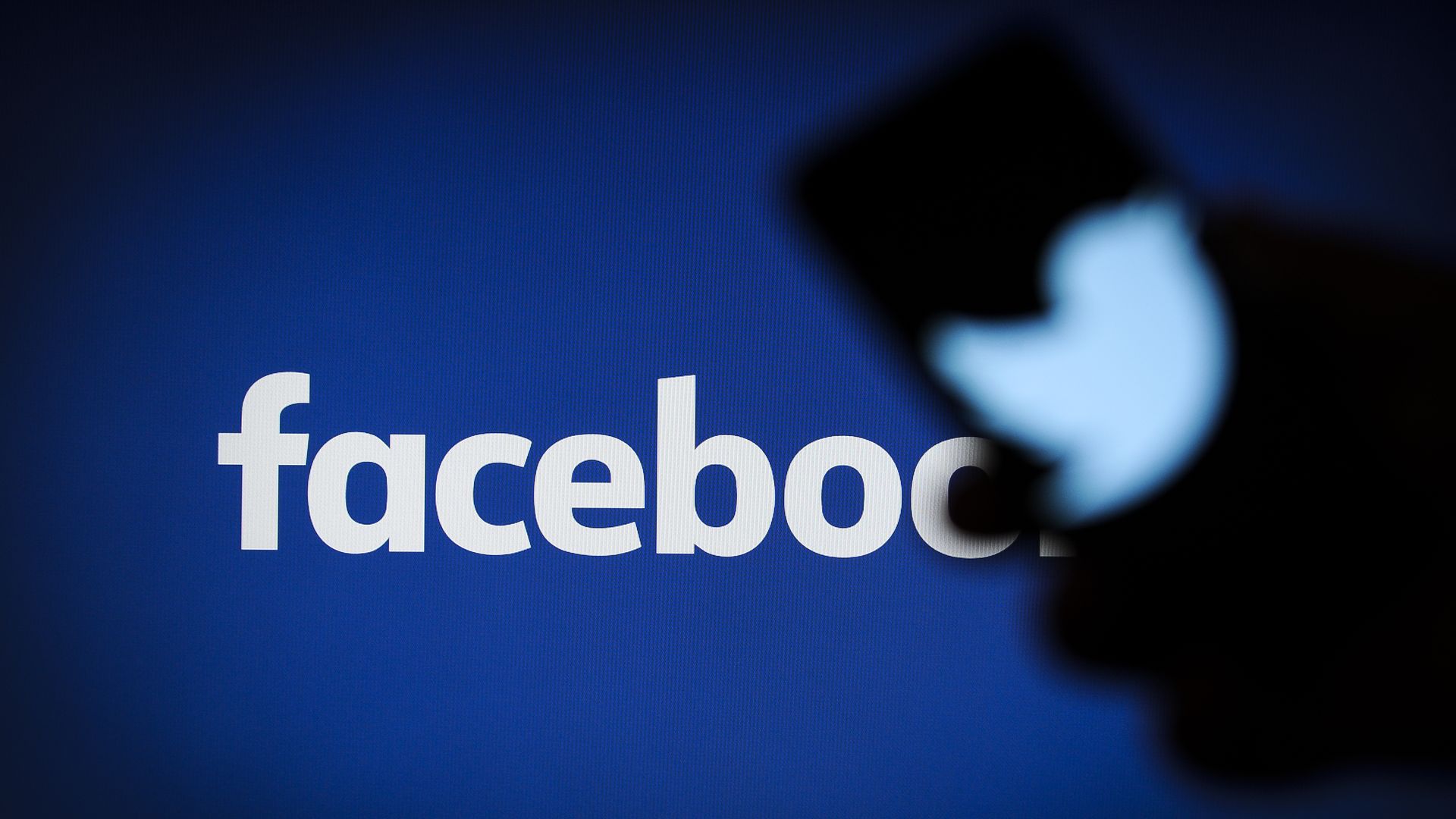 A number of Facebook users were surprised Tuesday when some of their old posts disappeared — specifically, all the updates that had been cross-posted from Twitter. It turns out Twitter was surprised, too.
The bottom line: Facebook had announced in January that it was removing a feature that allowed people to cross-post updates from Twitter. As a result, Twitter deleted its Facebook platform app, which had been rendered useless when the changes went into effect earlier this month. But it had no idea old posts would go away once the app was removed.
Here's what happened, according to a source close to Twitter.: Twitter had initially asked Facebook for more time to see if there was a way for users to continue joint posting to both social networks, but Facebook said no.
As a result, the Twitter app for the Facebook platform was essentially made useless earlier this month once Facebook officially removed the ability to cross-post. With the app's sole function eliminated, Twitter decided to delete it from the Facebook platform, having no reason to think that doing so would remove old tweets that were cross-posted. It's not clear whether Facebook knew this would happen, either.
That said, the content has apparently now been restored.
"A Twitter admin requested their app be deleted, which resulted in content that people had cross-posted from Twitter to Facebook also being temporarily removed from people's profiles," Facebook said. "However, we have since restored the past content and it's now live on people's profiles."
Why it matters: The deletions were brief, but the snafu served as a reminder that it's not always clear who has control over user data on giant social platforms — and it's often not the user.

Go deeper