The most important mobile app you've never heard of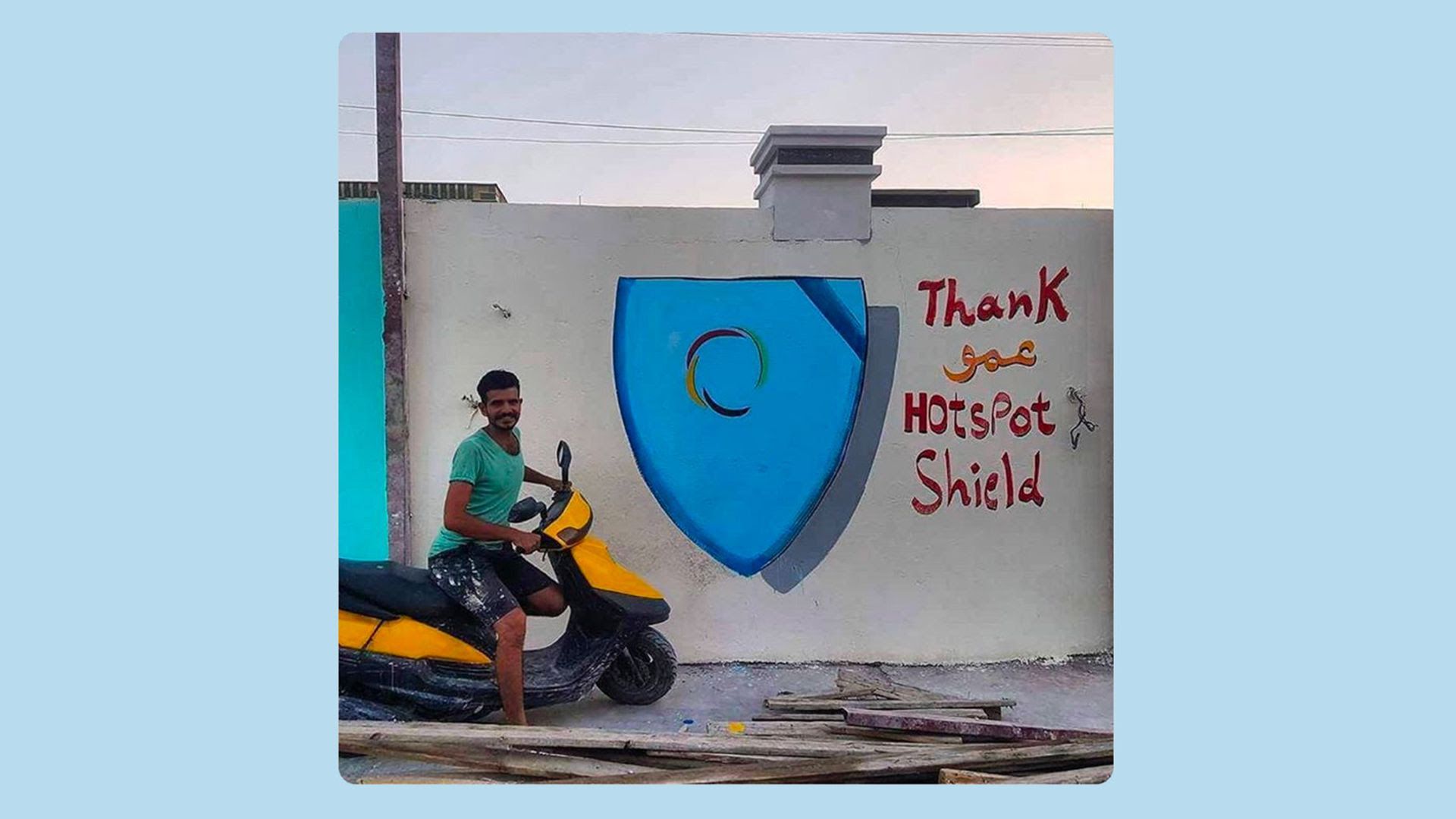 You probably haven't heard of AnchorFree. But, its product, HotspotShield, has had a major impact around the globe as a way for people to keep their internet use a private matter, in what is a consumer version of a virtual private network (VPN).
Why it matters: As users around the world grow more conscious of how much their online activity is monitored — by governments, platforms, service providers and advertisers — VPNs are booming in popularity.
Yes, but: They're not all the same. Facebook's Onavo, for instance, gathers all kinds of information for the social network's use, even as it's keeping things from other eyes. AnchorFree says it neither collects nor stores any user information.
Using such a product has several benefits, from letting people secure their browsing while using public Wi-Fi to keeping their service provider or government from knowing what websites they are visiting.
By the numbers: AnchorFree, which is based in Redwood City, California, has 600 million users and is almost perennially in the top 50 productivity apps on Apple's App Store. Only a single-digit percentage of those are paying customers, but that's plenty to make the business profitable.
Flashback: The company didn't really envision itself as a defender of internet freedom when it launched in 2007 and it didn't really market it that way. It wasn't until the Arab Spring in 2011 that it realized just how powerful its service could be for those facing a government crackdown.
The team left the office one day at 7pm with essentially no users in Egypt and came back the following morning with a million.
"We thought it was some kind of bug or something went wring with our servers," CEO David Gorodyansky recalls. "But no, it was the Arab Spring."
More recently, they saw a spike from Iraq three weeks ago amid major protests and a government crackdown on social media. Some two million people downloaded the service with its availability spreading through word of mouth, including the street art above.
The market: AnchorFree also offers its service to other businesses that want to incorporate it into their products. Some of the company's customers include telecom firms that themselves are monitoring what customers are doing on their cellular networks, but nonetheless want to help protect Wi-Fi usage.
Verizon and Telefonica are among AnchorFree's partners on that front.
What's next: The company is moving into offering its service for business, having quietly launched a product last month that lets companies buy up to 20 licenses at a time and have their data run through a specific server.
Go deeper