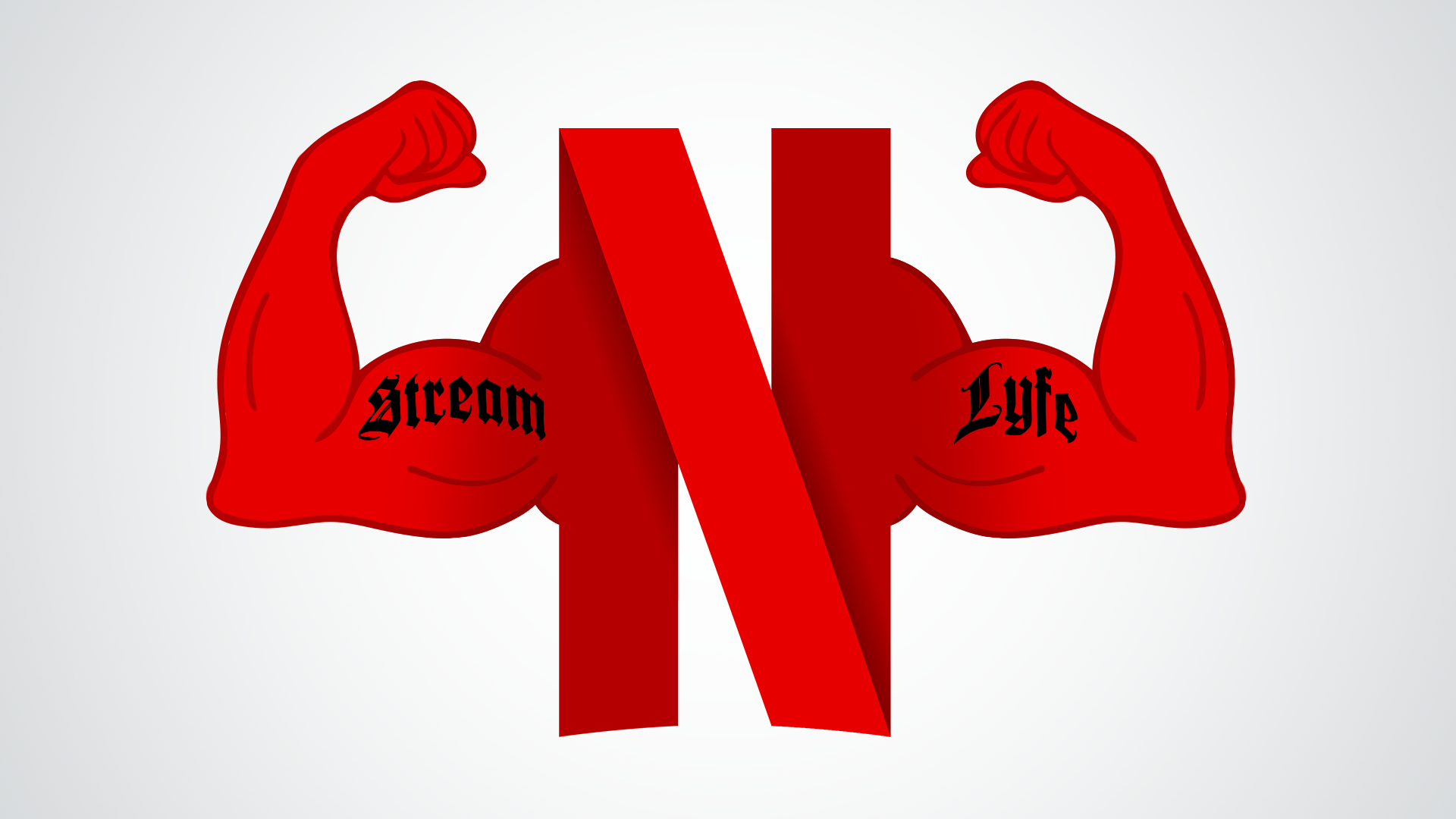 Matthew Ball, the former head of strategy for Amazon Studios who is considered one of the most authoritative voices on big media business — particularly streaming, just published Part 4 of his Media REDEF series explaining the business of Netflix.
The bottom line: Most view Netflix's massive spending as reckless, but Ball argues it isn't if you consider how it's driving an unprecedented growth that could eventually allow Netflix to surpass Facebook in engagement and Pay-TV in penetration. At that point, they will have the leverage to increase prices, bringing them closer to profitability and making the massive spend worthwhile.
CliffsNotes:
Part 1: Netflix spends roughly 50% more on content than is reported, which matters because its cash content spend tends to be substantially larger than the content costs that they recognize in that same year and cash spend is the only effective way to assess how Netflix's growth expectations are changing.
Part 2: Netflix is as much a tech and product company as Facebook or Amazon, even though it invests most of its money on content. It focuses on its video compression algorithms (bandwidth varies by show), its distribution (apps are widely available, even on devices like treadmills), and its A/B tested covert art. Together these help maximize the number of "hours per subscriber per month," its key performance indicator.
Part 3: Netflix doesn't want to be the leader in video, it wants to monopolize the consumption of video; to become TV. Free of structural limitations of linear TV, Netflix's output is bound only by the company's ambition, measured by content spend and its ability to attract audience — both of which are unprecedented. This creates a feedback loop for Netflix, helping them cost effectively retain a larger group of customers with a given title than its competitors.
Part 4: Netflix has a wide definition of "originals," which includes "Developed Originals," "Acquired Original," "Co-Licensed Originals," "Licensed Originals," and "Licensed Series." Its liberal use of the term creates a comparative branding problem for its competitors. Netflix uses original programming as a service differentiator, maximizing the total number of originals they release.
Go deeper