Lanny Davis says he was an anonymous source for Trump Tower story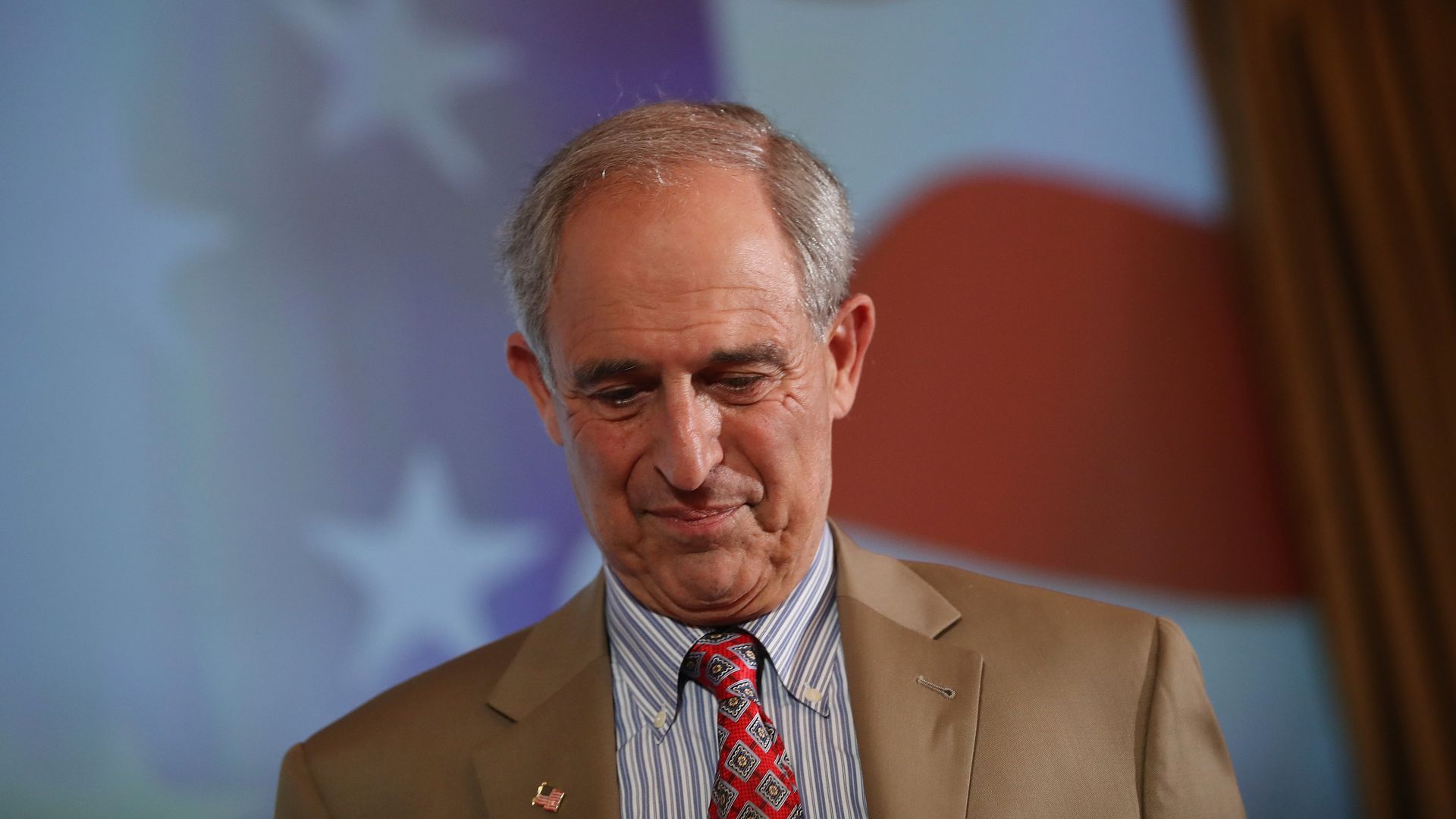 In July, CNN reported that former Trump lawyer Michael Cohen had privately claimed President Trump knew in advance about the 2016 Trump Tower meeting between Donald Trump Jr. and Russians — and now Lanny Davis, Cohen's attorney, says he was an anonymous source for that story, reports Buzzfeed News' Steven Perlberg.
The bottom line: Davis, who told Perlberg he also served as an anonymous source for several other media outlets looking to confirm the CNN story, now says he doesn't know whether Cohen has any new information about the Trump Tower meeting. Davis told Axios' Jonathan Swan earlier this month that Cohen still doesn't know whether Trump knew about the infamous meeting.
Fact check: In the same interview with Swan, Davis also said he didn't shoot down the CNN story, because "It was painful. We were not the source, we could not confirm, and we could not correct. We had to be silent because of the sensitivity needed in the middle of a criminal investigation." Davis again denied being the source in an interview with CNN's Anderson Cooper last week.
Asked about this contradiction, Davis told Perlberg: "I made a mistake," Davis said. "I did not mean to be cute."
Davis, in an interview with the Washington Post, also backed away from his claim that Cohen has information suggesting Trump knew in advance about Russia hacking the DNC's emails in 2016.
Go deeper