Twitch's rise brings trouble and opportunity for Amazon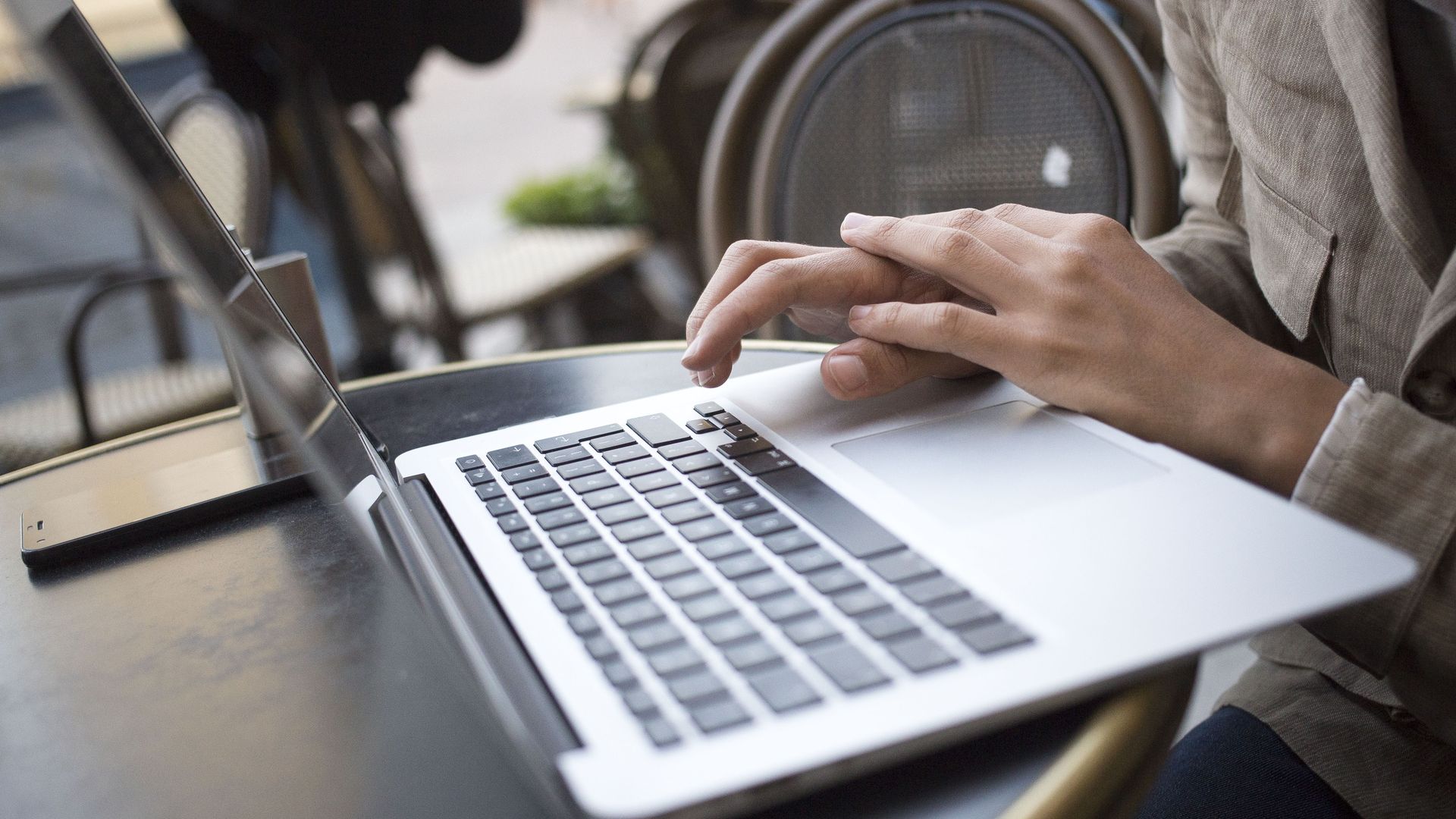 Twitch, the Amazon-owned video-streaming service used primarily for esports, is beginning to give Google-owned YouTube a run for its money.
Why it matters: Twitch will help drive Amazon's rising advertising business, but it also leaves the platform vulnerable to some of the safety, business and philosophical headaches that some of its rivals have faced for years.
Brand Safety: Twitch will inevitably face the same headaches as other live internet streamers, which is that it's harder to moderate content in real time, without more sophisticated AI being readily available, leading them to the incidents like the one Saturday, where a live shooting can be heard on camera.
Creative relationships: Creatives fear, per Digiday, that a focus on ads on a could eventually dissolve some of its creator relationships, because it will make it less community-driven and engaging compared to YouTube.
Piracy: One of the most highly-anticipated boxing matchups between two YouTube stars Saturday was supposed to be a home-run event for YouTube. However, the match, which was officially aired on YouTube through a $10 pay-per-view livestream, earned more views through pirated streams on Twitch.
By all measures, Twitch's growth has been explosive.
It now has 2.2 million monthly unique broadcasters competing for the attention of the site's 15 million daily users, according to its website.
Twitch has experienced recent growth in viewers, in part because it has invested in going after highly sought after gaming events and influencers that have also turned into big money for streamers. It also leverages a Twitch Prime service that gives each person who connects an Amazon Prime account a single subscription to use on any Twitch channel, per VentureBeat.
The bigger picture: Twitch is by far the most popular streaming platform for gamers, but if it wants to become a larger live streaming business, it needs to get buy-in from creators, including those outside of the gaming community, which has primarily launched via YouTube.
Bloomberg's Lucas Shaw reported earlier this month that Amazon has recently been pursuing exclusive live streaming deals with dozens of popular media companies and personalities, many with large followings on YouTube.
It's offering "minimum guarantees of as much as a few million dollars a year, as well as a share of future advertising sales and subscription revenue, according to several people who've been contacted by Twitch," per Shaw.
Be smart: Amazon acquired Twitch in 2014 for $970 million. That's roughly the same price that Google paid for YouTube in 2006 and Facebook paid for Instagram in 2012.
Go deeper