Top official overseeing student loans resigns, blames White House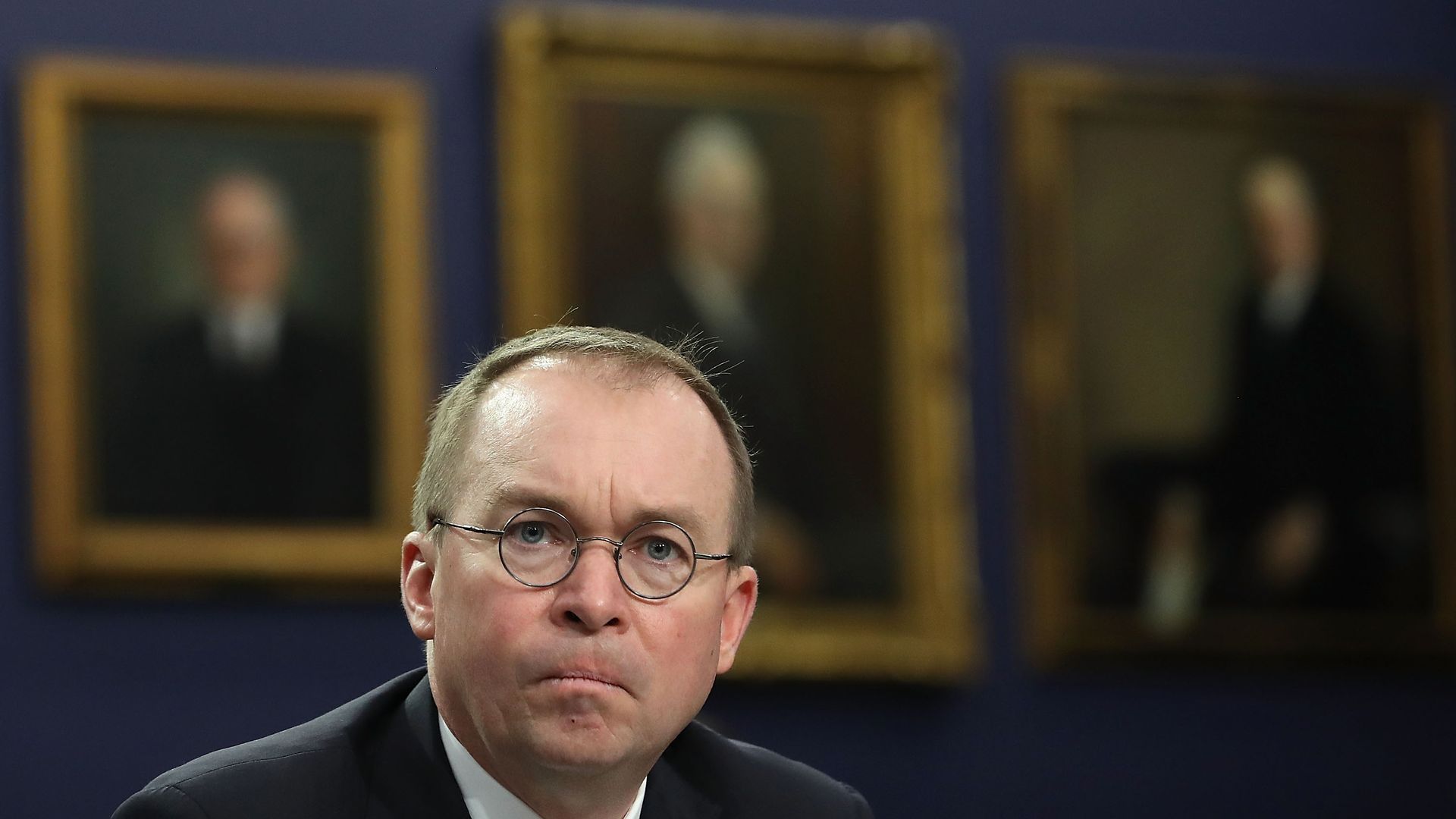 Seth Frotman, the Consumer Financial Protection Bureau official in charge of overseeing the $1.5 trillion student loan market, has stepped down, saying the White House has made it difficult to protect the millions of students who have taken out loans for their higher education, the AP reports.
Key quote: "You have used the bureau to serve the wishes of the most powerful financial companies in America. The damage you have done to the bureau betrays these families and sacrifices the financial futures of millions of Americans in communities across the country," Frotman wrote in a letter to the Trump's budget director, Mick Mulvaney, who took over the CFPB in November.
The big picture: The CFPB has been at the center of lawsuits targeting student loan scams and fraudulent universities — such as the for-profit Corinthian Colleges, which were shut down in 201.
CFPB is currently suing Navient, a large student loan servicer. But Betsy Devos's Department of Education, however, has not been cooperative with the lawsuit, according to the AP.
Go deeper