Russian hackers targeted Ukraine's Orthodox Christian leaders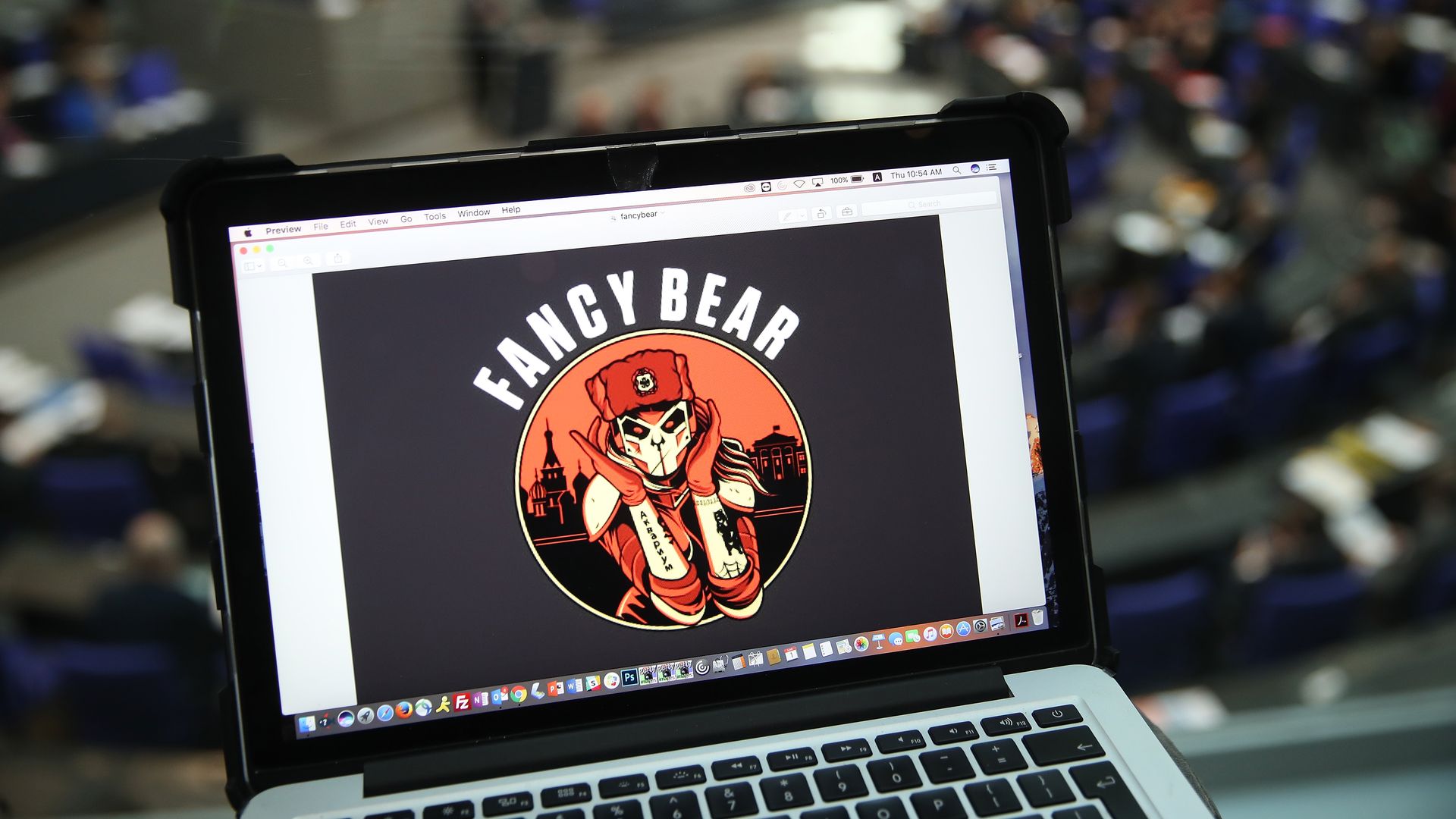 The Kremlin-backed hacking group known as Fancy Bear has spent years trying to infiltrate the emails of top Orthodox Christian clergy, reports the AP.
The big picture: Ukraine is lobbying aggressively for a religious split from the Russian Orthodox Church, which claims exclusive jurisdiction over the Orthodox community in former Soviet states. Attempts to steal church leaders' private correspondence by the Russian intelligence officers behind Fancy Bear, who were indicted by Special Counsel Robert Mueller for interfering in the 2016 U.S. presidential election, are part of the Kremlin's efforts to help Moscow maintain its power over the Ukrainian Orthodox Church.
Go deeper