Florida shooting puts Twitch and esports in spotlight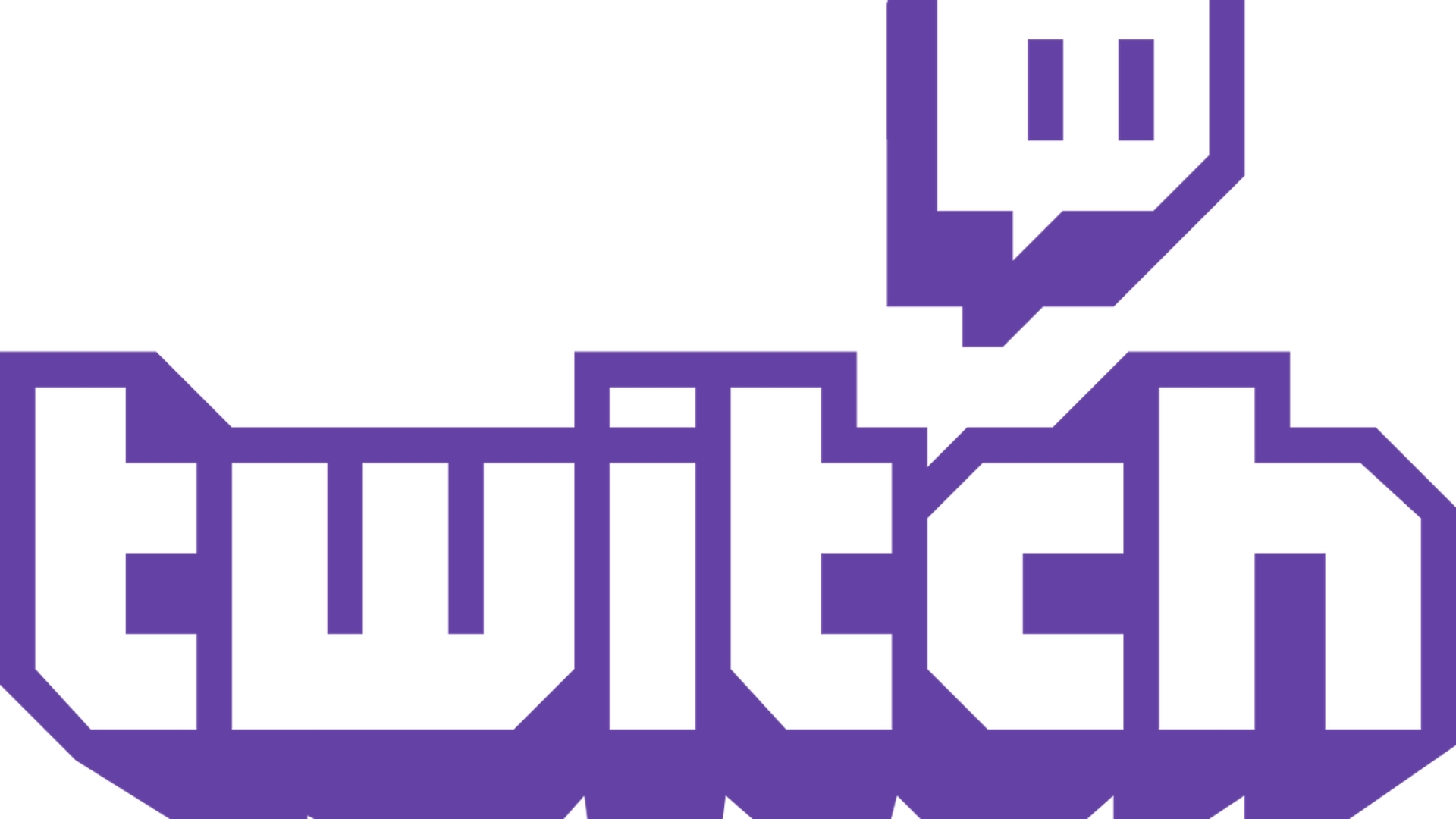 Twitch, the Amazon-owned video-streaming service used primarily for esports, was caught in the middle of a tragedy Sunday when a gunman opened fire on a crowd of people participating in and watching an esports tournament being aired on Twitch at a bar in Jacksonville, Florida.
Why it matters: This is one of the worst instances yet of public violence being broadcast (in part) to thousands of people in real time through internet live-streaming. It's also one of the first times such an incident has occurred on an Amazon-owned platform.
The details: Many rounds of shots can be heard on the livestream, although the actual shooting took place off camera.
The screen turns away from the players and to a full-screen video of the virtual game being played. The screen eventually pauses to say "controllers disconnected" while at least a dozen shots and screams can be heard in the background.
Right before the shooting, a red laser dot, presumably from the gunman's weapon, appears on the chest of one of the gamers participating in the game.
Twitch has since taken the video down, but it has gone viral on other social media outlets.
Twitch is by far the most popular streaming platform for gamers, with over 2.2 million monthly unique broadcasters competing for the attention of the site's 15 million daily users, according to the company's website.
It is common for gamers to gather in physical areas (bars, arenas, etc.) to watch fellow gamers play games live, for entertainment and in order to learn new techniques.
The people in attendance on Sunday's event were watching fellow gamers play "Madden NFL 19," the latest version of the widely popular "NFL Madden" video game series, which has been developed and sold by EA Sports for over two decades.
Esports has become a massive business, and is expected to nearly double in U.S. revenue 2021, according to PricewaterhouseCoopers (PwC). PwC estimates that esports will bring in $240 million in U.S. revenue in 2018, which is 10 times more than it brought in just five years ago.
Its popularity has exploded, in large part, due to live-streaming platforms, like Twitch, as well as YouTube, that can connect gamers instantly.
Gamers can win millions of dollars by competing in some of the more popular live-streamed esports and video game tournaments. Thousands of viewers pay for tickets to watch games live at various venues.
Some of the more popular live video games, like "Fortnite" or "Overwatch," command viewing events of up to thousands, filling stadiums and major venues.
The bigger picture: Increasingly, people are leveraging the mass reach of live-stream platforms to commit violent acts.
Facebook, in particular, faced heavy criticism last year for making its "Facebook Live" streaming technology readily available to its more than 2 billion monthly active users without fully understanding the consequences of it first.
Google and Twitter have also had to deal with the unforeseen consequences from their live platforms, YouTube and Periscope.
Many tech firms have since been able to crack down on these types of videos before they're uploaded or before they go viral with better artificial intelligence and rapid-response teams.
Amazon acquired Twitch in 2014 for $970 million. That's roughly the same price that Google paid for YouTube in 2006 and Facebook paid for Instagram in 2012.
Go deeper