Why Elon Musk backtracked on taking Tesla private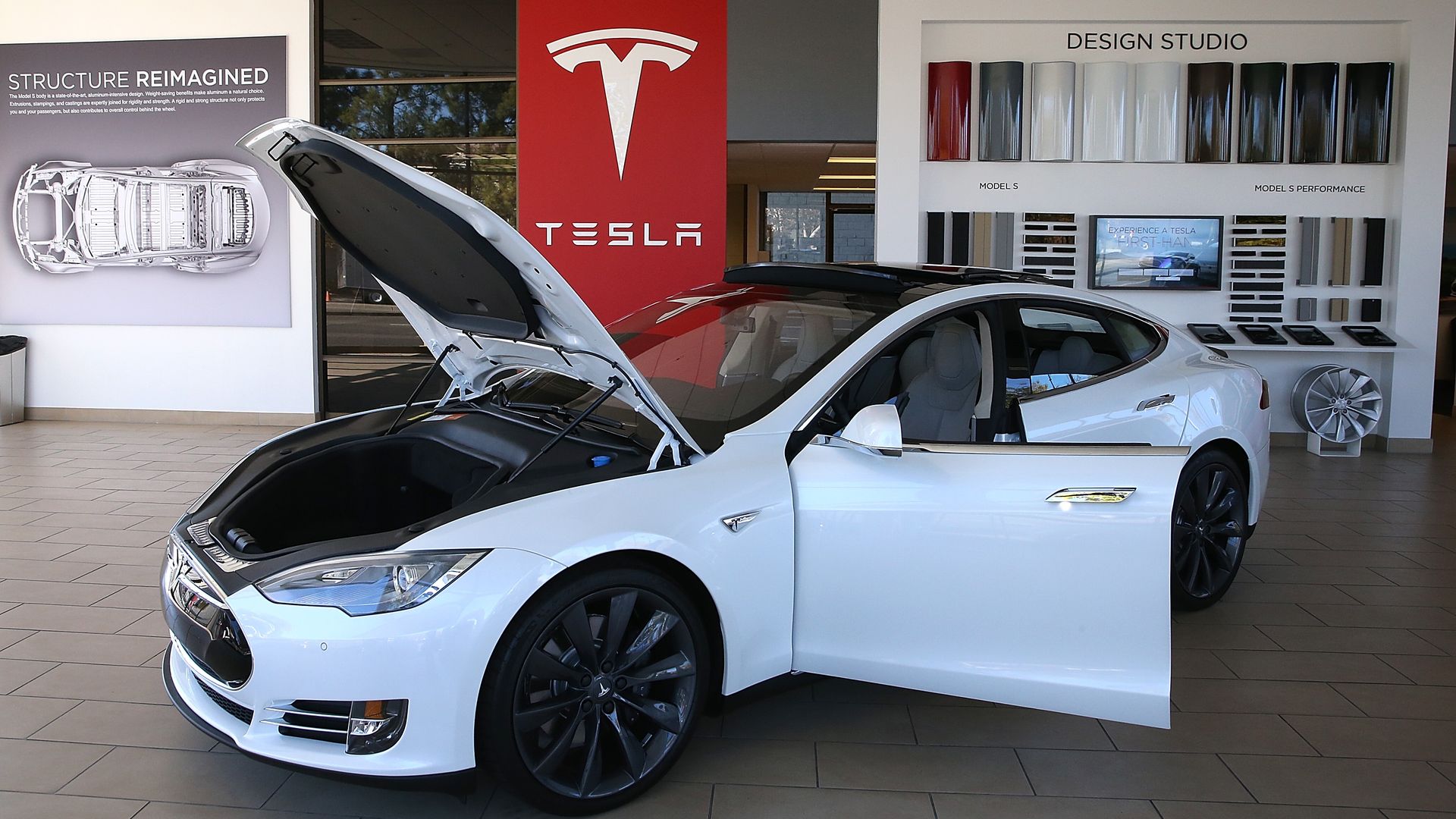 In the process of setting up the framework to take Tesla private, CEO Elon Musk began to realize his thinking was "overly simplistic," and that the difficulties privatization posed would cause unnecessary distractions at a time when Model 3 production is vital to the company's success, reports the The New York Times.
The details: Besides the factors explained in last Friday's blog post, Musk was reportedly concerned about the contradictions of having an electric car company backed by a Saudi wealth fund that had made its fortune on fossil fuels. It also became clear that the Saudis, other foreign funds and even bigger carmakers might expect more than just equity in exchange for an investment, including proposals to set up production in their countries.
Go deeper