Trump refused White House statement on McCain's death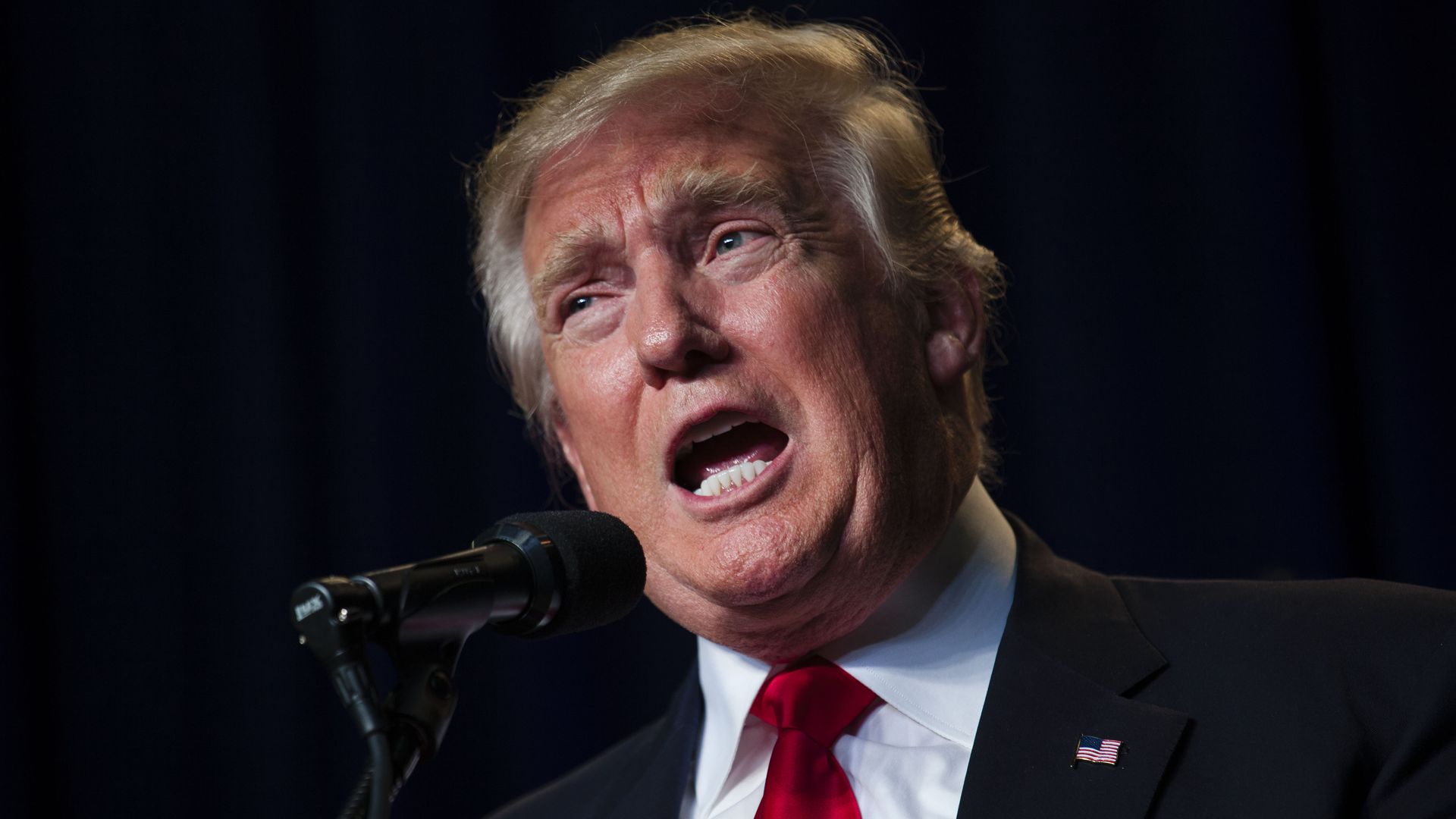 President Trump refused to issue a traditional, effusive White House statement honoring Sen. John McCain, telling his press staff that he preferred to tweet instead, per The Washington Post.
The big picture: The bad blood between Trump and McCain, highlighted by the fact Trump is not invited to the late senator's funeral, showed with Trump's curt Saturday evening tweet that did not mention McCain's life or career: "My deepest sympathies and respect go out to the family of Senator John McCain. Our hearts and prayers are with you!"
Go deeper