Trump officials encouraged TPS terminations, emails show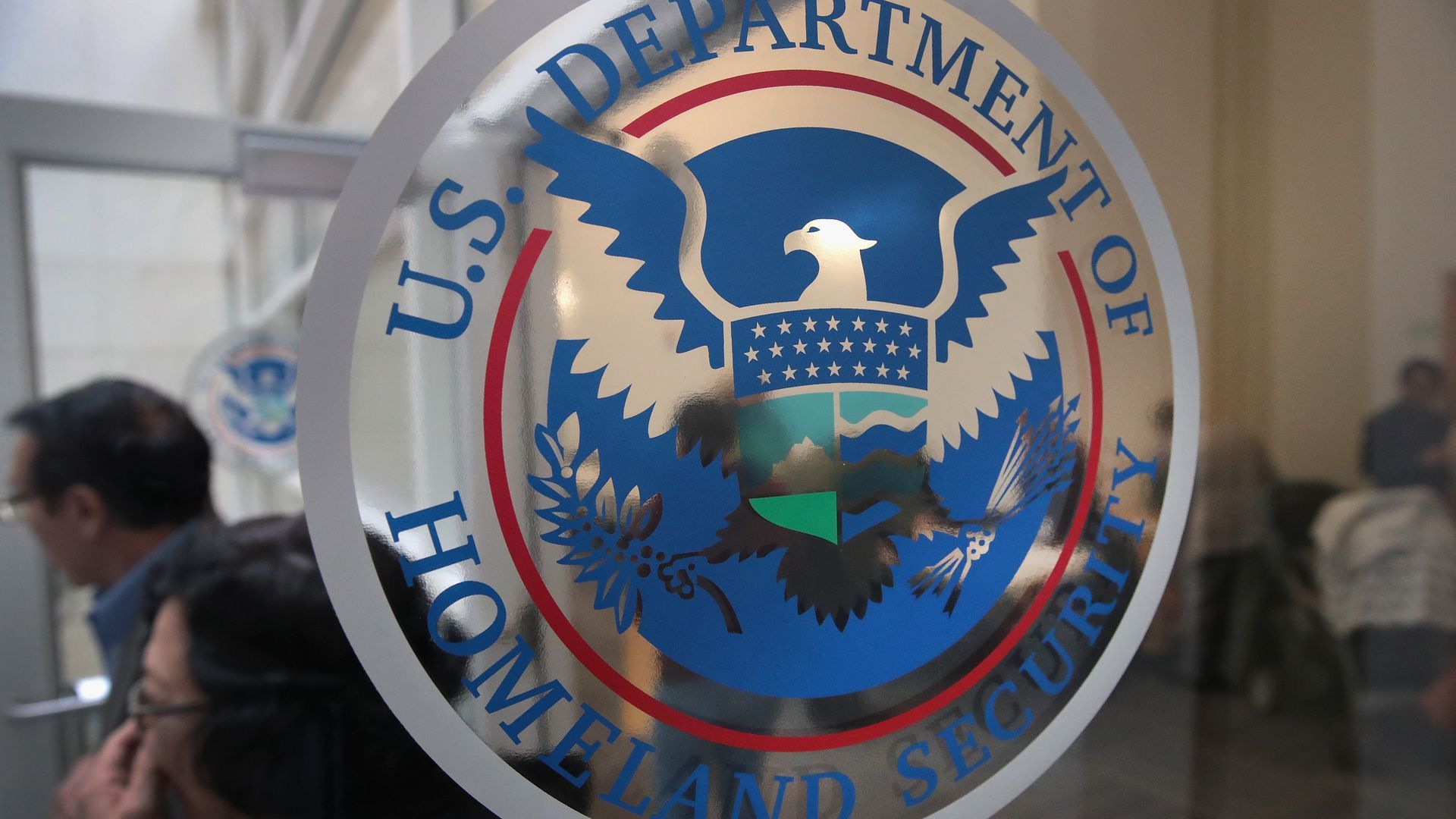 Emails between Trump administration officials reveal ongoing efforts to end Temporary Protected Status for vulnerable countries despite pushback. In one instance, a Homeland Security official agreed to try to make the conditions in Central America appear better to justify the end of protective status, reports CNN.
The big picture: DHS has ended TPS for several nations, including Nepal, Honduras, El Salvador, Haiti, Nicaragua and Sudan — meaning hundreds of thousands of people will be forced to leave the U.S. in the near future. But the administration is currently being sued in an attempt to reverse those decisions.
Go deeper