Report: Crucial U.S. intel sources close to the Kremlin go silent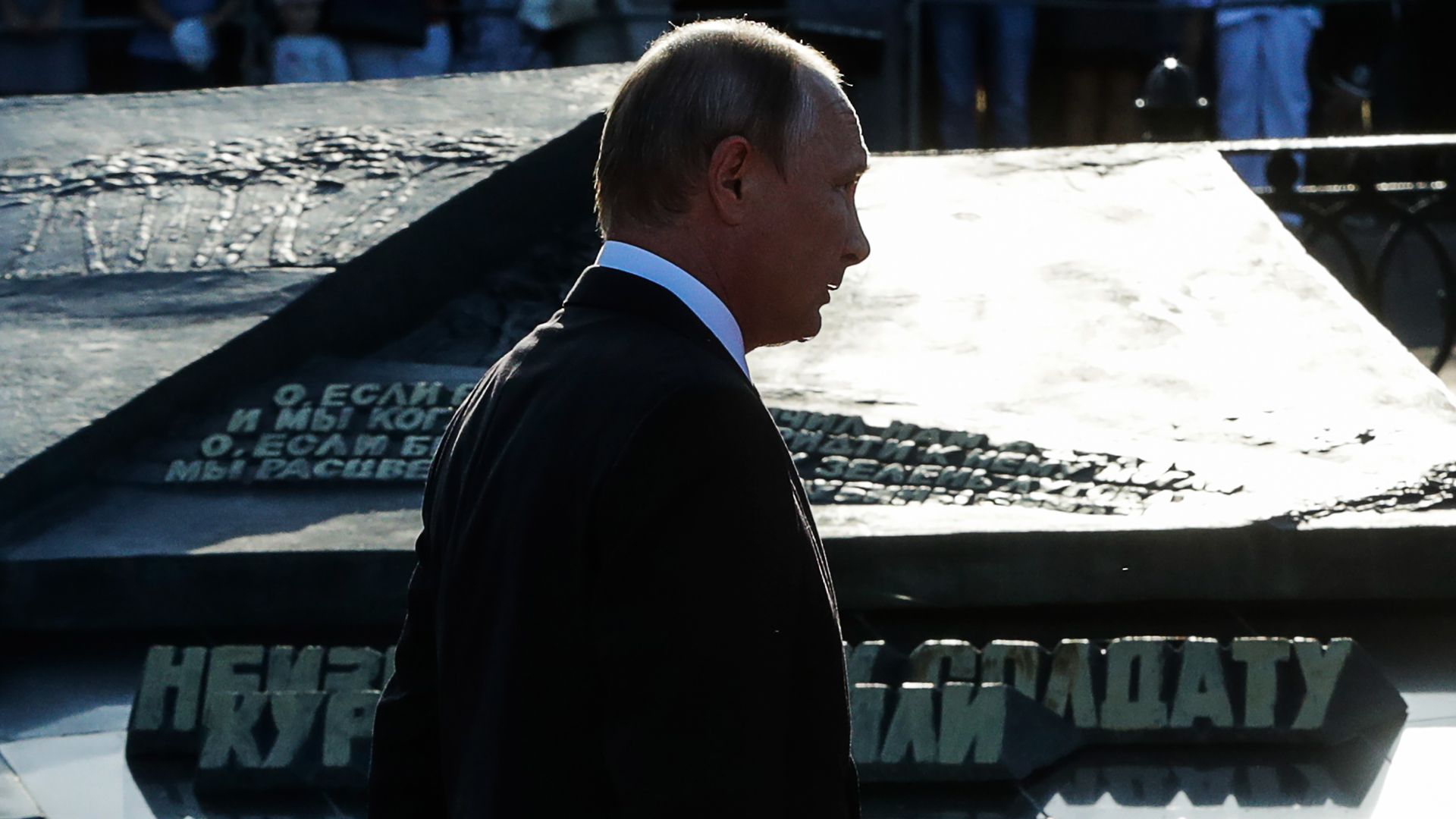 Informants close to the Kremlin and Russian President Vladimir Putin who played a vital role in helping U.S. intelligence agencies warn the public of Russian meddling in the 2016 election have now gone silent, seemingly out of fear for their lives and personal safety, the New York Times reports.
Why it matters: The radio silence has left the CIA and other intelligence agencies with less information on what Putin's plans could be for midterm elections this fall. Officials told the Times they don't believe their sources have been compromised or killed, but the news comes after two former spies were poisoned in the U.K. presumably by Russia, U.S. intel agents were expelled from the country, and several political campaigns and tech companies have reported political hacking attempts from overseas.
Go deeper