New rules would force drugmakers to disclose their prices in ads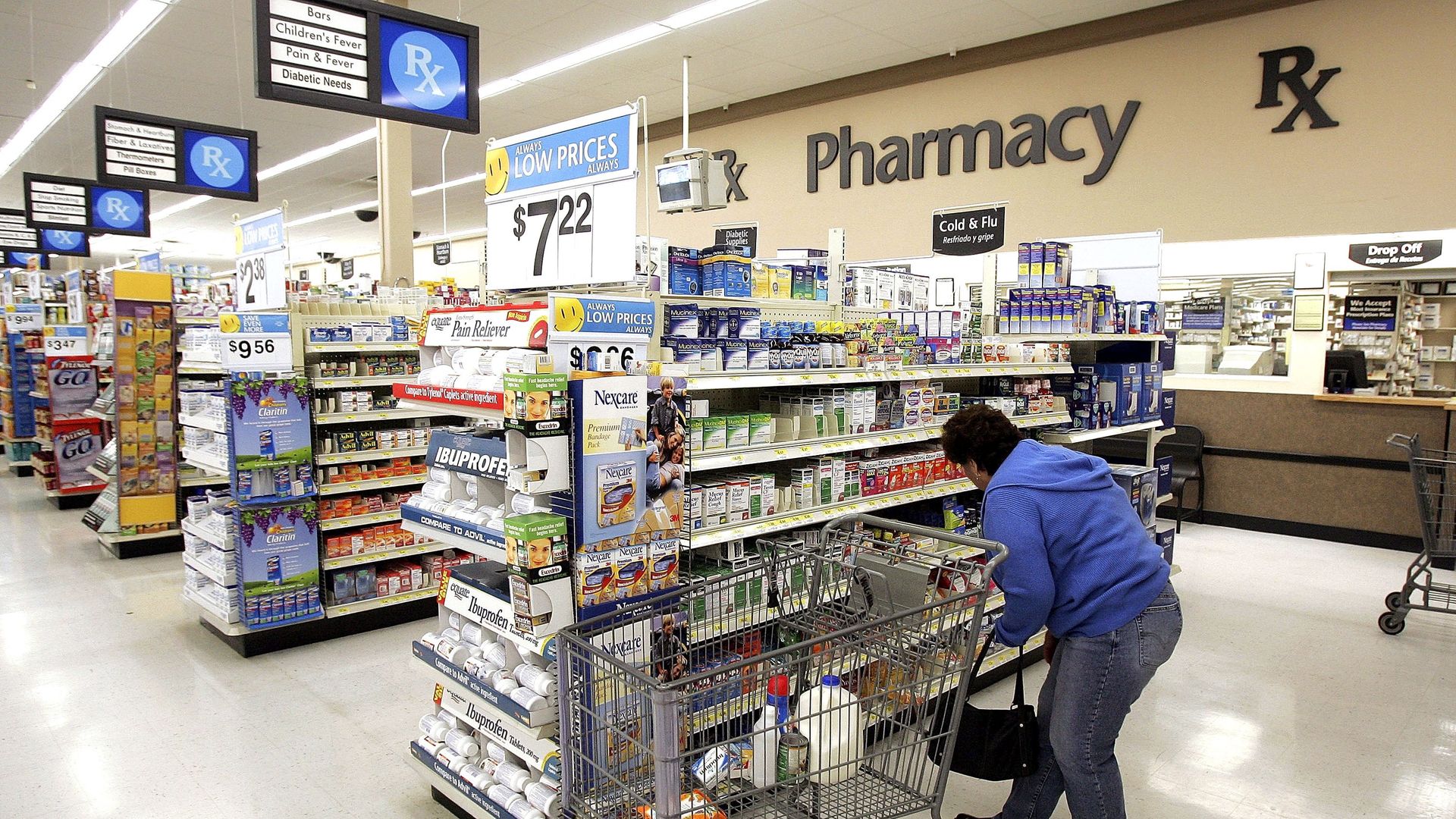 The Trump administration is moving ahead with a proposal that would require drug companies to include the sticker prices of their products in direct-to-consumer advertising — a controversial part of President Trump's blueprint for lower drug prices.
Between the lines: As simple and straightforward as price disclosures might sound, this information may not end up being very useful. Few patients pay the sticker price for a drug. Their insurance plans negotiate discounts, and then often pay only a fraction of that amount.
Driving the news: The White House budget office is reviewing a proposed rule on "drug price transparency."
Two sources familiar with the proposal said it would implement Trump's call to require pricing information in consumer-focused advertising. One of those sources said it would be drugs' list prices.
What to watch: This will be controversial. Drugs' list prices are much higher than the prices most consumers actually pay. But because every insurance plan is different, it's hard to find a single alternative that would give patients a more accurate picture of their own price tag.
Go deeper