Leaker of NSA Russian hacking report sentenced to 5 years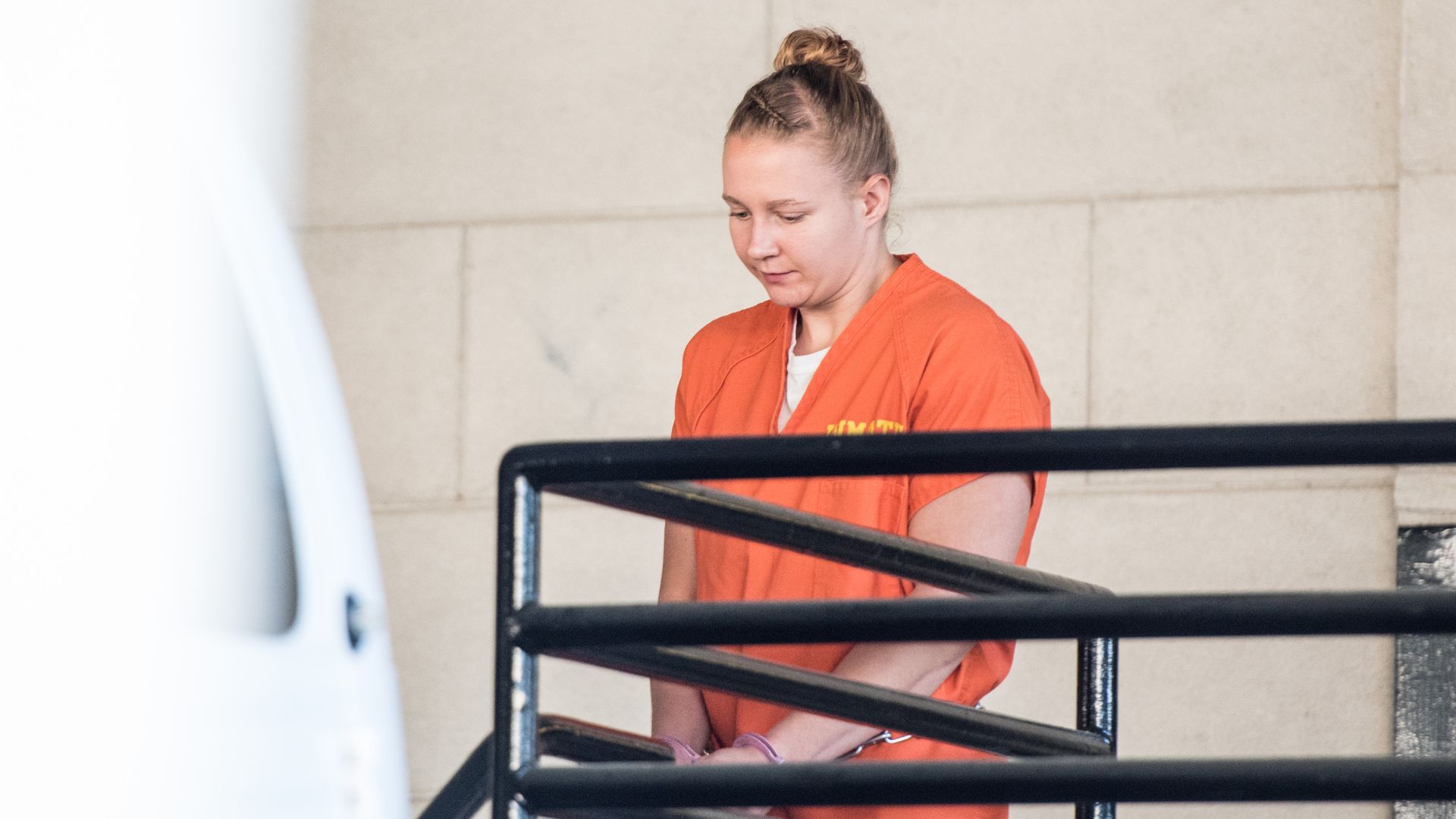 Reality Winner, the 26-year-old former NSA contractor who pleaded guilty to leaking a classified report about Russian hacking in the 2016 presidential election, has been sentenced to five years in prison, the AP reports.
The backdrop: Winner, an Air Force veteran with no criminal record, admitted to printing and mailing a top-secret document to an unnamed press outlet — almost certainly The Intercept — in 2017. She has been in prison for more than a year while negotiating a plea deal, and will now serve what prosecutors are calling "the longest sentence ever imposed for a federal crime involving leaks to the media," per the AP.
Go deeper