Facebook pulls mobile VPN app after Apple complaint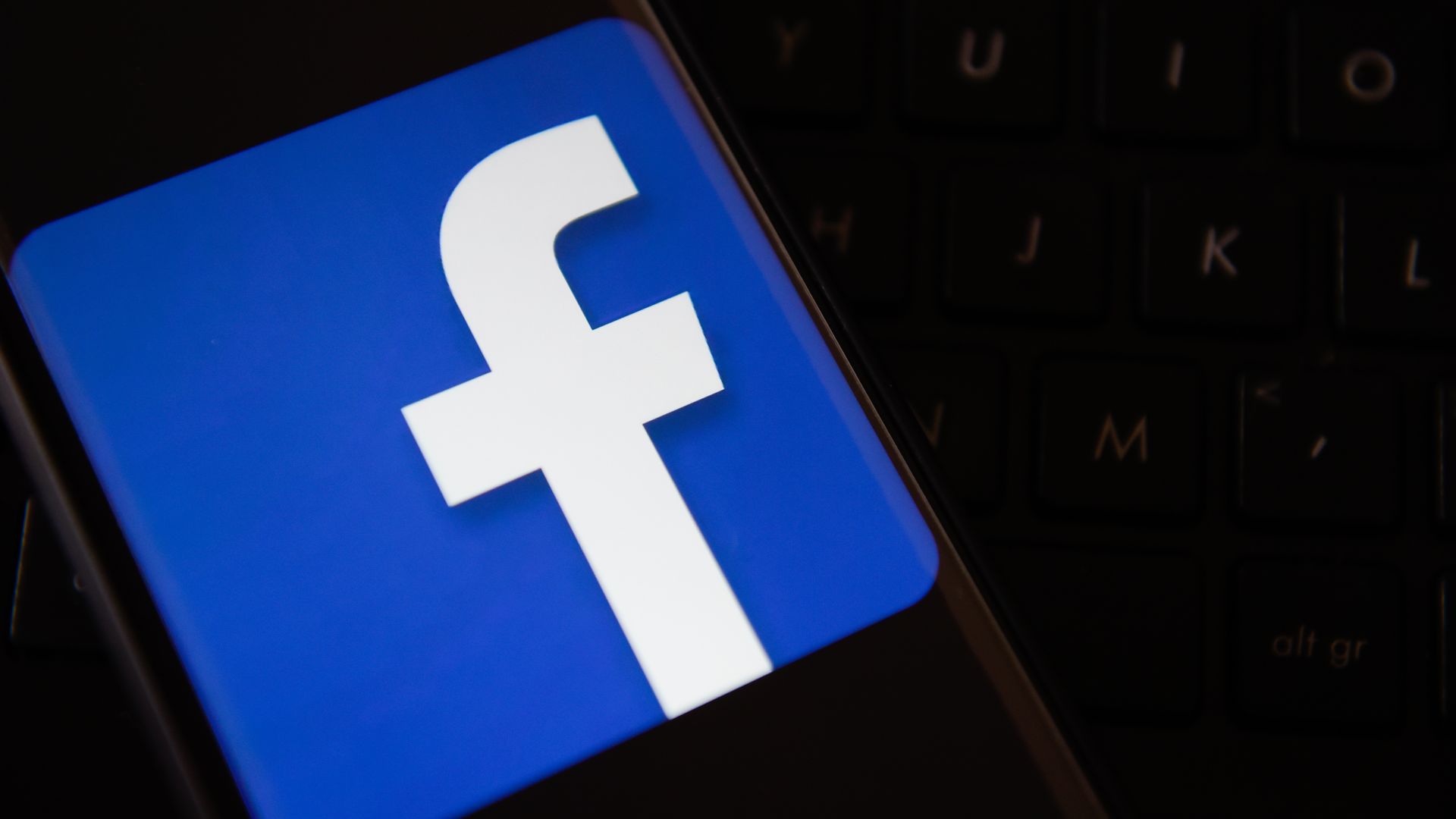 Facebook is pulling its Onavo Protect virtual private network (VPN) mobile app after Apple said it violated its data collection policies.
The context: Onavo offers customers a free VPN, which encrypts all communications between two devices, while giving Facebook insight into what apps and services customers use on their device. Bloomberg had warned in June that changes in Apple's policies could be aimed at Onavo.
What they're saying:
Apple: "We work hard to protect user privacy and data security throughout the Apple ecosystem. With the latest update to our guidelines, we made it explicitly clear that apps should not collect information about which other apps are installed on a user's device for the purposes of analytics or advertising/marketing and must make it clear what user data will be collected and how it will be used."
Facebook: "We've always been clear when people download Onavo about the information that is collected and how it is used. As a developer on Apple's platform we follow the rules they've put in place."
Tech and media consultant Martin Bryant: "Onavo is an important part of Facebook's M&A strategy. Cutting it off from iOS stops Facebook from knowing as much about what apps are emerging as hot trends that need buying or copying."
The bottom line: This move is yet another schism in a widening divide between the two companies. Apple paints itself as a privacy champion that doesn't depend on user data for its revenue, while Facebook sees itself as bringing positive connections to billions of people around the world.
Go deeper