Apple, Cisco, IBM speak out against Trump's immigration policies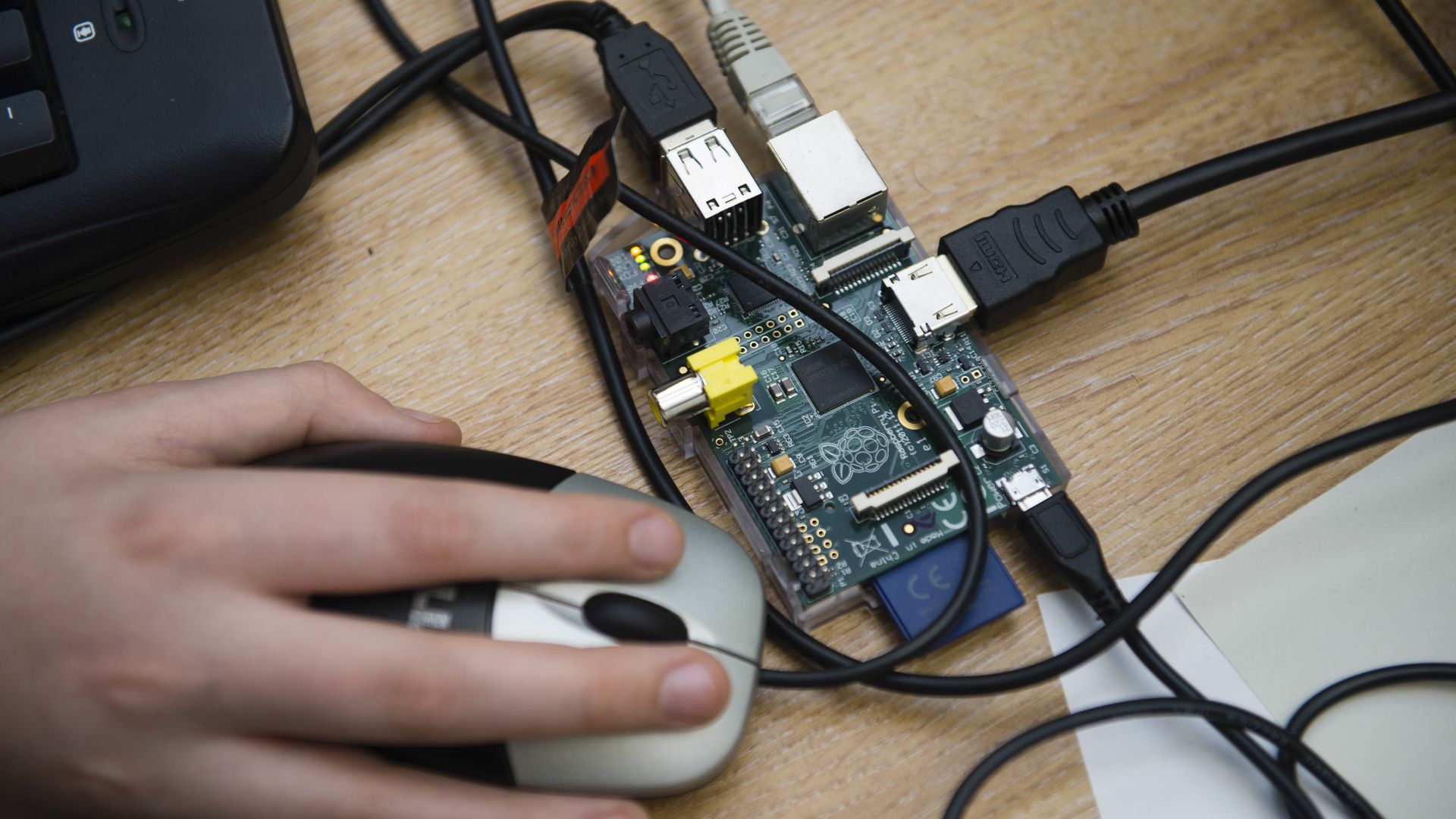 Chief executives from top U.S. companies including Apple, Cisco, IBM, Pepsico and AT&T sent a letter to Homeland Security this week expressing their "serious concern about changes in immigration policy," arguing the changes are "unfair and discourage talented and highly skilled individuals from pursuing career opportunities in the United States," according to a copy provided to Axios.
The big picture: The Trump administration has imposed several new policies and released memos that have made it much more difficult for highly skilled foreign workers to obtain H-1B visas — and much easier immigration officials to deport foreign workers who become ineligible. Many tech companies in particular rely on these foreign workers to fill the labor and skills gap in the U.S.
On the other side: The administration and advocates for cutting immigration levels have often accused employers of taking advantage of the H-1B visa to find cheaper labor instead of hiring Americans.
Labor Department investigators have been probing tech companies for abuse of employment visas. They recently concluded that Cisco Systems, which employed 1,600 immigrant workers last year, had been favoring immigrants for job openings and paying them less than American workers, Bloomberg Law reported this week.
A Cisco spokesperson told Axios the story is "factually incorrect. Visa holders are paid on the same basis as US citizens and permanent residents."
Key players: The companies that sent the letter to DHS are all a part of Business Roundtable, an influential group that represents many of the largest companies in the U.S. Key executives who signed the letter include Cisco System's Chuck Robbins, Apple's Tim Cook, IBM's Ginni Rometty, S&P Global Douglas L. Peterson, JPMorgan Chase's Jamie Dimon, Salesforce's Marc Benioff and PepsiCo's Indra Nooyi.
Go deeper: Visas getting harder to obtain under Trump's immigration crackdown
Go deeper