Developers rebel against Apple/Google tax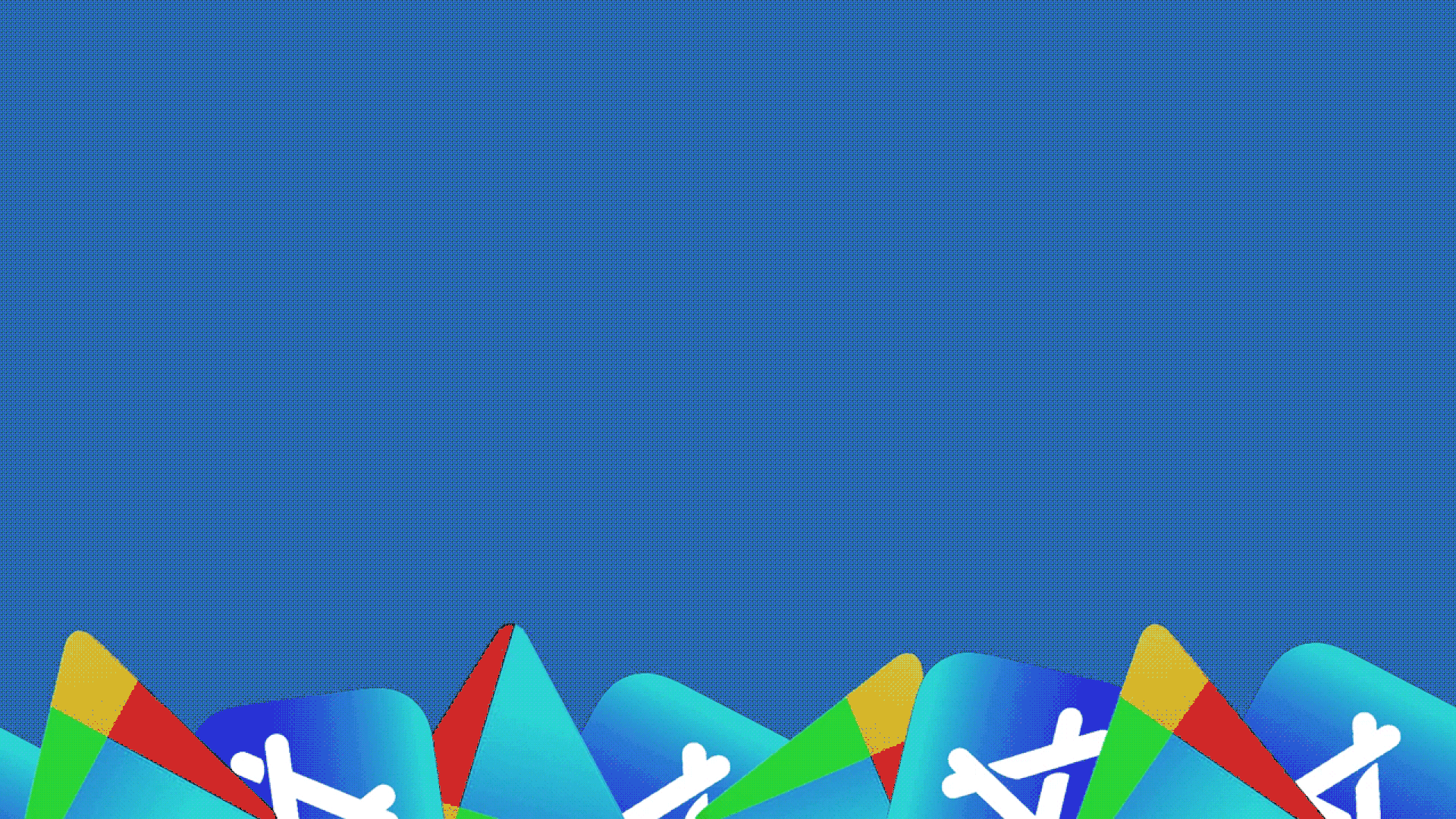 After years of grudgingly handing over as much as 30% of their mobile revenue to Apple or Google, some app makers and digital service providers are exploring ways to cut out the middlemen.
Among the recent examples: Epic Games is distributing Fortnite for Android outside Google's Play Store. Netflix is testing the removal of the ability to subscribe from within its iOS apps. Spotify, which once offered a discount to iPhone customers who subscribe outside of the app, has discontinued the ability for new subscribers to pay via the app.
The bottom line: Apple and Google make big bucks off their cut of subscriptions.
Sensor Tower estimates that Apple, for example, made $85 million in the first half of 2018 from those subscribing to Netflix, $26 million from Pandora subscribers and $15 million from those purchasing Hulu.
Google, it estimates, made $17 million off Pandora subscriptions and $14 million from those subscribing to Netflix, over the same period.
Be smart: While selling virtual goods doesn't carry the same expenses as operating a brick-and-mortar store, there are still some costs to Apple and Google. Credit card fees are the most notable hard cost, along with the costs associated with hosting the app stores and delivering digital content.
And, while there are savings to be had, there are other costs associated with cutting out the app store.
With Apple, it's a simple dollars and cents equation. Does the increase in sales you get offering subscriptions or content sales in the app offset the cut you have to give to Apple? And if what you are selling is the app itself, there really is no choice — there isn't any way to get around Apple's App Store if you're distributing iPhone apps.
On Android, it's more complicated. There are plenty of options to go around Google, but doing so requires missing out on the most widely used method for getting apps — and it also requires users to turn off a security setting that helps stop malware.
History lesson: It's not like anyone likes handing over 30% of sales to Apple or Google. Still, most of the industry has just adjusted to this as the cost of doing business. But not everyone: Amazon, for example, pulled the ability to buy books from its Kindle and Audible audiobook iOS apps in order to avoid having to give a cut to Apple.
What they're saying:
Startup investor/adviser Steven Sinofsky tells Axios that Apple and Google don't just distribute apps, they created the ecosystems, curate the stores and help spur demand. And the option to go around those stores, he noted, is rather limited. "Just because Fortnite or Amazon do it does not mean the newest game has, or should have, the same leverage."
"It feels like something bubbling up here. The dollars are just getting so big. They just don't want to be paying Apple and Google billions," Macquarie analyst Ben Schachter told Bloomberg, which raised the issue in a story Wednesday.
Go deeper