Alibaba rallies after losing streak for Chinese tech stocks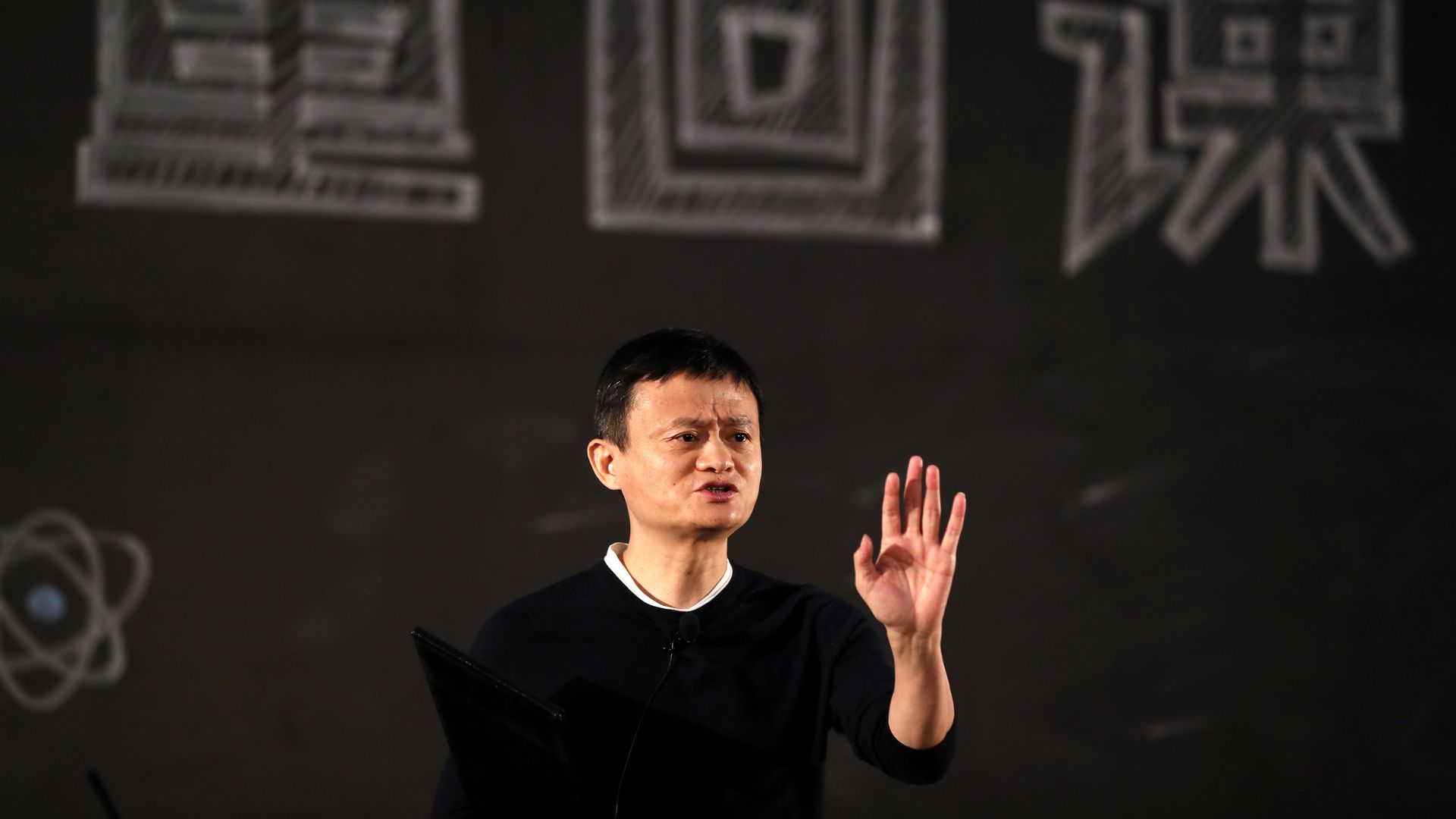 Alibaba's stock jumped about 3% in pre-market trading after the Chinese e-commerce giant beat analysts' expectations in its latest earnings report with a 61% jump in revenue compared to the same quarter last year.
The big picture: Alibaba's market boost comes as Chinese tech stocks are getting clobbered across the board. Social media giant Tencent and Alibaba's homegrown e-commerce rival, JD.com, both saw share prices fall after narrowly missing earnings expectations. And Baidu's stock is suffering in part due to rumblings that Google may be trying to get back into the Chinese market.
Go deeper