Teens are worried they're spending too much time on their phones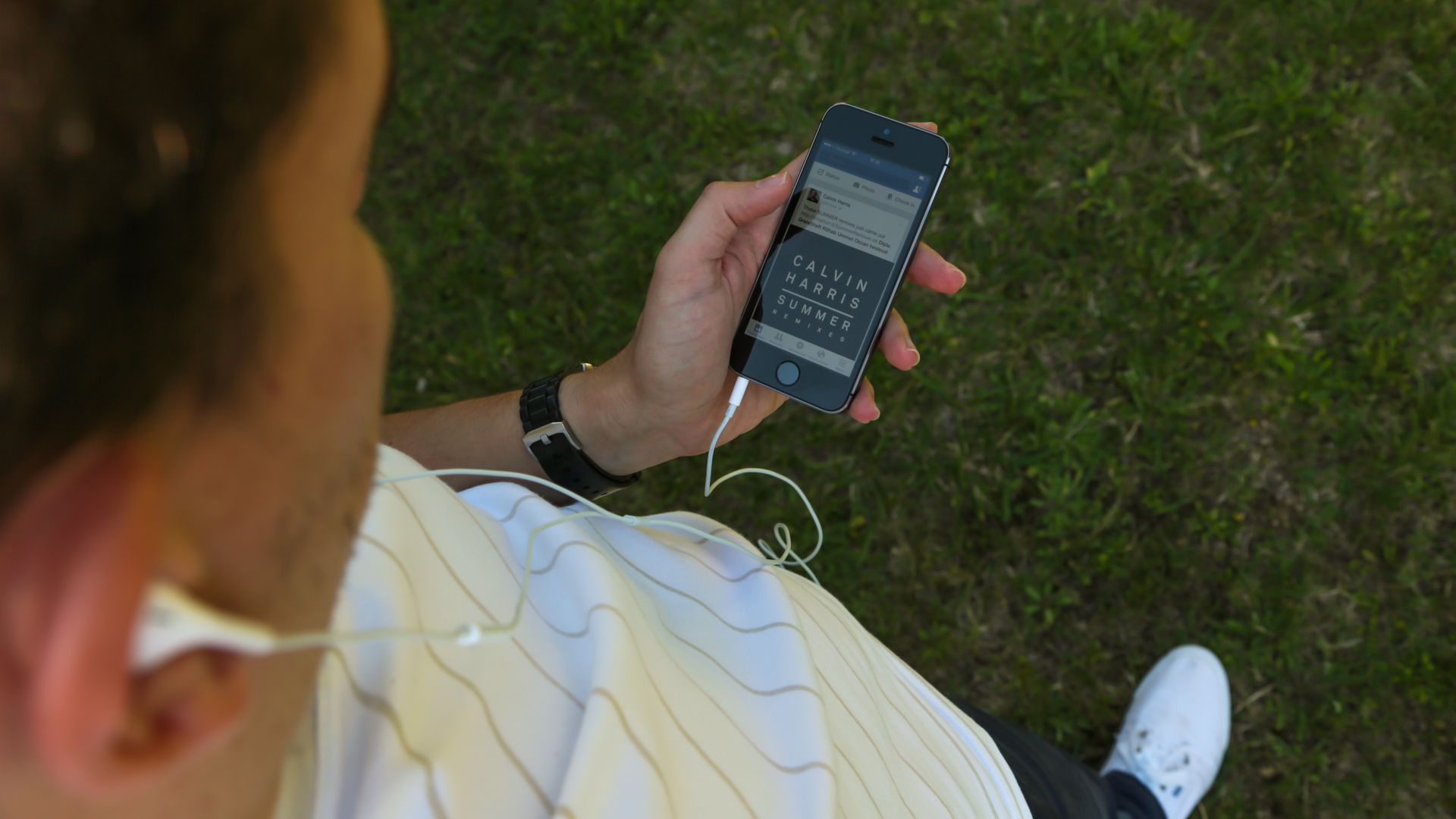 More than half (54%) of teens say they're worried that they're spending too much time with their devices, according to a new Pew Research Center report.
Why it matters: Americans, and young people in particular, are becoming more aware of the health, safety and productivity risks of being constantly connected. That's significant because more work, economy and lifestyle opportunities are moving online.
Addiction, by the numbers:
A majority (72%) of teens say they often or sometimes check for messages or notifications as soon as they wake up, according to the survey.
Roughly 40% of teens say they feel anxious when they do not have their cellphone with them.
In total, 56% of teens associate the absence of their cellphone with at least one of these three emotions: loneliness, being upset or feeling anxious.
Awareness around cellphone addiction is prompting a new push to detach people from their devices.
Over half (52%) of U.S. teens report taking steps to cut back on their mobile phone use, and the majority say they're trying to limit their use of social media or video game, per Pew.
And 57% of parents report setting screen time restrictions for their teen in one way or another.
Popular social media services, like Facebook and Instagram, have recently rolled out features to shows users how much time they are spending with each app.
Despite their concern, younger people are better than adults at managing the balance between their real and virtual lives. Parents are twice as likely to say they struggle to concentrate at work due to the distraction from their phones compared to students and their schoolwork.
The bottom line: Teens that grew up in the smartphone era have become addicted to their devices, but at least are aware of the fact that they've become hooked, which is prompting efforts to create more healthy relationships between kids and their devices.
Go deeper