Texting is changing the game for political campaigns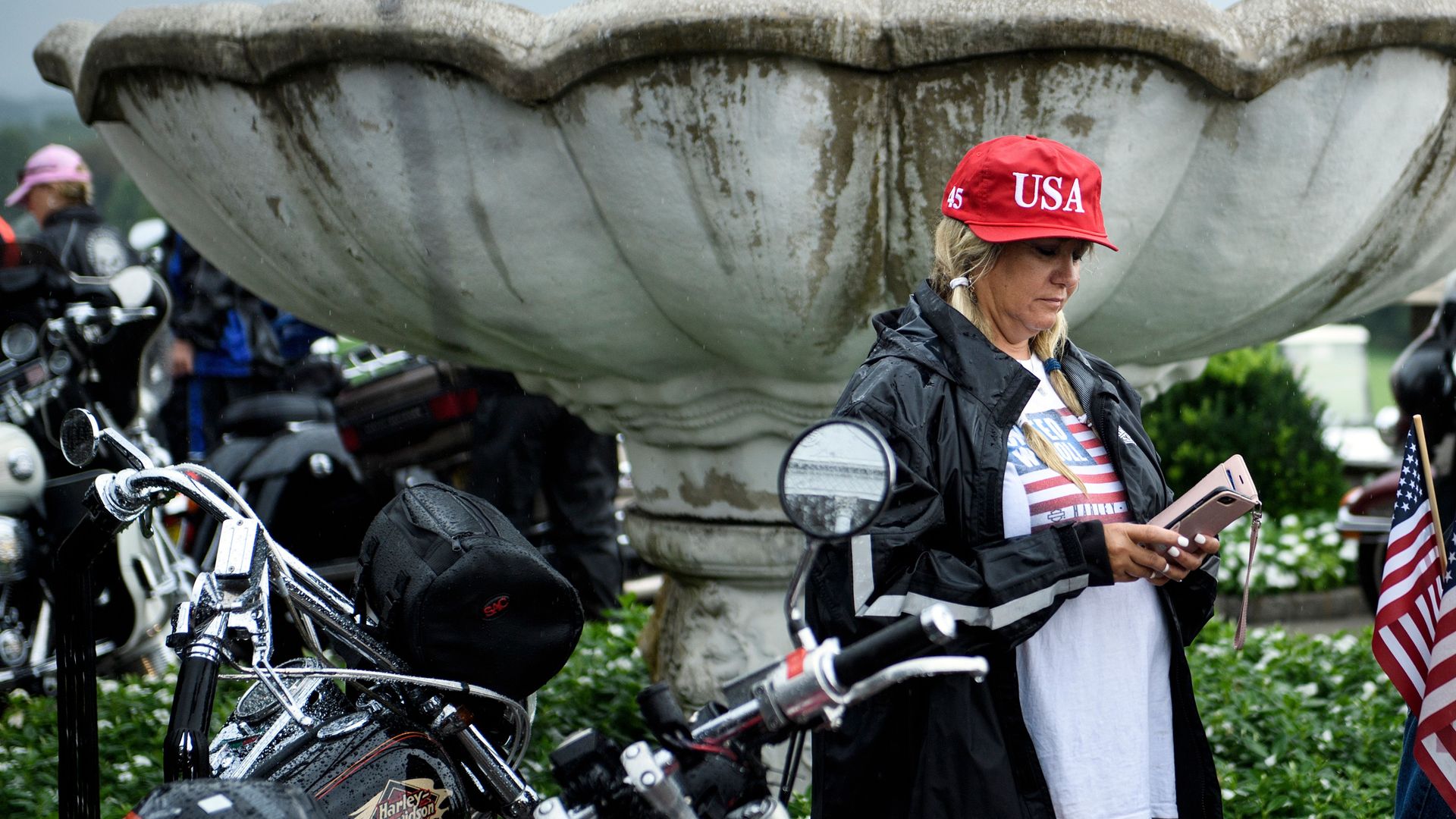 "Texting is quietly changing American political campaigns while regulators, politicians, and the voters are scrambling to catch up," Vice News' Alex Thompson reports.
Why it matters: "Largely free of government regulation, texts could be the next pipeline for unaccountable money to flow into American politics, much like social media advertising in 2016."
What's new in 2018: The actual peer-to-peer texting tech allows political campaigns "to text tens of millions of people without asking permission first, a change from past text message advertising campaigns."
Bottom line: Texting "will be the difference between winning and losing a close race in 2018," Gary Colby, director of digital advertising and fundraising for Trump in 2016 and co-founder of Opn Sesame, told Vice.
Go deeper