Treasury announces two new rounds of Russia sanctions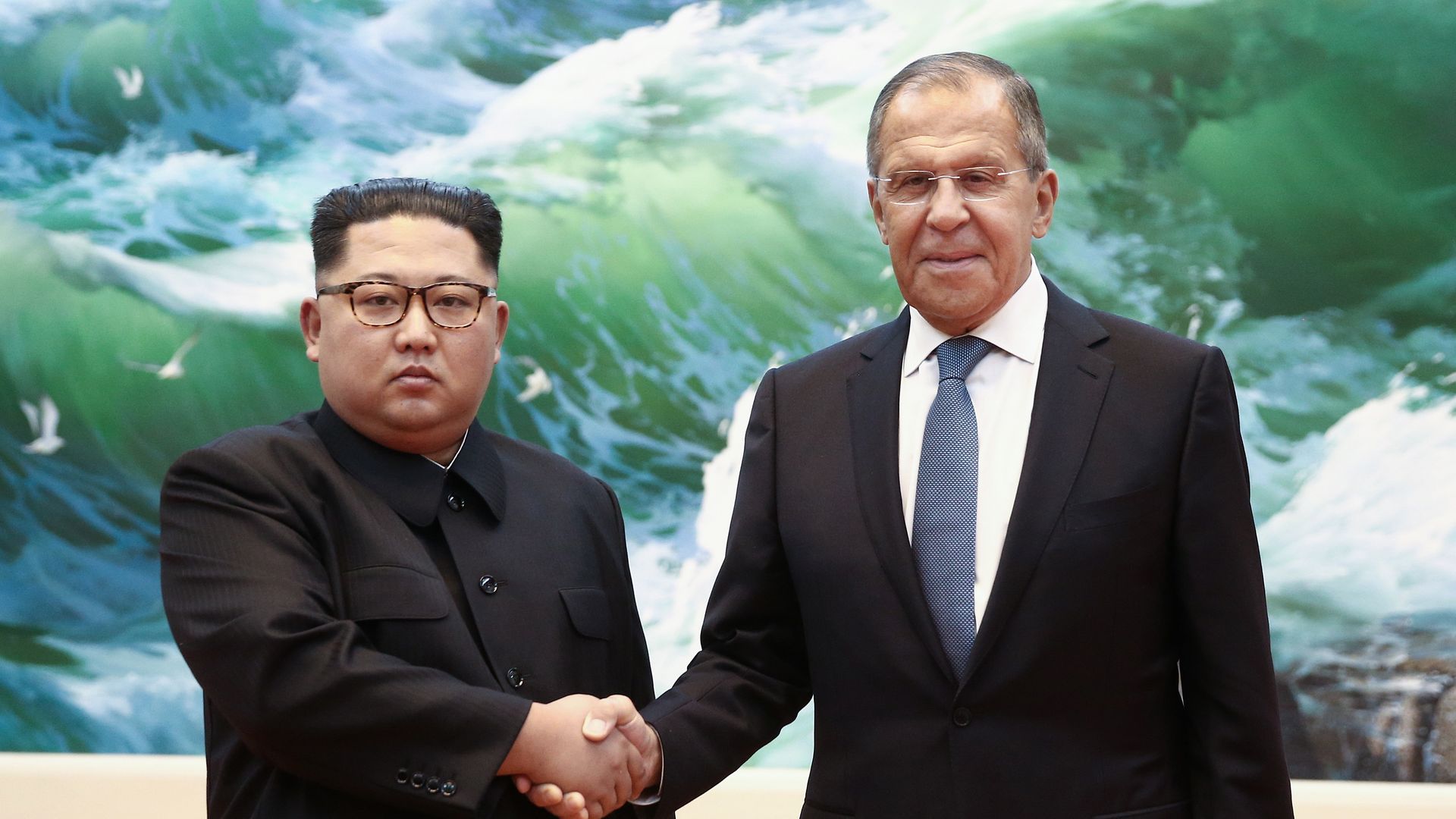 The Treasury Department announced two new rounds of sanctions today against Russian companies and individuals for malicious cyber-enabled activity and for violating trade prohibitions with North Korea.
The details: The cyber-related designations target two firms and two individuals that tried to circumvent previous sanctions by purchasing underwater and diving equipment for Russian government agencies, including the FSB, the Russian domestic intelligence service. The other designations target two Russian companies and six vessels that engaged in trade with North Korean ships, also in violation of existing sanctions.
Go deeper