Michael Avenatti attends 2018 VMAs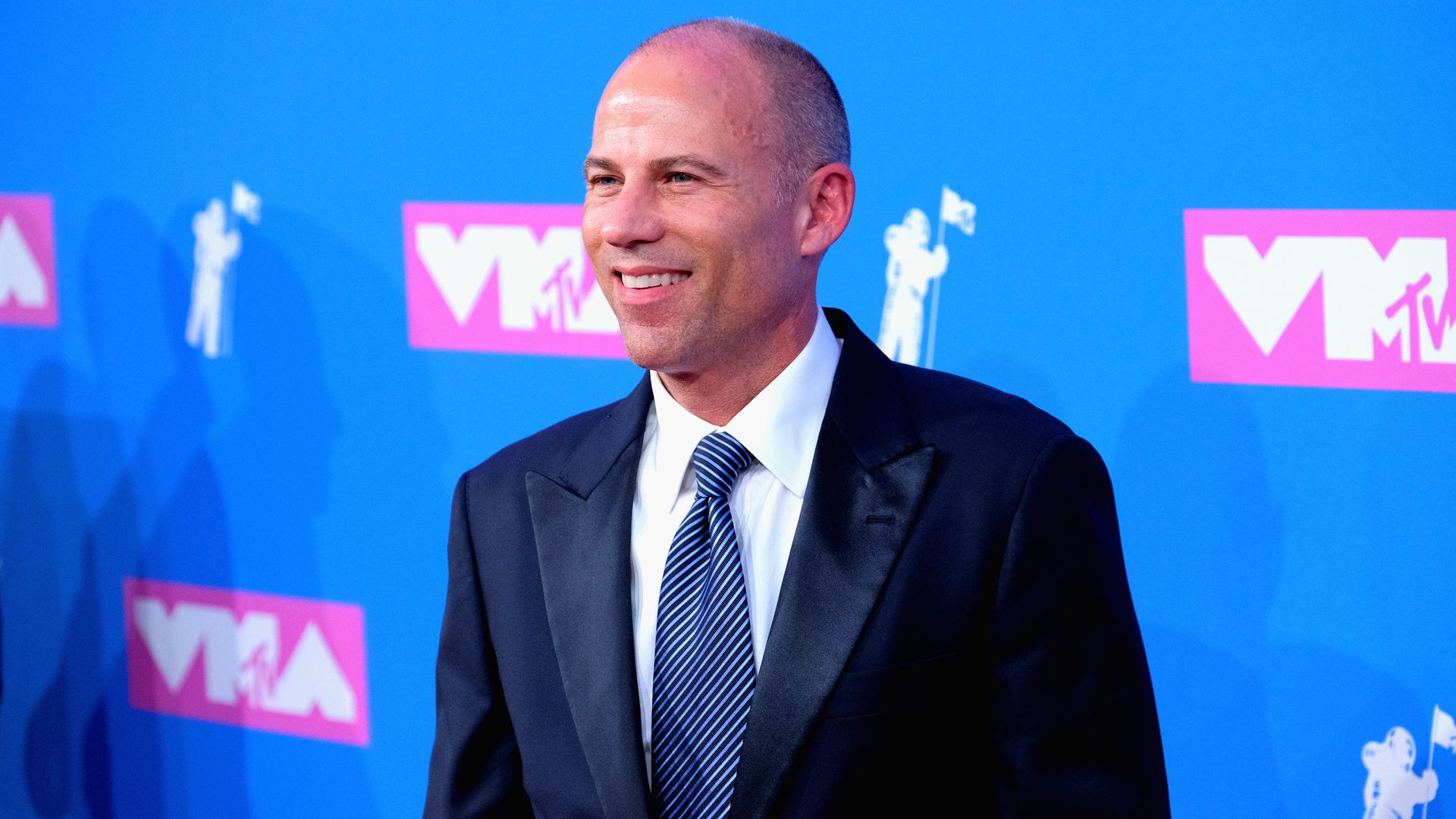 Michael Avenatti, attorney for Stormy Daniels and outspoken critic of President Donald Trump, told Variety that he was "surprised" he received an invite to Monday night's MTV Video Music Awards, which drew some of the biggest names in Hollywood including Cardi B, Madonna and Jennifer Lopez.
During his interview on the "pink carpet," Avenatti said that he's "serious" about running for president in 2020: "I'm serious about it. I'm seriously looking at it… I'm traveling around talking to people in the country, and you know, I've been really surprised at how much enthusiasm there is out there for the potential... I think I have a real shot if I decide to do it."
Go deeper