Refugee admissions for Iraqis who helped U.S. troops drop from 3,000 to 48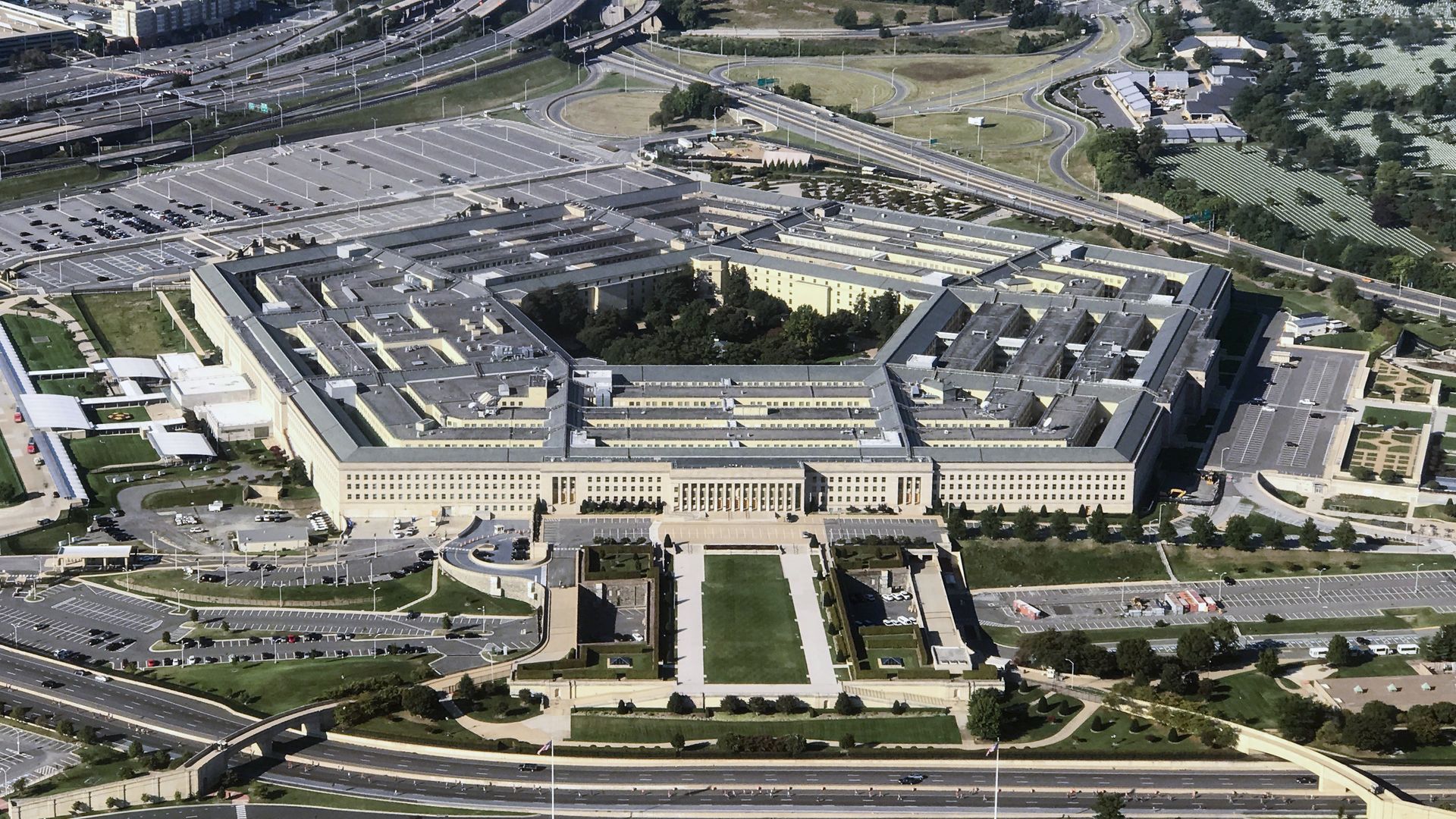 This fiscal year, only 48 Iraqis who helped American troops overseas have been granted refugee status — down from more than 3,000 last year and around 5,100 the year before, Reuters' Yeganeh Torbati reports.
Why it matters: This refugee program was specifically designed to encourage locals in Iraq to provide aide and intelligence to the U.S. military or media, and many have risked their lives to do so. Pentagon officials told Reuters they fear cutting the number of approved refugees would lead to a national security risk as locals would have less of an incentive.
Between the lines: The holdup seems to be from the FBI, which conducts special deep background checks on Iraqis who apply for the refugee program. Officials told Reuters that there had been a sharp increase in suspicious information found with these background checks that have led to the drop in Iraqi refugees. There are also new requirements in place for refugees from 10 countries, most of which are majority-Muslim.
The bigger picture: Overall refugee admissions have plunged under Trump. Per Reuters, his administration is "on track to admit about 22,000 refugees this year, approximately half of the maximum allowed" under his new, lower refugee ceiling.
Go deeper