U.S. businesses warn Trump's China tariffs will harm Americans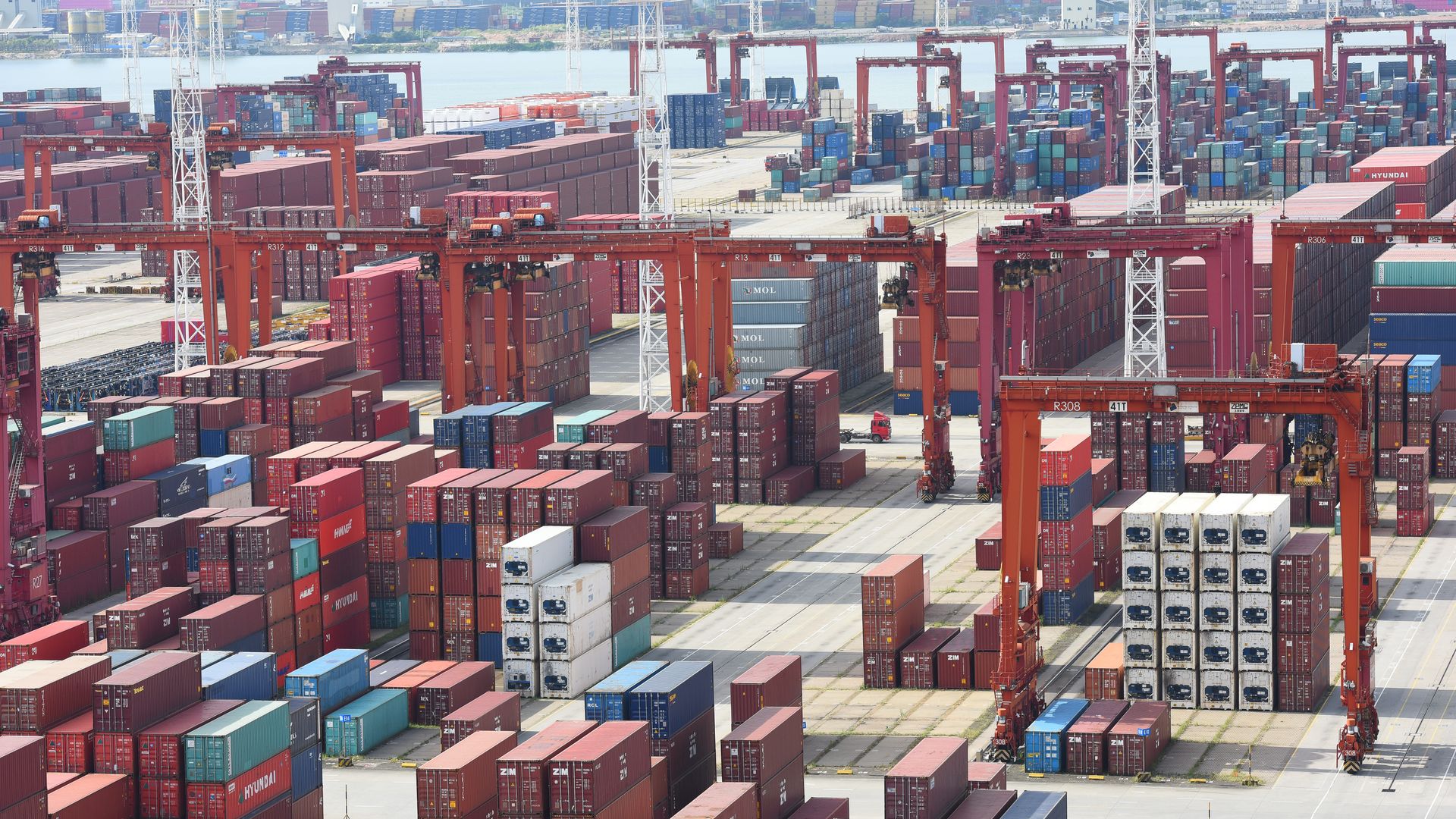 Businesses are arguing that the Trump administration's proposed 25% tariffs on $200 billion worth of Chinese goods will force American consumers to pay more for everyday items ranging from "cradles to coffins," reports Reuters.
The big picture: More than 1,400 written comments submitted by American firms will be heard beginning Monday, as the Office of the U.S. Trade Representative hosts the first of six days of public hearings on the new tariffs. Led by the U.S. Chamber of Commerce, businesses nationwide are claiming that the administration lacks a "coherent strategy" on trade and intellectual property theft, warning that everyday Americans will be forced to pay the price.
Go deeper