Giuliani says Trump Tower meeting was for Clinton dirt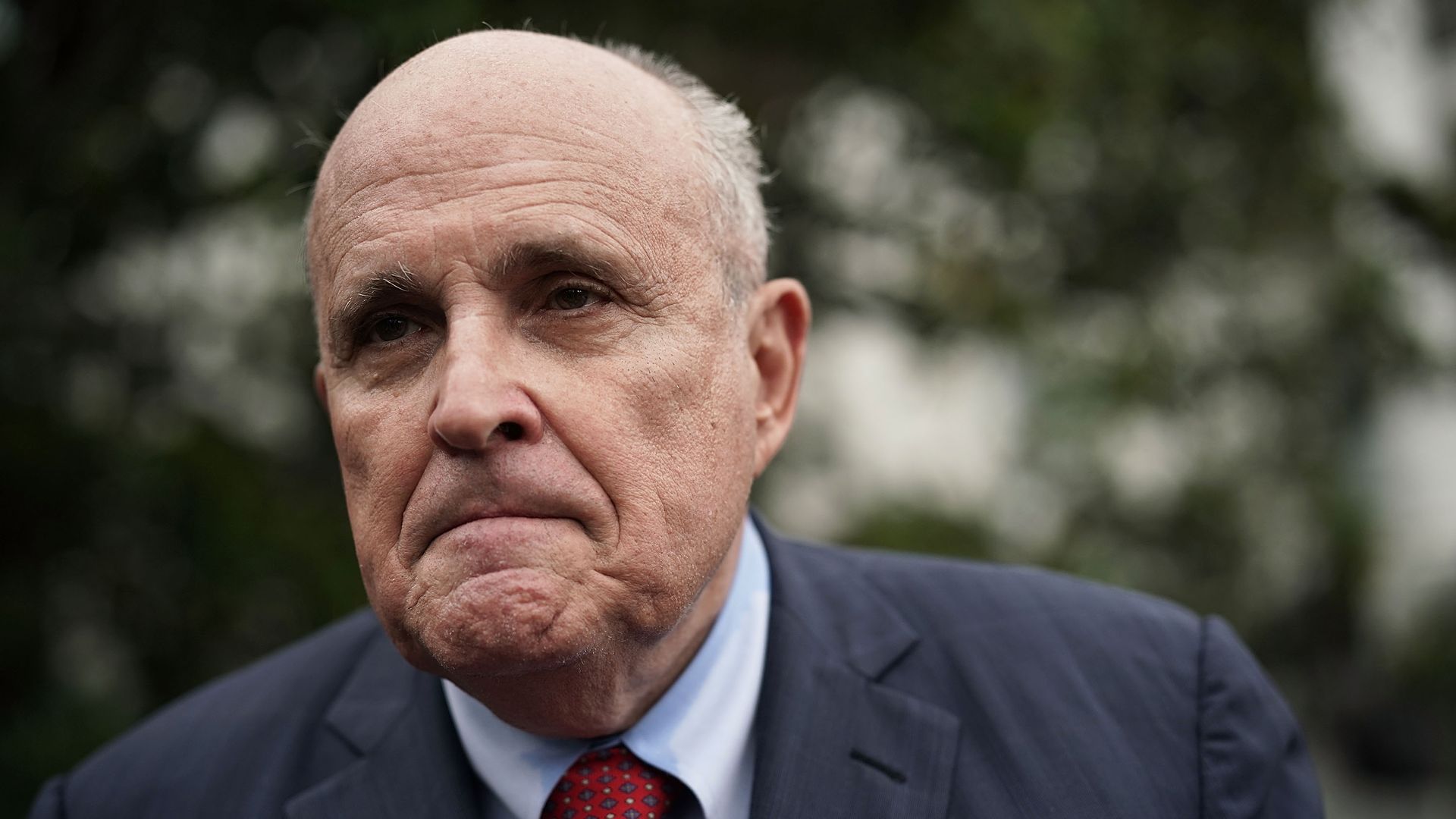 President Trump's personal lawyer Rudy Giuliani said that the 2016 Trump Tower meeting was "originally for the purpose of getting information about ... [Hillary] Clinton" during an interview Sunday on NBC's "Meet the Press."
Why it matters: Along with Trump's shocking tweet on the subject earlier this month, it marks a huge reversal in the Trump team's narrative about that meeting — as Trump's initial statement said it was primarily about the adoption of Russian children, rather than opposition dirt from a Kremlin-linked lawyer.
More from Giuliani:
"That was the original intention of the meeting. It turned out to be a meeting about another subject and it was not pursued at all. And, of course, any meeting with regards to getting information on your opponent is something any candidate's staff would take. If someone said, I have information about your opponent, you would take that meeting."
"All they knew that a woman with a Russian name was going to meet with them, they didn't know she represented the Russian government."
Reality check: Getting opposition information that potentially comes from a foreign government isn't a normal action during a presidential campaign. And the initial email sent to Donald Trump Jr. from Rob Goldstone that set the meeting into motion said it was meant as "part of Russia and its government's support for Mr. Trump."
Go deeper