Robert Gates joins intelligence leaders condemning Trump for Brennan slap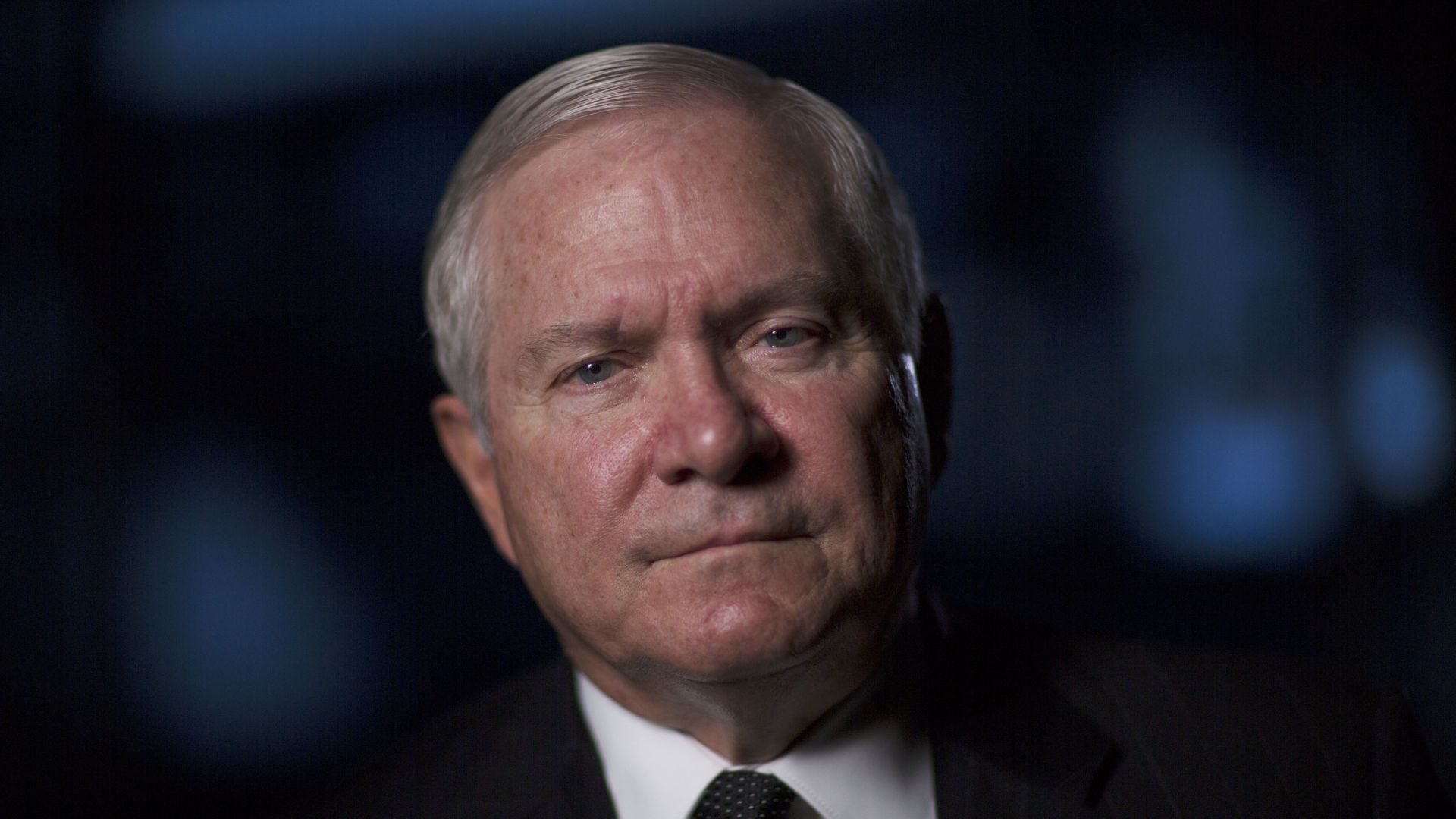 Dr. Robert Gates has added his name to a stunning list of former intelligence officials who signed a letter criticizing President Trump's decision to revoke former CIA director John Brennan's security clearance.
Why it matters: Gates has served eight presidents, including stints as CIA director, and later as Defense Secretary for Presidents George W. Bush and Barack Obama. In the the letter, the former officials state that "decisions on security clearances should be based on national security concerns and not political views." They also call the decision "ill-considered and unprecedented."
Other signees:
William H. Webster, former director of Central Intelligence (1987-1991)
George J. Tenet, former director of Central Intelligence (1997-2004)
Porter J. Goss, former director of Central Intelligence (2005-2006)
General Michael V. Hayden, USAF, Ret., former director of the CIA (2006-2009)
Leon E. Panetta, former director of the CIA (2009-2011)
General David H. Petraeus, USA, Ret., former director of the CIA (2011-2012)
James R. Clapper, former deputy director of the CIA (2010-2017)
John E. McLaughlin, former deputy director of the CIA (2000-2004)
Stephen R. Kappes, former deputy director of the CIA (2006-2010)
Michael J. Morell, former deputy director of the CIA (2010-2013)
Avril Haines, former deputy director of the CIA (2013-2015)
David S. Cohen, former deputy director of the CIA (2015-2017)
Go deeper