Tiffany & Co. joins forces with Alibaba in China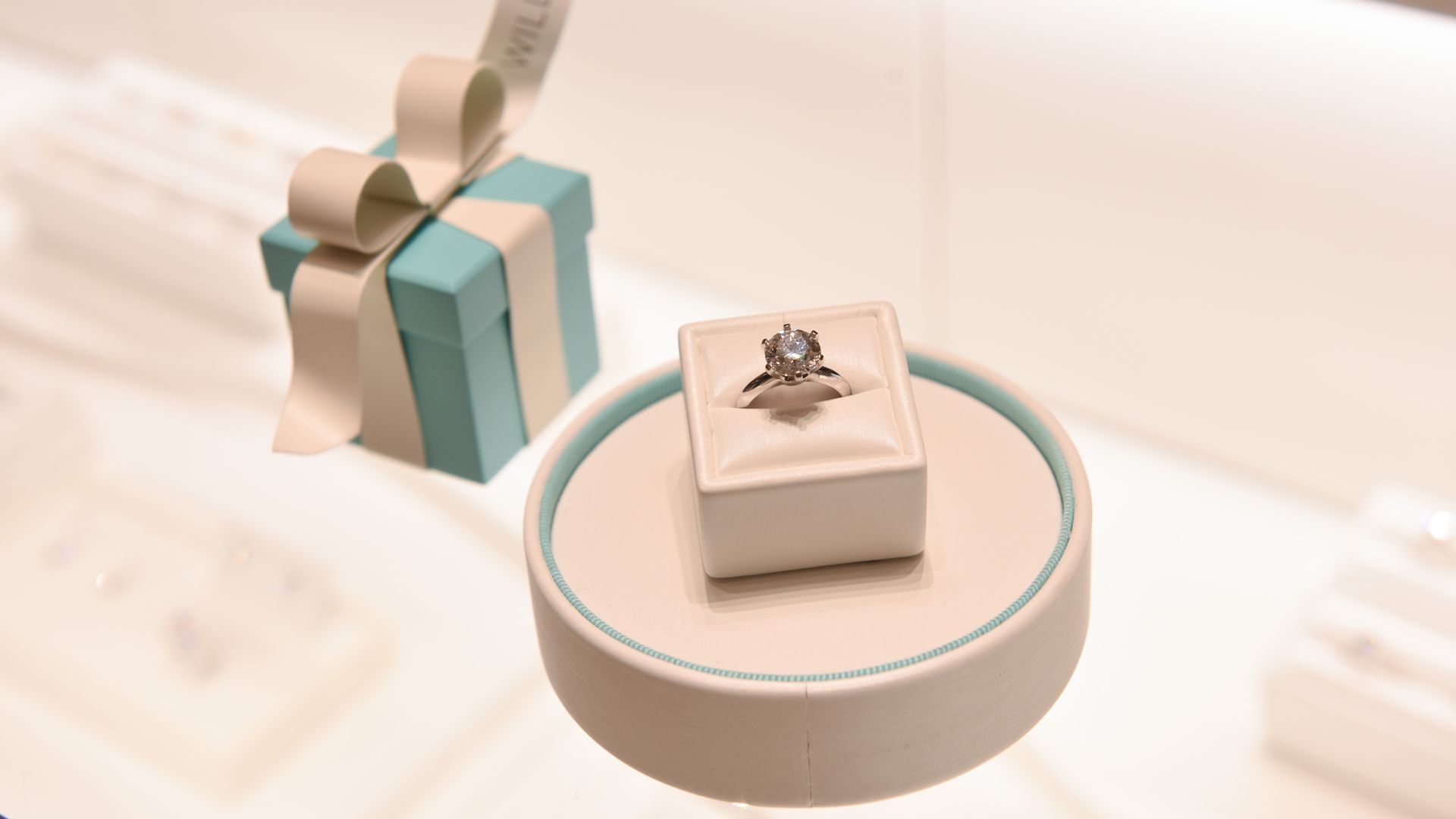 American jeweler Tiffany & Co. will begin selling on Chinese e-commerce giant Alibaba's "Luxury Pavilion" platform on its Tmall app.
The big picture: Enticing foreign brands is part of Alibaba's broader strategy to become the "gateway to China" for companies, many of which have had limited success in China's massive market when trying to go it alone. Already this month, Alibaba has announced deals with Starbucks and Kroger.
What to watch:
Amazon hasn't yet been able to crack the market for luxury goods, and experts say it is unlikely to have success with high-end products anytime soon, as it's difficult to recreate the in-store experience of buying luxury online.
But Chinese consumers of luxury goods are typically younger than their American counterparts and accustomed to shopping online for everything. Tiffany joins Burberry, Hugo Boss, La Mer, Maserati and other high-end designers already on Alibaba's "Luxury Pavilion."
Go deeper