Spotify set to overtake Pandora by 2022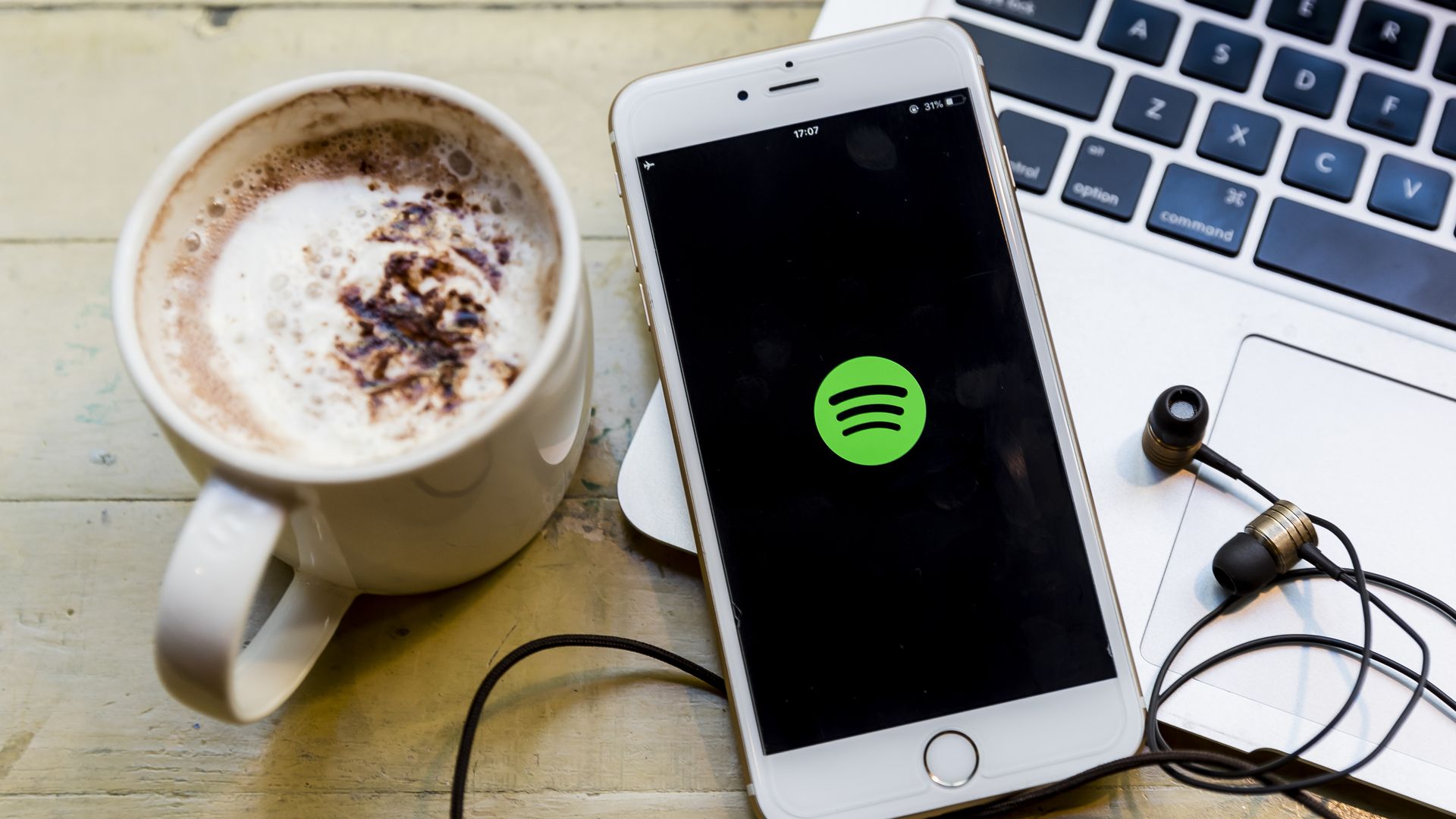 A new forecast from eMarketer predicts that Pandora, the most popular music streaming service in the U.S., will see its U.S. user base decline slightly the next couple of years, while Spotify will see double-digit growth this year and next.
The details: In 2018, Pandora will have 75.9 million users in the U.S., compared with 58.4 million for Spotify, eMarketer estimates. But by 2022, Pandora's user base will dip to 75.3 million users, while Spotify's will swell to 76.7 million.
Go deeper