Nebraska uses fentanyl to execute inmate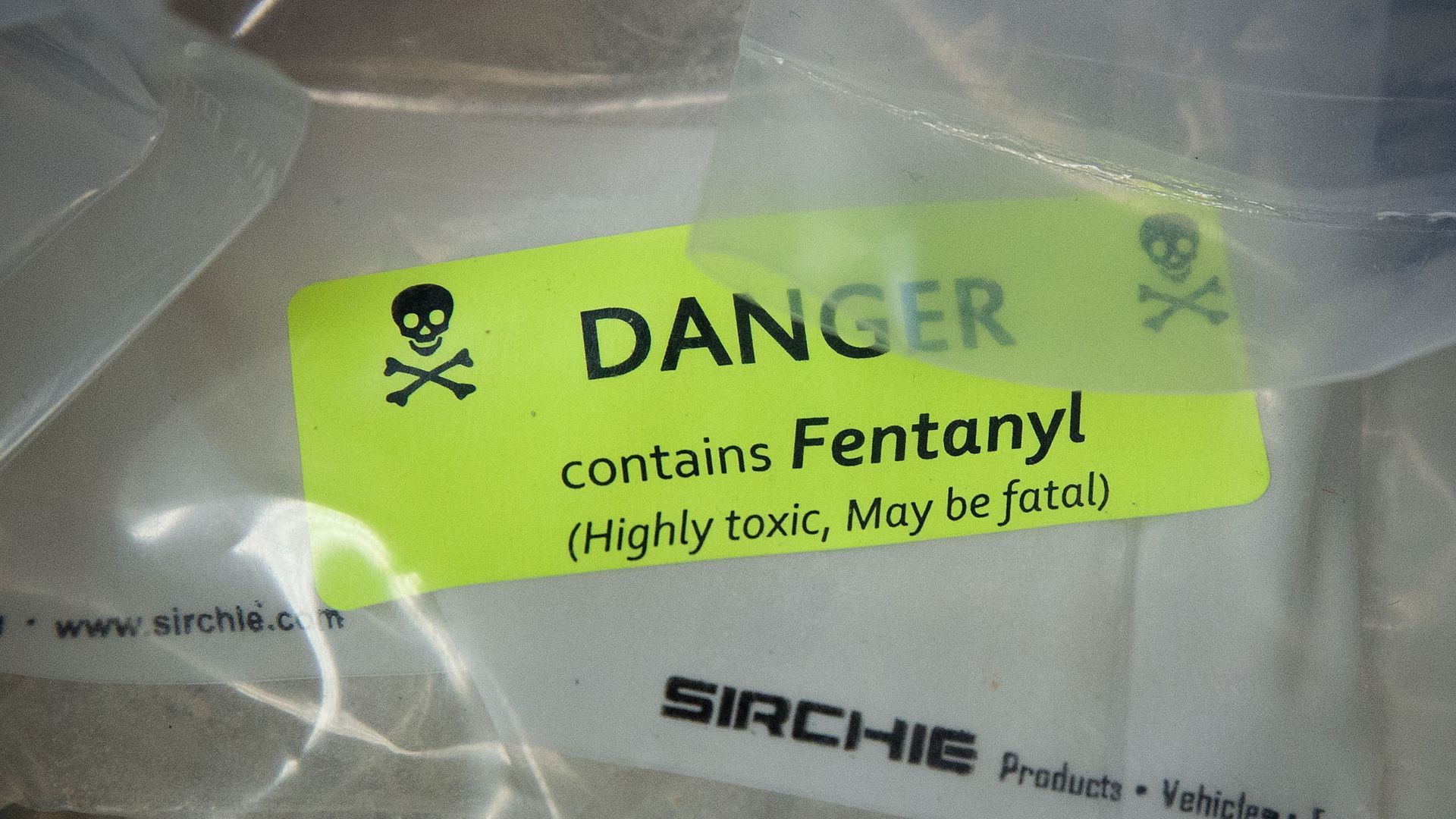 Nebraska became the first state to use fentanyl as part of a lethal injection cocktail on Tuesday, executing a 60-year-old inmate who was convicted for double homicide in 1979, reports WashPost.
Why it matters: Fentanyl is a synthetic opioid 50 to 100 times more potent than morphine, according to the CDC. With 20,000 deaths from fentanyl and related compounds in 2016 alone, the drug has driven the opioid epidemic in the U.S. to new heights.
Go deeper