Israel lodges official protest to International Criminal Court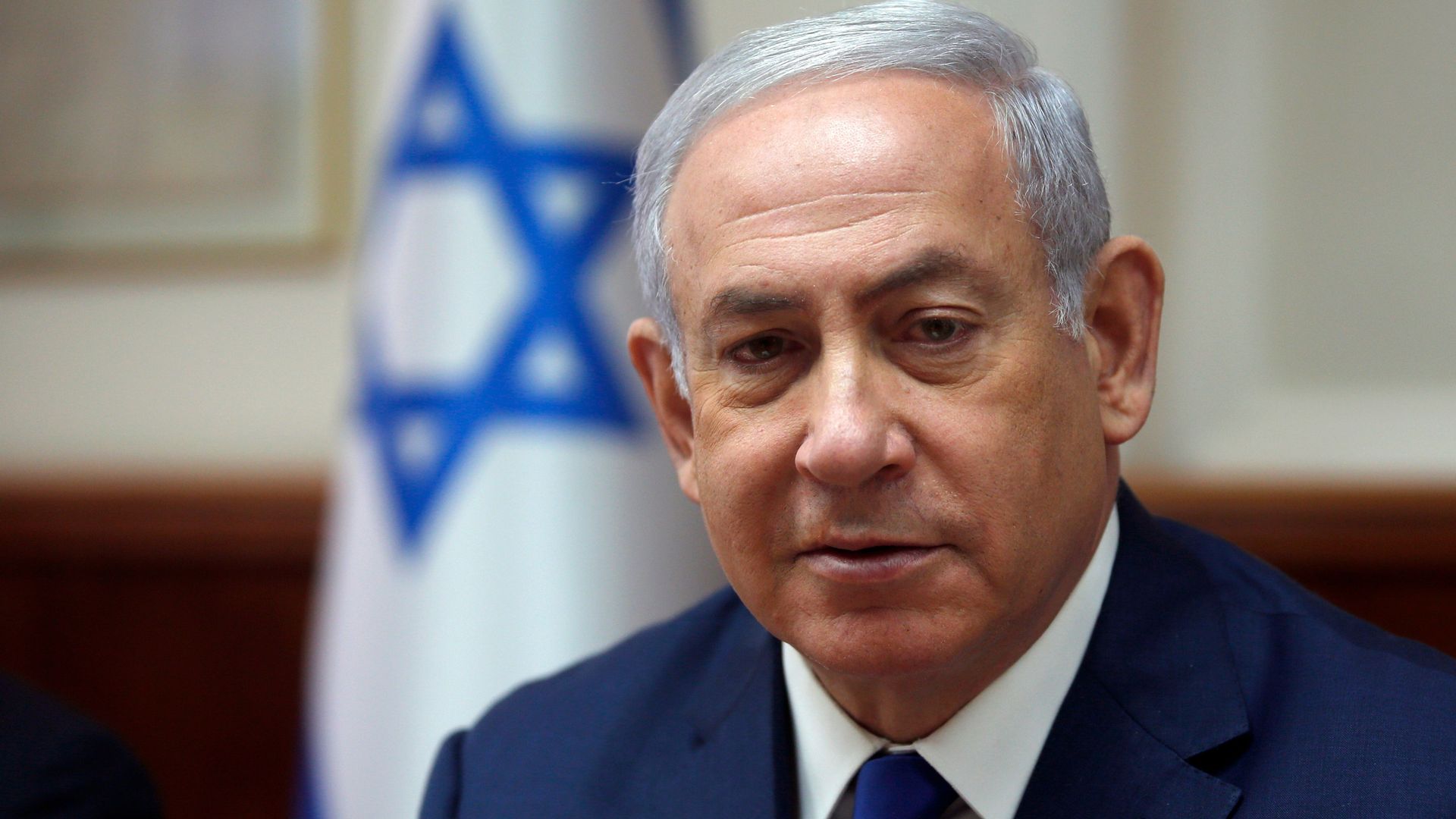 Israel has protested to the presidency of the International Criminal Court (ICC) in the Hague against the judges sitting in a pretrial chamber handling Palestinian lawsuits against Israel over the 2014 Gaza war and the construction of settlements in the West Bank.
Between the lines: Israeli officials told me the reason for the protest was an unprecedented decision by the judges to initiate a call for "victims of the situation in Palestine" to contact the court and submit information.
Four years ago, the ICC prosecutor started a preliminary examination of the Palestinian lawsuits against Israel. The prosecutor still hasn't decided whether the ICC has jurisdiction in the case or if there is evidence for war crimes, two decisions that will determine whether an investigation is opened which could ultimately lead to indictments against Israeli officials.
Two months ago, after a Palestinian request, a pretrial chamber was formed to deal with the case even though the legal proceeding hasn't begun. The judges in the pretrial chamber are tasked with monitoring the case until any indictment is filed.
On July 13th, the pretrial chamber judges released a statement announcing an outreach campaign to engage with "Victims of the situation in Palestine," and encouraging them to submit any relevant information to the court. The judges decided to open a special website for the Palestinian cases in order to provide updates on the developments.
A senior Israeli official tells me the government in Jerusalem was stunned by the judges' decision. The official added that the Israeli foreign and justice ministries were furious and saw the move as another step of politicizing the ICC against Israel.
After consultation in Jerusalem, the government decided to approach the presidency of the ICC and file an official protest.
In the last two weeks several meetings between Israeli diplomats and ICC officials took place, during which the Israeli side protested the pretrial judges' moves.
The senior Israeli official told me: "The pretrial judges completely disregarded the fact that the ICC doesn't have any jurisdiction to deal with the Israeli-Palestinian conflict especially when the prosecutor hasn't even taken a decision about the preliminary examination. The eagerness by the judges to take the initiative and make such decisions puts a big question mark on the ICC's ability to deal with matters related to Israel in a fair manner."
Go deeper