Big Tech can't shake its sneaky reputation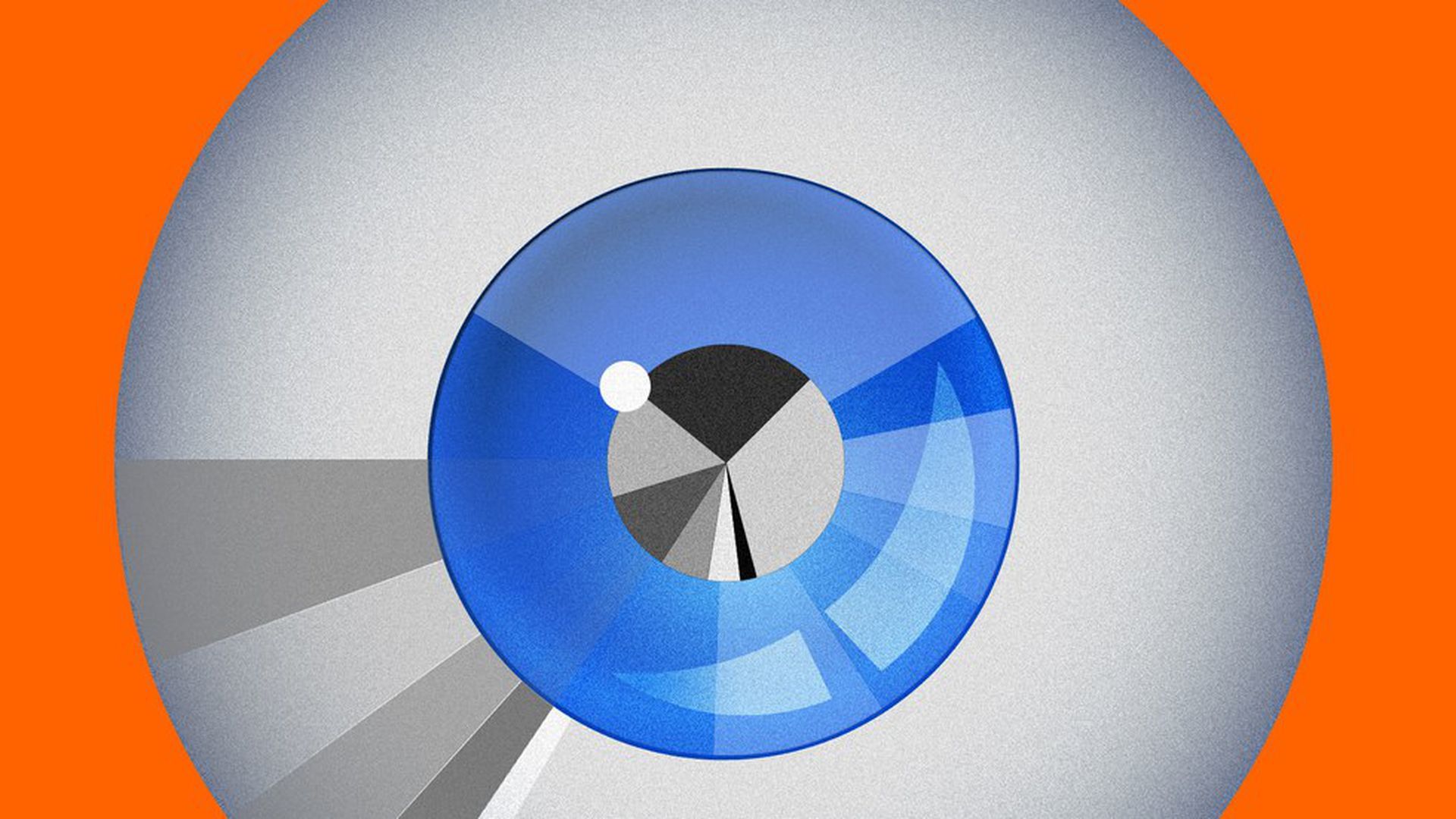 Big Tech is constantly reassuring the public and policymakers that its technology isn't being used to spy on its users.
Why it matters: Trust issues around technology companies persist in America. According to Pew Research Center, relatively few Americans trust major technology companies to consistently do what is right. And more than half (51%) think they should be regulated more than they are currently.
The irony: Most of these companies don't even need to spy on their users, since they are so sophisticated at tracking users' information with their permission.
Yes, but: Many Google smartphone apps store your location data even if you've used privacy settings that say they will prevent them from doing so, per AP's Ryan Nakashima.
Google's spokesperson tells Axios' Mike Allen, "We provide clear descriptions of these tools, and robust controls so people can turn them on or off, and delete their histories at any time."
Apple penned a letter to Congress last week stating that iPhones don't listen to users without their permission and that it doesn't allow third-party apps to do so either. The letter came in response to a request to Apple and Alphabet CEOs for more information about the companies' data privacy policies.
Facebook has been battling for years the conspiracy theory that it listens to users' conversation to better target ads. In March, The Wall Street Journal detailed all of the ways the company uses data to target ads in a way that's so effective, it's probably easier than listening to user conversations.
Amazon faced questions over whether its home assistant Echo secretly listens to conversations of users after a woman reported in May that her device had recorded a conversation then shared it with one of her husband's employees in Seattle. Amazon told NYT that the woman's device heard a word that triggered it to take action on their conversation.
Go deeper: Media's New Business Model: Surveillance Capitalism.
Go deeper